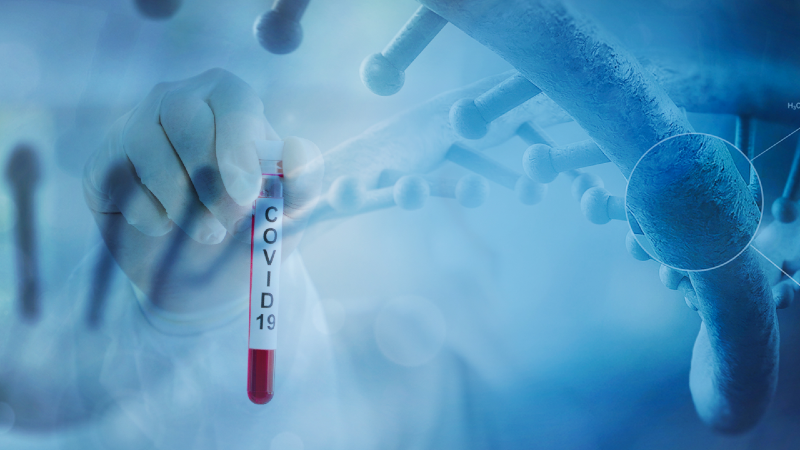 On 3 August, Eli Lilly initiated the Phase III BLAZE-2 trial for its monoclonal antibody, LY-CoV555, for the prevention of Covid-19 in nursing home residents. GlobalData expects trial recruitment to be slow due to Lilly's customised mobile research facilities and the fact that many residents may not want to take part in the trial.
Although the use of mobile research facilities for clinical trials may seem like an innovative strategy, especially for targeting residents and staff in nursing homes, trial recruitment may be delayed since it can only occur when the mobile research facility is outside of a particular site, rather than at the same time at multiple sites. Additionally, there may be delays due to some residents being uncomfortable with the idea of participating in a long and tedious trial. Therefore, there may be a disproportionately large amount of nursing home staff being recruited compared to residents.
BLAZE-2 is a Phase III trial being conducted in partnership with the National Institute of Allergy and Infectious Diseases. The trial is studying LY-CoV555 for the prevention of SARS-CoV-2 infection and Covid-19 in residents and staff in nursing homes in the US. LY-CoV555 is a potent neutralising immunoglobulin G1 (IgG1) monoclonal antibody administered intravenously (IV) for up to 12 weeks, the length used in the Eli Lilly Phase II trial. The IV administration of LY-CoV555 could also potentially delay recruitment, as some residents may not feel comfortable with having IV infusions. An IV infusion may not be that much different from receiving a vaccine for Covid-19, as both would require an injection. As such, if some residents are disinclined to receive a vaccine, they may also refuse an IV infusion.
If the trial shows sufficient efficacy data, many lives could be saved, as more than 40% of all US Covid-19-related deaths have involved nursing home residents and staff. However, the use of mobile research facilities may also prove difficult. GlobalData believes that the strategy may slow recruitment, which can only occur when the facility is on-site.
Other companies also have candidates for the prophylactic treatment of Covid-19, such as Regeneron Pharmaceuticals' candidate antibody cocktail, REGN-COV2, which is not recruiting nursing home residents. Therefore, although the candidate antibodies from Lilly and Regeneron are both indicated for the prevention of Covid-19, GlobalData believes that Regeneron may complete recruitment before Lilly's Phase III trial due to having multiple study sites.