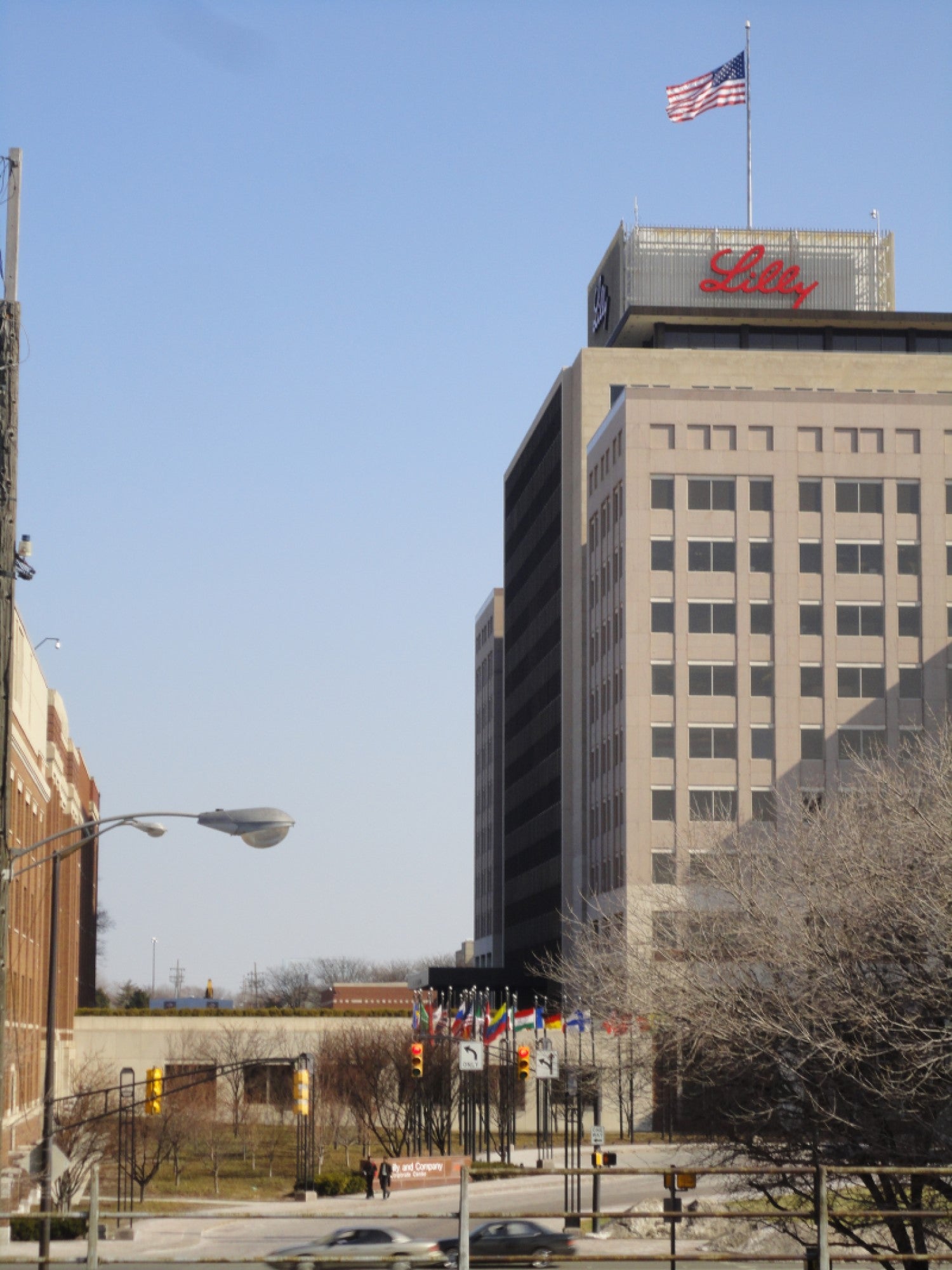 Big Pharma experienced a tough year in 2018, with political pricing pressures from regulators and patients forcing companies to reduce the prices of commonly used drugs, resulting in top-line performance restraints. Many companies experienced negative share price growth throughout the year, including Bayer, whose share price drastically fell by more than 40%. Yet, there are a number of companies, such as Eli Lilly, that revealed positive performances throughout 2018.
Eli Lilly performance 2019
Despite the pressure on big pharma, Eli Lilly achieved share price growth of 35% across 2018, according to the NYSE. This impressive performance continued throughout Q1 2019, with the share price reaching a five-year-high of US$131.02 on 26 March 2019, according to the NYSE. This growth can largely be attributed to investors valuing Lilly's product approvals, upbeat drug trial data, dividend increases, and the completion of strategic deals.
However, Q2 has thus far proved challenging for Lilly, with the share price falling to US$115.20 on 18 April – a total decrease of 11% since 1 April. In part, this was due to Lilly announcing the withdrawal of its 2016 accelerated approval oncology drug, Lartruvo, from markets across the globe. This decision was made after an unconvincing Phase III ANNOUNCE clinical trial, during which the drug failed to make two primary endpoints of overall survival (OS) in the intent-to-treat (ITT) population and OS in the leiomyosarcoma (LMS) sub-population: a major setback for Lilly's oncology business. Correspondingly, while the stock sat at its five-year high during the previous month, analysts felt it exhibited little room for growth in the short-term, which led to a correction in the market.
However, despite these various recent setbacks, Lilly's long-term prospects remain promising. Unlike other pharma companies, Lilly has already experienced the undesirable effects of patent expirations. Between 2011 and 2014, Lilly's financial performance was dragged down due to patent cliffs on several of its blockbuster drugs, including Zyprexa, Cymbalta, and Evista. However, the company's portfolio has been filled with newly approved drugs that are making up for past losses and have great revenue potential.
Encouragingly, Lilly recently announced that they expect "45% of human pharmaceutical sales in 2019 to come from the 10 drugs it launched during the last 5 years." Of particular note, according to GlobalData's Drug Sales and Consensus Forecast (DSCF) Database, Lilly's 2014 approved diabetes drug, Trulicity, boasted global sales of $3 billion in 2018 and is now their top-selling drug. GlobalData's DSCF Database forecasts the sales of Trulicity to grow at a Compound Annual Growth Rate (CAGR) of 10.7%, reaching $6.5 billion by 2025.
Nevertheless, Lilly's sales growth is expected to be multi-dimensional: GlobalData forecasts Lilly's new immunology medicine Taltz, its cancer treatment drug Verzenio, and its migraine-preventing drug Emgality to generate revenues of $2.8 billion, $2.3 billion and $1.7 billion, respectively, by 2025.
Furthermore, according to the GlobalData Drugs Database, Lilly also has a rich pipeline of drug candidates that have a high potential to fuel growth in the future, with 23% of drugs in clinical trial development in Phase III trials.
Evidently, Eli Lilly remains a more attractive proposition than its recent performance suggests, with its exciting pipeline and newer drug candidates powering its top-line growth.