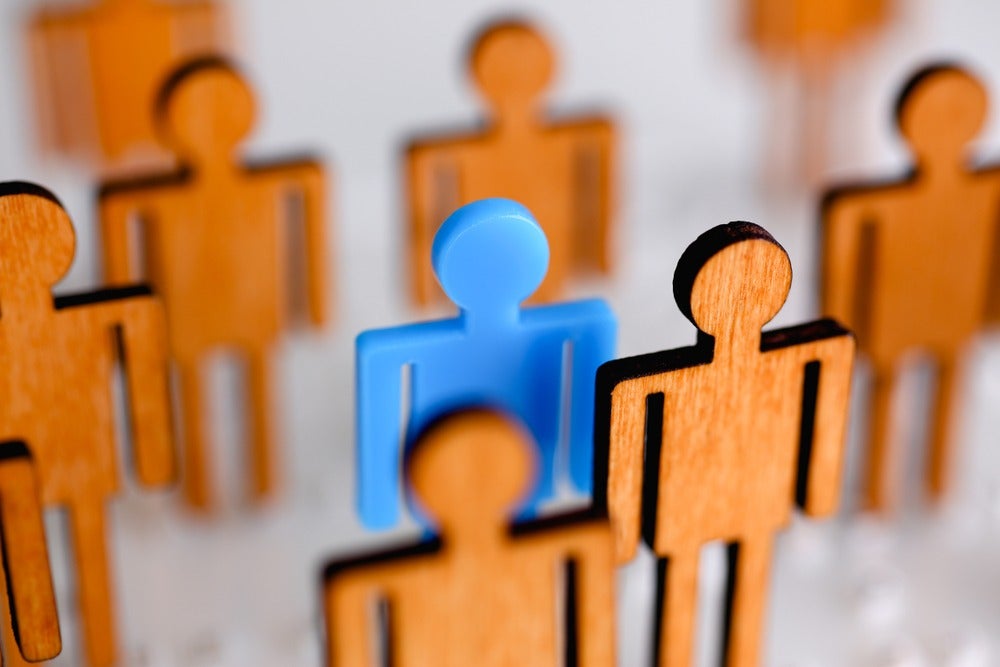 The European Medicines Agency (EMA) 2018 annual report has revealed that over the last five years the number of successful orphan designation applications has increased by 9%, reflecting a global industry focus on rare diseases.
EMA rare disease medicines
As can be seen in the graph there has been an increase in the percentage of successful applications for orphan drugs, with the success rate rising from 57% in 2014 to 66% in 2018. This increase is indicative of pharma companies becoming more successful in their development and understanding of the orphan designation process.
Despite Brexit causing the EMA to relocate to the Netherlands – leading to the restriction and sometimes suspension of new guidelines and training development – 2018 was the highest year in terms of percentages of successful approvals for the last five years.
This could be as a result of innovations implemented by the EMA to improve the efficiency of the process, such as the introduction of digital submissions applications, via a new secure online portal, named IRIS.
This new system significantly reduces the time needed to submit an application as well as increasing the ease of monitoring and reviewing applications.
The EMA has also introduced the Orphan Maintenance Assessment Report (OMAR), which gives a summary of the agency's decision to award, or not award, an orphan designation to an applicant.
By helping to facilitate a better understanding of the rationale behind the decisions the agency takes, companies are better placed to assess in greater detail the correct parameters for a successful designation.
EMA orphan designation application success (%), 2014–2018
Source: GlobalData Regulatory Milestones Tracker
This increase as a percentage of successful designations by the EMA is not an isolated event but a reflection of a greater trend within the industry, with the US Food and Drug Administration and Japan's Ministry of Health, Labour, and Welfare (MHLW) both recording increases in the number of applications and in the number of designations awarded over the last decade.
As patent cliffs loom and conventional drug development becomes ever more difficult and expensive, rare diseases are becoming an ever more attractive avenue of development and, as such, this increase in designations is set to continue for the foreseeable future.
GlobalData's Regulatory Milestones Tracker allows for monitoring of drug designations and expiry dates, with real-time tracking of regulatory authority announcements.