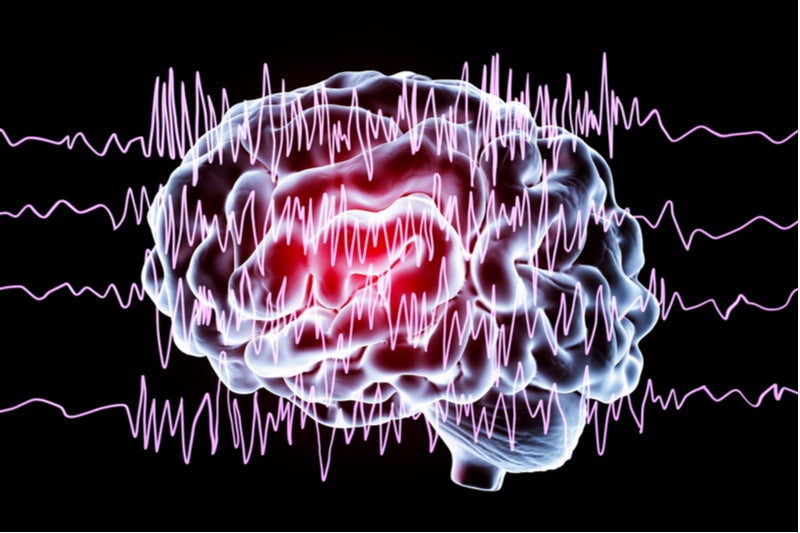 A Phase III study assessing the use of Lyrica (pregabalin) as adjunctive therapy for epilepsy patients ages 5 to 65 years with primary generalised tonic-clonic (PGTC) seizures has failed to meet its primary endpoint.
Epilepsy treatment 2019
Lyrica treatment of these patients did not result in a statistically significant reduction in seizure frequency compared to placebo, according to a 24 May press release from Pfizer. This study was part of the six Lyrica pediatric epilepsy programme studies evaluating Lyrica as an adjunctive therapy. It was a 12-week, randomised, double-blind, placebo-controlled study across multiple centres evaluating two different doses of Lyrica for patients with PGTC seizures.
Tonic-clonic seizures were formerly known as grand mal seizures. PGTC is a chronic disorder involving recurrent seizures in both adults and children. It involves a loss of consciousness and is the most common type of generalised seizures. There are approximately 65 million people with epilepsy worldwide and about three million epilepsy patients in the US.
Lyrica is currently indicated to treat partial onset seizures in patients four years of age and older in the US. It is also used to treat other nerve pain indications such as fibromyalgia, pain after shingles, spinal cord injury nerve pain, and diabetic nerve pain. Lyrica is used on over 130 countries and regions globally.
It remains to be seen if the primary endpoints are achieved in an ongoing, 12-month, Phase III, open-label study to evaluate the safety and tolerability of Lyrica as adjunctive therapy in pediatric subjects with partial-onset seizures, and in pediatric and adult subjects with PGTC seizures.