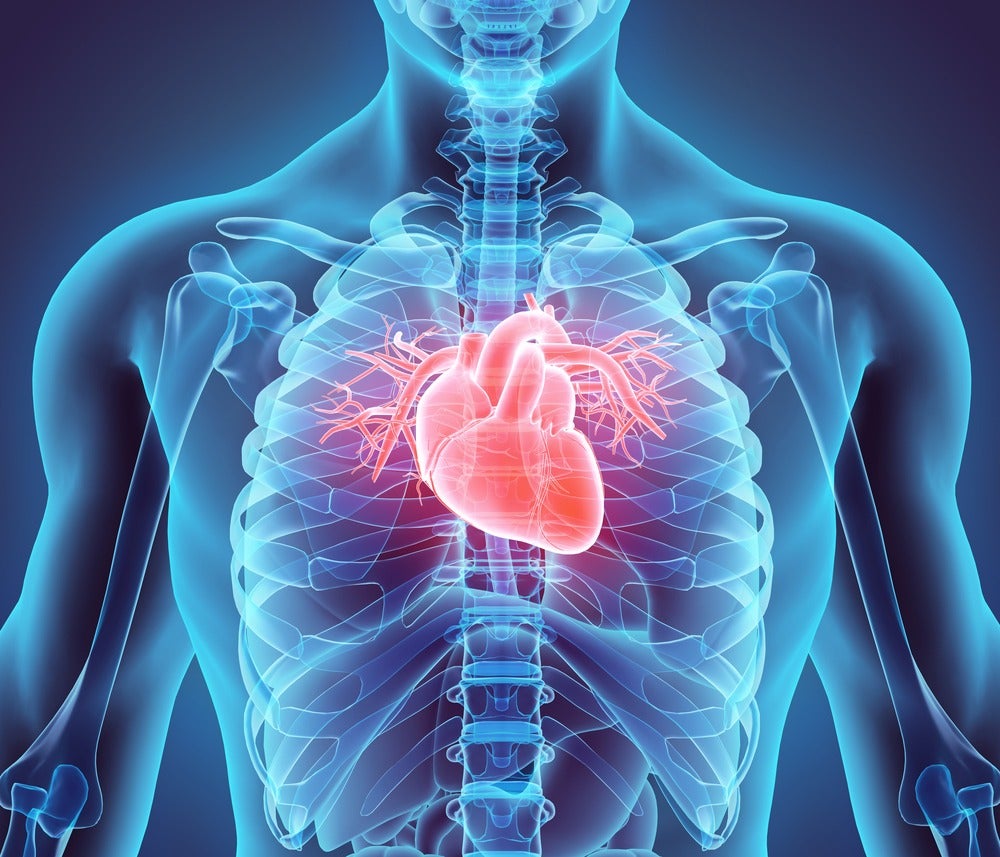 This past week, the European Society of Cardiology (ESC) published updated guidelines on diabetes, prediabetes, and cardiovascular (CV) disease, which provide comprehensive coverage of clinical guidelines and treatment recommendations with a target audience that includes physicians, researchers, patients, and payers.
It is well known that diabetes increases the risk of CV comorbidities, and GlobalData's epidemiologists have observed that around one-third of diabetes patients in Europe have CV disease.
The updates were made to the existing 2013 version of the guidelines, and were heavily driven by the evidence provided in a significant number of CV outcome trials that involved diabetes drugs. The updates included revisions concerning CV risk in diabetics based on the duration of disease and the presence of comorbidities.
The ESC's updated guidelines are an important step forward in addressing CV risk, which has historically remained an unresolved issue in patients living with diabetes.
The updates included the use of sodium-glucose cotransporter 2 (SGLT-2) inhibitors and glucagon-like peptide 1 (GLP-1) receptor agonists, both of which are anti-diabetic drug classes that have been proven to confer CV benefits. These two anti-diabetic drug classes are now recommended as first-line therapies in type 2 diabetes (T2D) patients at risk of developing or with CV disease. This represents a major shift in disease management, as metformin was historically the recommended first-line therapy choice in all T2D patients when initiating pharmacologic treatment.
The specific drugs that were recommended in these updates included the SGLT-2 inhibitors AstraZeneca's Forxiga (dapagliflozin), Johnson & Johnson's Invokana (canagliflozin), and Eli Lilly and Boehringer Ingelheim's Jardiance (empagliflozin), as well as the GLP-1 receptor agonists Novo Nordisk's Victoza (liraglutide), Eli Lilly's Trulicity (dulaglutide), and Novo Nordisk's Ozempic (semaglutide).
GlobalData believes that SGLT-2 inhibitors and GLP-1 receptor agonists will continue to obtain substantial market share through their glycemic and non-glycemic benefits (including weight loss, blood pressure reductions, and CV benefits). Following positive results from CV outcome trials involving either of these drug classes and because the guidelines are being updated to reflect these findings, GlobalData expects SGLT-2 inhibitors and GLP-1 receptor agonists to experience the fastest growth of any T2D drug class.
In the US, efforts are being made to improve the treatment of diabetics living with or at risk of developing CV disease. In 2008, the US Food and Drug Administration (FDA) recommended that upcoming treatments for T2D should provide evidence that the therapy will not increase the risk of CV events. In October 2018, an FDA advisory panel narrowly voted to keep the mandate requiring T2D drug manufacturers to perform randomized CV safety outcomes trials. Most recently, there were updates made to the American Diabetes Association's (ADA's) Standards of Medical Care in Diabetes at the end of 2018, which corroborate the initiatives being made on the regulatory front in order to reduce mortality and improve the quality of life of diabetic patients with or at risk of developing CV disease.
Forthcoming report
GlobalData (2019). Type 2 Diabetes – Global Drug Forecast and Market Analysis to 2028, to be published