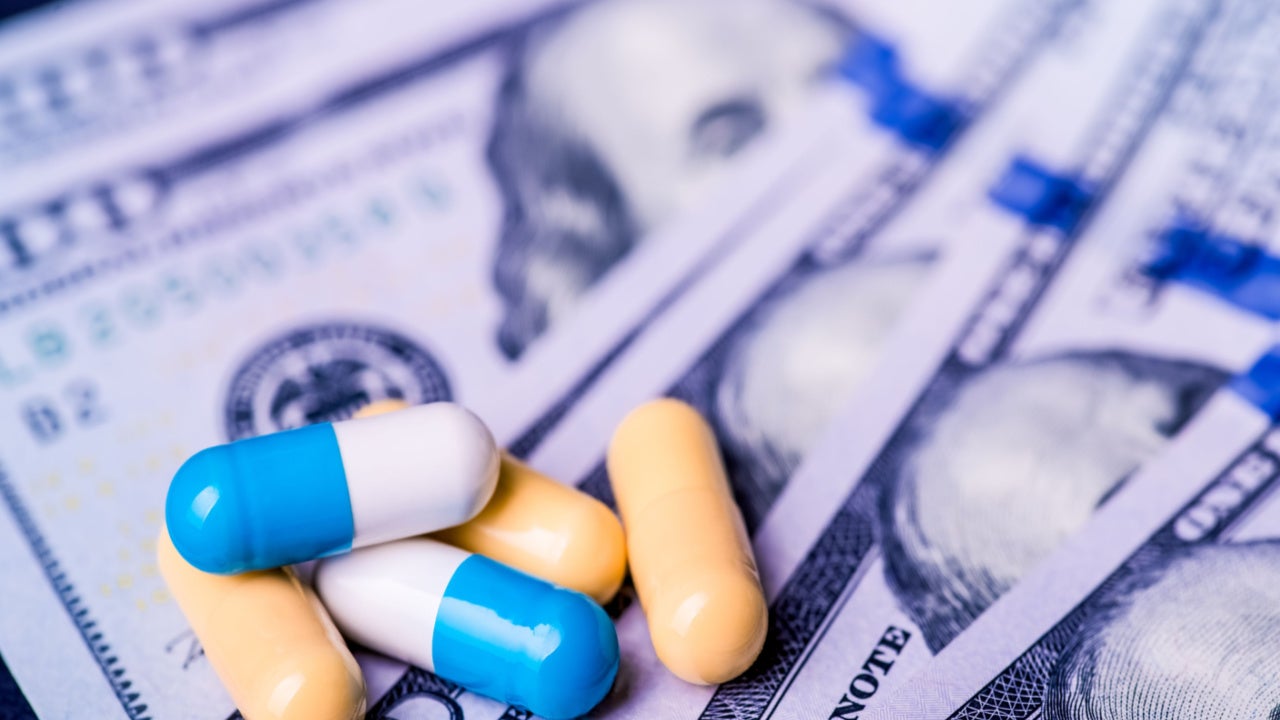 As part of ESG (Environmental, Social, and Governance), the social good delivered by robust healthcare systems are at the core of healthy populations. The Covid-19 pandemic has demonstrated how vital patient access to quality and affordable healthcare is for patients all over the world. Healthy and safe citizens are critical to functioning economies.
Listed below are the key macroeconomic trends impacting ESG performance in the healthcare sector, as identified by GlobalData.
Climate change and ESG
Healthcare has not yet come under as much environmental scrutiny as other industries. This is partly because its greenhouse gases (GHG) emissions are relatively low. However, they can still be significantly reduced by carefully redesigning supply chains and operations without affecting health outcomes.
In 2020, Fisher & Paykel Healthcare, a medical devices firm, made a SBTi commitment to reduce GHG emissions by 67% by 2034. Pharma giant AstraZeneca also plans to make its supply chain carbon-negative by 2030; to reduce its Scope 1 emissions by 20%, Scope 2 emissions by 95%, and Scope 3 emissions by 25% per $1m of sales by 2025.
Access to medication
According to the World Health Organization (WHO), two billion people lack access to essential or basic drugs. Improving access could save ten million lives each year, four million in Africa and Southeast Asia. In 2010, only eight big pharma companies had an access strategy for low- and middle-income countries, but today, 17 of the biggest 20 companies do. For example, GSK has a business model focused on Africa and a large share of its pipeline is dedicated to relevant diseases.
In response to the Ukraine crisis, many pharma companies are ensuring a supply of essential medicine to Ukraine and surrounding countries. This includes 600,000 packs of antibiotics, painkillers, cardiovascular, and oncology treatments from Novartis, and antibiotics, asthma medication, painkillers, and essential childhood vaccines from GSK.
Drug pricing and gouging
The pharmaceutical innovation process is complex and was developed through a system involving lengthy clinical trials and time-limited patents, which encourage research investment and enable competition to reduce prices after patents expire. Aggressive strategies to maximise profits and appease investors result in prices that are unjustifiable and unaffordable by consumers.
Inflated drug prices are a subject of intense scrutiny and debate. However, in 2020, there was significant pushback against skyrocketing drug pricing and gouging with growing pressure on organisations, governments, and legal systems to question whether drug prices represent value for money and are accurately compensating for investment in R&D.
This is an edited extract from the ESG (Environmental, Social, and Governance) Top Trends by Sector – Thematic Research report produced by GlobalData Thematic Research.