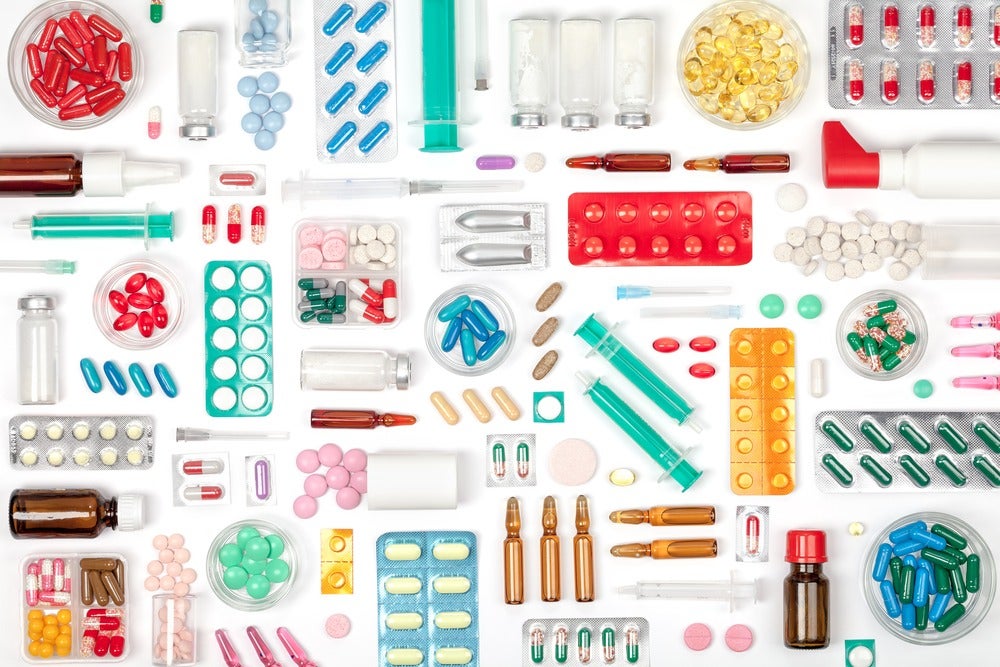 A 'special session' during the first day of the European Society for Medical Oncology conference (ESMO 2019) highlighted evidence demonstrating that biosimilar use in oncology is safe and beneficial, and encouraged physicians attending the session to prescribe biosimilars to their patients.
Speakers acknowledged that there are many myths present within the market, and noted that patients often see questions surrounding biosimilar use online, and these concerns are fed back to healthcare providers.
One speaker stated that in 2017, less than 50% of oncologists were prescribing biosimilars, primarily due to concerns regarding immunogenicity and extrapolation. Both of those concerns were addressed in individual talks.
Immunogenicity and switching
In a talk on immunogenicity and switching for oncology biosimilars, speaker Pekka Kurki, MD, noted that there is not much data regarding switching in oncology, although there is a large amount of data from other indications. Kurki listed different studies which have shown that multiple switches, between the reference product and a biosimilar, did not induce or enhance immunogenicity.
He explained that this evidence can lead to two possible conclusions: one being that switch-related immunogenicity is very rare, and such studies cannot catch them, and the second scenario being that the switch itself does not have an impact on immunogenicity. Kurki believes scenario two is more likely. He concluded that immunogenicity of biosimilars has been thoroughly evaluated by regulators and that current data from clinical trials and post-marketing surveillance do not raise concerns.
He believes careful post-marketing surveillance is more feasible for detection of switch-related immunogenicity than head-to-head interchangeability studies. Overall, Kurki stated that worries about immunogenicity are exaggerated and lack a solid theoretical background.
Extrapolation of indications
The next talk, by Joao Goncalves, PhD, explored extrapolation of indications in oncology biosimilars. Extrapolation is the expansion of use to other approved indications, based on clinical and safety data from one indication. Goncalves states that physicians usually want to see a Phase III trial for each indication because they consider the biosimilar to be a 'new' drug, but he believes they should "take this [thought] out of their heads" because the biosimilar should not be considered a new drug. He states there is no evidence of new side effects from the 42 marketed biosimilars in Europe with extrapolated indications, and so the concept of extrapolation seems to work.
As a whole, the session served to emphasize the benefits of biosimilars, namely the fact that they create increased competition in the market and reduce prices, thereby leading to increased patient access, and helping to contribute to sustainable cancer care. Concurrently, the session also explained that the fears surrounding biosimilars, and their issues, have been exaggerated. Of the 54 marketing authorisations to different biosimilar agents provided by the EMA (European Medicines Agency), only seven have been withdrawn post-approval, and those were mostly done by the companies involved for commercial reasons, and so far none have been withdrawn due to safety reasons.
Dr Rosa Giuliani believes that, in the future, cost-savings from use of biosimilars should be re-invested back into the health system, and data on that should be provided to physicians, as a further incentive to prescribe those molecules.
Related report
GlobalData (2018) Biosimilars in Oncology, August 2018, GDHCHT010