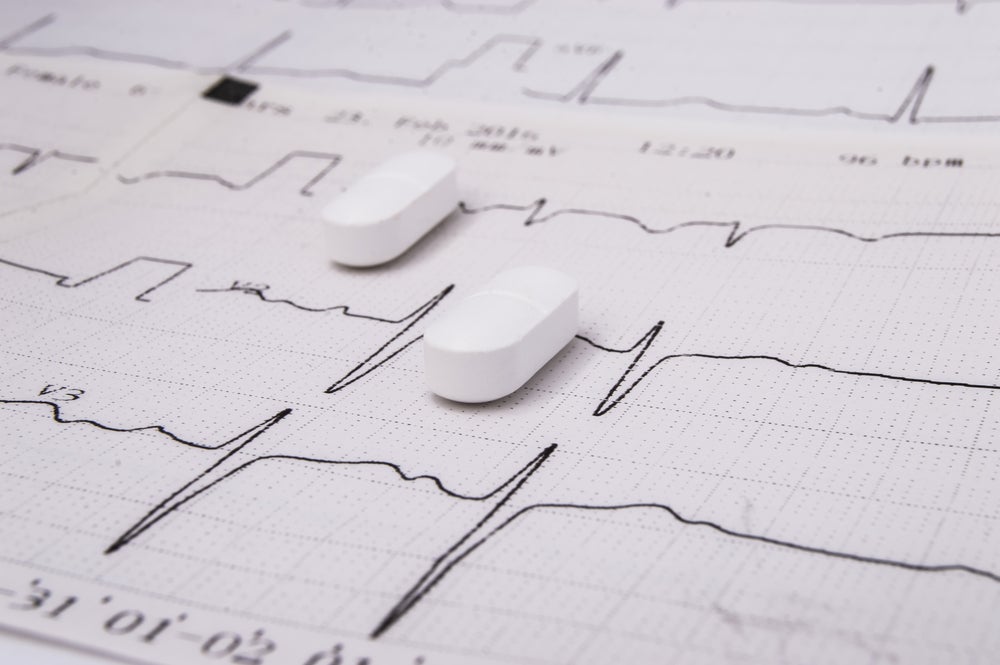 On January 31, Esperion Therapeutics announced that the Committee for Medicinal Products for Human Use (CHMP) of the European Medicines Agency (EMA) adopted a positive opinion recommending marketing authorisation for its low-density lipoprotein (LDL-C) lowering therapeutic candidate bempedoic acid, both as a monotherapy and as a fixed-dose combination tablet with ezetimibe, for the treatment of hypercholesterolemia and mixed dyslipidemia.
Bempedoic acid is a first-in-class, ATP citrate lyase (ACL) inhibitor under regulatory review by the FDA and EMA. GlobalData believes the oral, once-daily, non-statin therapy will establish itself as a cheaper alternative for statin-intolerant patients, particularly as the drug has already demonstrated superior efficacy over ezetimibe in clinical studies. Additionally, the drug's potential as adjunctive therapy to statins would further deplete ezetimibe patient shares in the statin-tolerant population.
Statin therapy is generally well-tolerated but can be associated with various adverse events, such as myalgia, which frequently leads patients to discontinue treatment. With bempedoic acid have shown significant reductions of LDL-C without causing statin-like, muscle-related side effects, it will directly compete with and steal patient share from the already established add-on therapies. Bempedoic acid boasts relatively cheap production costs due to the fact that it is a small molecular drug. As such, it could become the standard of care for statin intolerant patients, a key patient pool for the PCSK9 inhibitors, and be priced far more affordably compared to PCSK9 inhibitors.
In April 2019, the company announced that a Phase II trial of the bempedoic acid/ezetimibe combination in patients with Type 2 diabetes (T2D) significantly decreased LDL-C without negatively impacting glycemic parameters. With this added benefit, the drug could also become the drug of choice in patients with T2D and elevated LDL-C.
In September 2019, the company announced enrollment completion in the ongoing CLEAR Cardiovascular Outcomes Trial. The trial is evaluating bempedoic acid's potential to reduce the risk of cardiovascular (CV) events in patients with statin intolerance who have or are at high risk of CV disease. The trial is event-driven, and Esperion expects to reach the required number of CV events in H2 2022. The Prescription Drug User Fee Act (PDUFA) dates for bempedoic acid and the bempedoic acid/ezetimibe combination tablet are set for 22 and 26 February respectively.