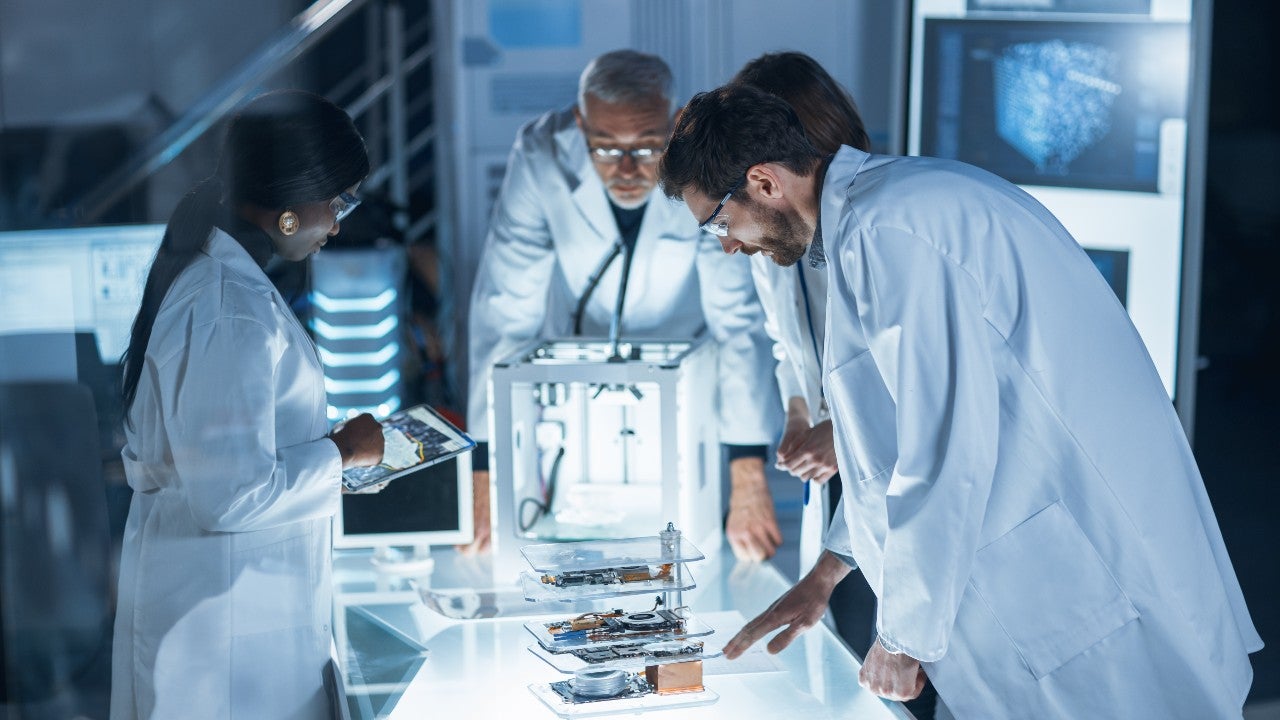 The EU's biggest research and innovation program, Horizon 2020 (H2020), invested over €41m ($48.4m) in pharmaceutical R&D grants for projects between May 2019 and April 2020, with over €27m ($.31.8M) allocated for the development of promising early stage drug and vaccine candidates, according to data from GlobalData's Pharma Intelligence Center News Database. In response to the Covid-19 pandemic, H2020 invested almost €6m ($7.1m) for Covid-19-related research and drug development in April 2020. The EU's H2020 program, which has been running since 2014 with a €80bn ($94bn) budget, was established to support R&D contributing to Europe's global competitiveness in research and innovation.
According to GlobalData's Pharma Intelligence Center News database, the majority of these H2020 pharmaceutical R&D grants were for advancing early stage drug development, which received over €27m ($31.8m) (66%), rather than early drug discovery research, which only received approximately €14m ($16.5m) (34%) (Figure 1). This reflects a strong focus in helping promising candidates move toward clinical development and commercialisation. All pharmaceutical R&D grants awarded between May 2019 and April 2020 pertained to the Infectious Disease therapy area. H2020 invested almost €6m ($7.1m) on three Covid-19-related projects from January to February 2020, with the aim to accelerate efforts to develop effective treatments and vaccines in response to the pandemic.
Italian Bio/Pharma company Dompe Pharmaceuticals SPA that concentrates on rare and orphan diseases received approximately €3m ($3.5m) for early discovery research aiming to find new treatment options for Covid-19, and Helmholtz Zentrum Munchen German Research Center for Health and Environment GmbH, a key subsidiary of Helmholtz Association of German Research Centers, received approximately €1m ($1.2m) for Covid-19. Austria-based Apeptico received over €1.5m ($1.8m) funding for repurposing its Phase II candidate solnatide for Covid-19, which subsequently received regulatory approval by the Italian Medicines Agency for the treatment of Covid-19 patients suffering from pulmonary edema and acute respiratory distress syndrome in May 2020.
Other companies such as Swiss biotech company BioVersys AG, developing a drug for tuberculosis, and German Helmholtz Center for Infection Research, developing vaccines for influenza and Chagas Disease, received a combined funding of approximately €25m ($29.5m), demonstrating a focus on funding for diseases identified in the World Health Organization's (WHO's) Priority Medicines for Europe and the World Update Report, 2013. More details about these pipeline drugs can be found in the GlobalData Pharma Intelligence Center Drugs Database.
H2020 aims to deliver breakthroughs and discoveries by helping ideas move from the lab to the market. The program prioritises projects that address priority diseases for Europe and the world, where biopharmaceutical companies can take their innovative early stage approaches through clinical development and commercialisation. Given the global health threats posed by Covid-19, the EU has vowed to invest €1bn ($1.2bn) into research and innovation by 2020, and had already invested €458.9m ($541.2m) by September 2020 in developing new vaccines, medicines, medical devices, and other technologies and tools to help bring the Covid-19 pandemic under control.