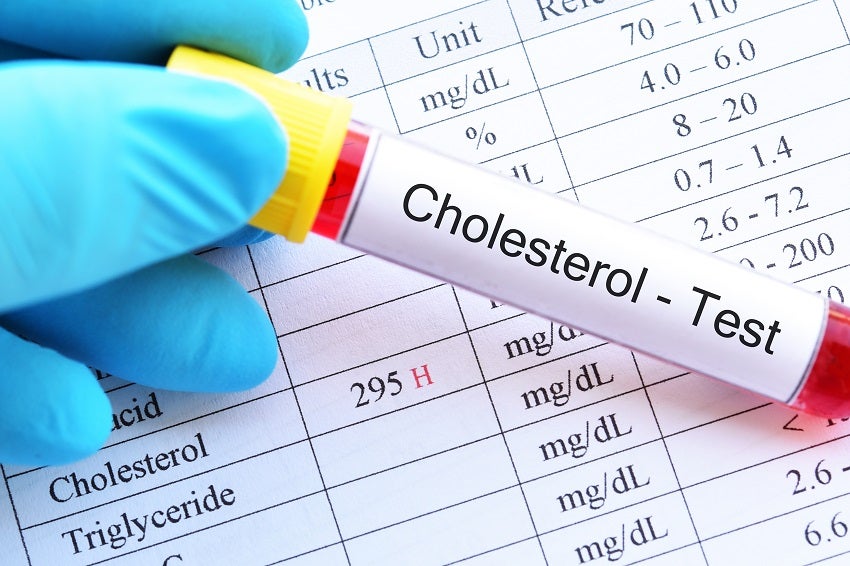 As high drug prices continue to incite public outcry and US legislation, it is nonetheless possible that Regeneron Pharmaceuticals' drug for a rare cholesterol condition could lock in as much as $500,000 annually, according to reporting from Reynald Castaneda and Bernarda Tundzhay, Pharma Writers for the Investigative News team at GlobalData, a leading data and analytics company.
That said, with resistance expected from insurers, a lower price for evinacumab for homozygous familial hypercholesterolemia (HoFH) is still a possibility.
Castaneda and Tundzhay commented: "Pushback, particularly from patients, due to an anticipated high coinsurance is also likely considering evinacumab may be used on top of other therapies they need to take."
Inevitably, there will be patient assistance programs and evinacumab could be priced between the cost of Amgen's Repatha and half that of Amryt Pharma's Juxtapid, both approved in HoFH. Regeneron plans to submit an application to the US Food and Drug Administration in mid-2020.
Castaneda and Tundzhay noted: "In term of competition, evinacumab may be preferred over Repatha but the latter also has cholesterol reduction benefit and more robust safety data that keeps it firmly in the treatment paradigm."
In terms of competitors developing therapies for HoFH, Novartis and LIB Therapeutics have Phase III trials; LipimetiX Development, AD Pharmaceuticals and RegenxBio have Phase II studies; and Innovent Biologics and Madrigal Pharmaceuticals have Phase I trials, according to GlobalData.