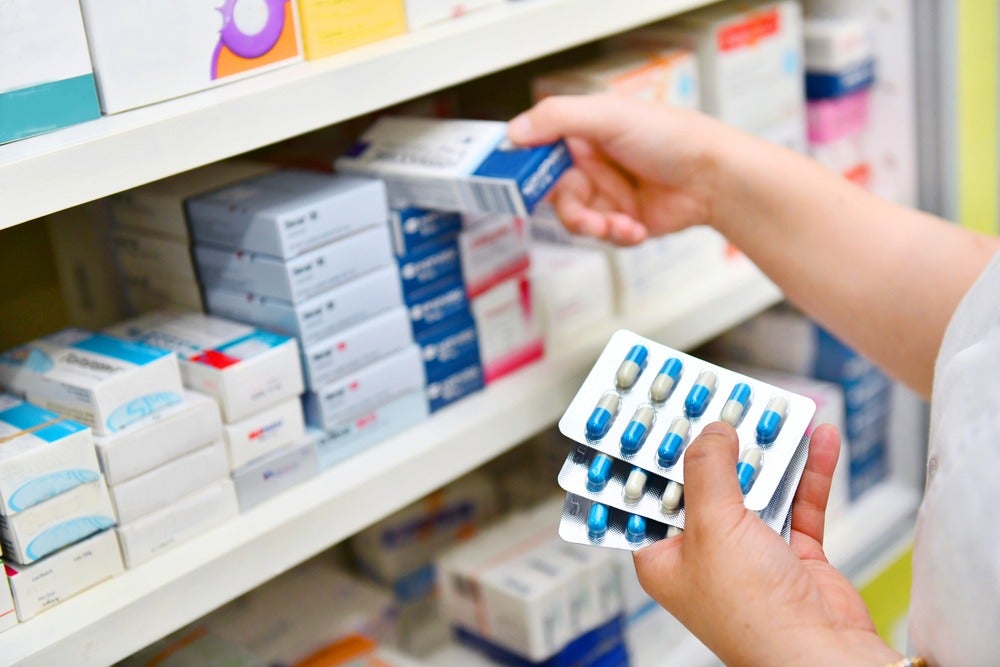 Plans to promote better competition between biosimilars and their reference products have been unveiled by Scott Gottlieb, Commissioner of the US Food and Drug Administration (FDA) during the 37th Annual J.P. Morgan Healthcare Conference.
Mr Gottlieb said the FDA would soon implement a structured application process for biosimilar manufacturers to earn interchangeability designation with the original biologic, a designation that has been hard to come by due to FDA draft guidance from January 2017.
The guidance stated that biosimilar manufacturers may have to conduct additional clinical studies to demonstrate that: "the risk in terms of safety or diminished efficacy of alternating or switching between use of the biological product and the reference product is not greater than the risk of using the reference product without such alternation or switch."
Current difficulties in bringing biosimilars to the market include:
• The high cost of biosimilar development, which is made worse by the abuse of Risk Evaluation and Mitigation Strategy (REMS) programmes by brand-name developers, makes the procurement of reference biologics for analytical testing and clinical trials more difficult.
• Pharmacy Benefit Managers (PBMs) tend to favour the original product over the biosimilar, as biosimilar sponsors are unable to offer large patient volume-based rebates on their products in the same way that brand-name manufacturers can.
• Confusion among physicians over the naming of biosimilars leads to the perception that biosimilars may be less effective than their reference products.
Improved product development
In order to minimise these frustrations, the FDA issued new guidance documents in December 2018 that provide greater clarity on scientific and regulatory considerations for the development of biosimilar and interchangeable products.
Most notably, the agency addressed the misuse of REMS programmes in its New and Revised Draft Q&As on Biosimilar Development and the BPCI Act (Revision 2), which requires biosimilar applicants to submit study protocols with comparable safety protections to those in the applicable REMS, including elements to assure safe use (ETASU) so that the FDA can reassure the reference product holder that supplying the biosimilar applicant with the reference product is not a violation of the REMS.
Although some barriers remain in the way of biosimilar competition, such as biosimilar sponsors being unable to offer large patient volume-based rebates on their products and the high costs of running clinical studies to demonstrate interchangeability with the reference product, a major factor of biosimilar development costs in the form of REMS programme abuses has now been addressed by the FDA and should incentivise biosimilar manufacturers to continue development.
Moreover, the FDA plans to take another step to drastically reduce biosimilar development costs by legally allowing interchangeable biologics and biosimilars to be compared to biologics from outside the US if the original biologics are identical to those sold in the US.
The steps taken by the FDA toward advancing their biosimilars policy framework demonstrates the agency's continued commitment to reducing the cost of highly effective treatments for a variety of indications.