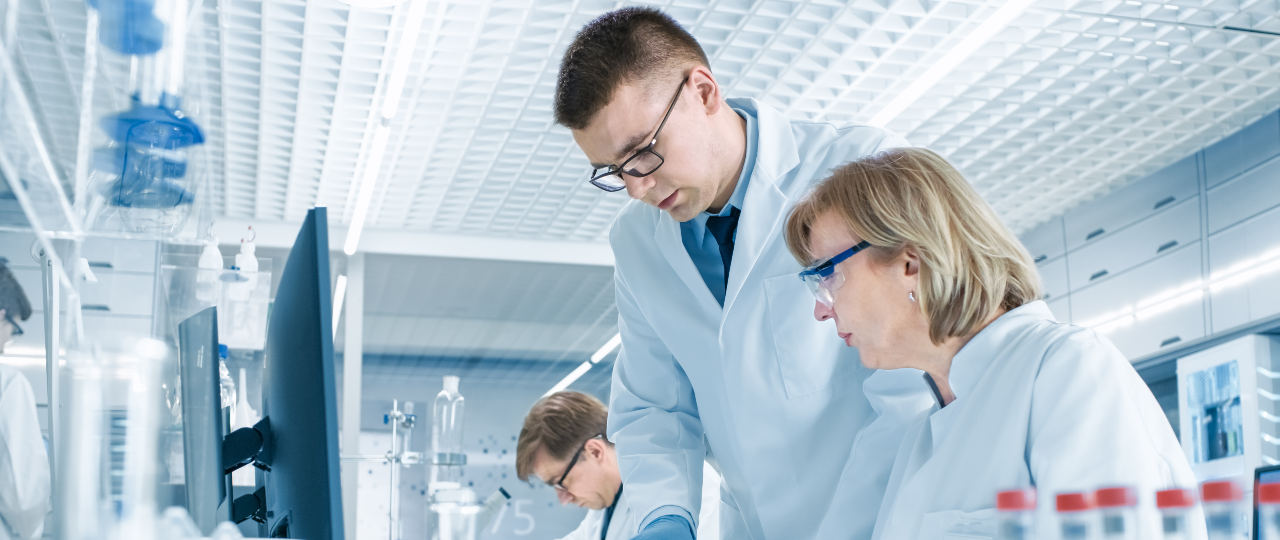 On former president Donald Trump's last day in office, the US Department of Health and Human Services (HHS) and US Department of Agriculture (USDA) agreed that oversight of genetically modified (GM) animals for food will move from the FDA to the USDA. The FDA, however, retains oversight of gene editing intended for any purpose other than agricultural use, including Bio/pharma and gene therapies. The Trump administration's decision to relax oversight of GM animals for food prioritises big businesses and the livestock industry, while overriding FDA scientists in decisions around GM animal use. The then–FDA commissioner Stephen Hahn expressed concerns about potential public health consequences of relaxing regulations around certain GM products. After the announcement he tweeted, "FDA has no intention of abdicating our public health mandate." It is unclear whether President Biden's administration or the FDA commissioner to be nominated will support these regulatory changes to agricultural biotechnology.
A GM animal is one whose genetic material has been altered by adding, changing, or removing certain DNA sequences in a way that does not occur naturally. GM animals are in development for many potential uses in Bio/pharma, including for pharmaceutical drug production, as research models of human disease, and in xenotransplantation to make cells, tissues, or organs for transplantation into humans.
According to the GlobalData Pharma Intelligence Center Drugs database, several therapeutic recombinant biologic drugs are produced in transgenic (GM) animal expression systems, including four marketed drugs (Figure 1). In 2009, the FDA approved rEVO Biologics' antithrombin (recombinant) produced in the milk of GM goats for patients who have a rare disease known as antithrombin (AT) deficiency. Pharming's Conestat alfa, a human recombinant C1 esterase inhibitor purified from the milk of GM rabbits, was approved by the FDA in 2014 for the treatment of hereditary angioedema. In 2015, the FDA approved Alexion Pharmaceuticals' sebelipase alfa for a rare genetic disease known as lysosomal acid lipase (LAL) deficiency, produced in the egg whites of GM chickens. In 2019, the FDA's Center for Veterinary Medicine (CVM) approved a GM rabbit that produces the active ingredient of LFB's coagulation factor VIIa (recombinant). The therapeutic was approved in 2020 for the treatment and control of bleeding episodes occurring in adults and adolescents with haemophilia A or B with inhibitors. In addition, Pharming Group has one Phase III and two preclinical-stage candidates in development, which are produced using the company's transgenic rabbit platform.
Table 1: Marketed/Pipeline Pharmaceutical Drugs That Use Genetically Modified Animals for Production.
With new gene-editing techniques such as CRISPR-Cas9 making genetic engineering faster and cheaper, transgenic animals offer the potential to make the manufacturing of complex therapeutic proteins cheaper. Despite these advantages, however, progress in the field has been slow due to public concerns over GM animals, including the safety of products derived from these animals. In this regard, it restores confidence that the FDA will retain oversight of GM therapeutic products, amidst the proposed transfer of regulatory power over certain gene-edited animals.
Cell & Gene Therapy Coverage on Pharmaceutical Technology supported by Cytiva.
Editorial content is independently produced and follows the highest standards of journalistic integrity. Topic sponsors are not involved in the creation of editorial content.