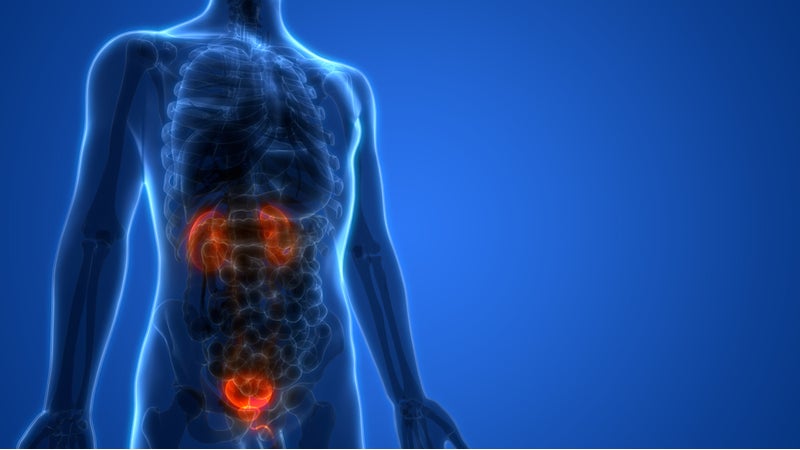 On 4 December, the US Food and Drug Administration (FDA) granted breakthrough therapy designation (BTD) to ImmunityBio's N-803, an interleukin-15 (IL-15) superagonist complex in combination with Bacillus Calmette-Guerin (BCG), for the treatment of BCG-unresponsive non-muscle invasive bladder cancer (NMIBC) patients.
This BTD was granted based on the positive results from Phase I and Phase II clinical trials and the FDA's guidance document, which was published in February 2018, to address the high unmet need in BCG-unresponsive NMIBC patients.
In 2017, N-803 was granted fast track designation by FDA to accelerate the drug's approval. QUILT, phase II study caters to the unmet need in bladder cancer, especially to BCG-unresponsive NMIBC patients and also help avoid patients from undergoing cystectomy. N-803 is a novel IL-15 superagonist and consists of IL-15 mutant (IL-15N72D) bound to IL-15 receptor alpha/ immunoglobulin G1 (IgG1) crystallizable fragment (Fc) fusion protein.
The IL-15 receptor plays a very important role in the immune system by affecting the maintenance, function, and development of natural killer and T- cells. N-803 has shown improved pharmacokinetic properties, longer persistence in lymphoid tissues, and enhanced anti-tumour activity when compared to the native IL-15 structure. Currently, it is been developed and tested in two clinical trial settings for patients presenting with high-grade NMIBC. In QUILT 2.005 (NCT02138734), high-grade NMIBC patients are enrolled in both a dose-escalation phase (Phase Ib) and an expansion (Phase IIb) study. These two studies are independent and include cohorts that are enrolled and evaluated separately.
In QUILT 3.032 (NCT03022825), a Phase II study wherein BCG-unresponsive high-grade NMIBC patients are enrolled, complete response rate and disease-free rate since first treatment are being assessed.
GlobalData estimates that N-803 will be launched in the US in 2021. It is positioned to meet one of the most important unmet needs in bladder cancer, especially in the NMIBC setting, according to some key opinion leaders interviewed by GlobalData. This treatment regimen is also seen as another option for 24.5% of patients in NMIBC who are BCG-unresponsive or resistant. N-803's novel mechanism of action and better efficacy could reduce the progression and recurrence of this disease, and also reduce the need of cystectomy, creating a substantial reduction in a financial burden and improved quality of life.
Related Reports
GlobalData (2020) Bladder Cancer: Opportunity Analysis and Forecast to 2028, to be published
GlobalData (2018) Bladder Cancer: Dynamic Market Forecast to 2025, March 2018, GDHC004FS