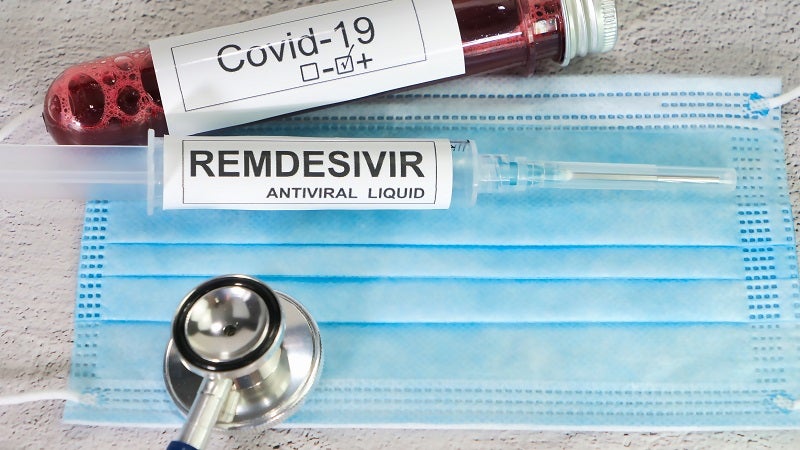 During the FDA Town Hall in Bio Digital 2020, FDA heads Peter Marks, director, Center for Biologics Evaluation & Research (CBER), and Peter Stein, director, Office of New Drugs, Center for Drug Evaluation and Research (CDER), discussed how this pandemic has affected the FDA's ability to review and evaluate novel drugs for the market. This has led the FDA to focus on only COVID-19 therapies that are most likely to succeed and make it to market while deprioritizing those drugs in lower stages of development or with poor results.
During the COVID-19 pandemic, the FDA has been required to streamline and enhance its processes to meet the huge task of supporting the goal of finding a COVID-19 therapeutic drug or vaccine. The FDA has risen to this by creating specialized systems like the Coronavirus Treatment Accelerator Program, an emergency program created during this pandemic to move new treatments to patients as quickly as possible by providing rapid protocol reviews. As well as creating "triage pathways," as CDER head Stein explained, which aim to ensure that developers and scientists are getting in touch with the right FDA staff and have the resources necessary for their review.
This has yielded impressive results, according to the two FDA directors, with Marks stating that we will be seeing "several very large [vaccine] trials very soon." However, one key aspect they discussed was the fact that to deliver the best results, the FDA had to focus on those drugs that appear to be most successful. FDA Commissioner Stephen Hahn commented earlier, in his speech "The COVID-19 Pandemic—Finding Solutions, Applying Lessons Learned," broadcast on June 1, that "we realize that there is a limited capacity in research infrastructure," informing us that the FDA cannot process all of the potential COVID-19 therapies equally and that the FDA is actively prioritizing those therapies with the strongest proposals that will go to the front of the line, based on scientific merit.
According to GlobalData's Pipeline Drugs Database, the FDA currently has 48 drugs in late-stage development (Phase II, III, and pre-registration). This has led to an interesting balance of the portfolio of COVID-19 drugs due to this prioritization strategy, leading to therapies being winners and losers, the "winners" being prioritized and having the opportunity to reap the benefits of becoming a therapy that can combat a global pandemic, while the "losers" languish in the back of the line. Examples of winners of this policy are drugs such as Gilead's remdesivir, which is leading the charge with a Phase III study currently ongoing. This is an example of an innovative drug that has been in development for infectious diseases therapy areas before the pandemic, with remdesivir having been previously in development for the closely related viral infections
The Middle East respiratory syndrome (MERS) and severe acute respiratory syndrome (SARS). Remdesivir is currently displaying positive clinical results for complications associated with COVID-19, which led the FDA to award it an emergency use authorization (EUA) for the treatment of COVID-19 in May.
The losers of this strategy include cell therapies, which while plausible in their ability to combat COVID-19, have such strict manufacturing criteria and time required for the manufacturing of therapies that scaling up to provide a therapy available to the global population will be exceeding difficult. This was emphasized by Wilson Bryan, director of the Office of Tissues and Advanced Therapies at CBER, speaking at the recent Bio Digital conference, stating, "We're seeing so much delay in bringing products to market because folks just are not paying attention to the manufacturing issues."
The COVID-19 pandemic has caused unprecedented changes to the inner workings of the FDA, allowing it to prioritize those therapies most likely to effectively combat COVID-19; but will these changes carry on into the post-pandemic world, and if so, how will they affect the future of approval for drugs from bio/pharma companies?
You can view more information on the COVID-19 therapeutic landscape on GlobalData's Pharma Intelligence Center Drugs Database and the Coronavirus Disease 2019 (COVID-19) dashboard, where the most up-to-date and latest information on drugs, trials, and news on COVID-19 can be found.