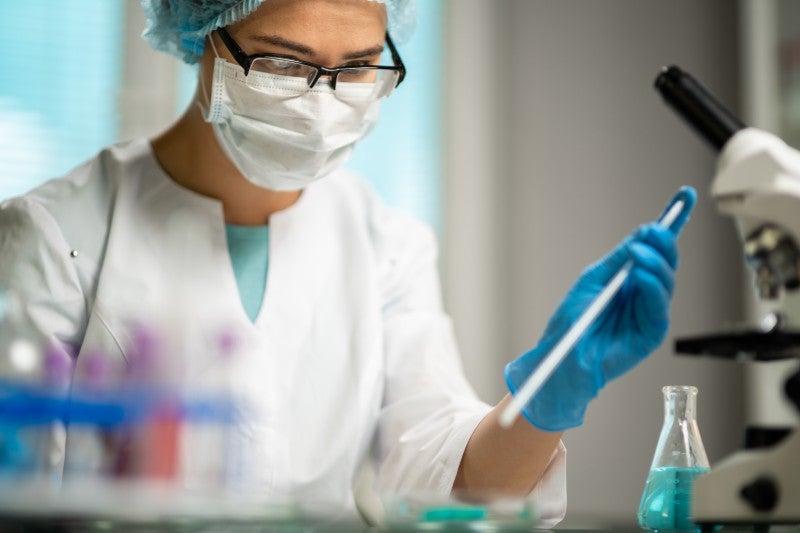 The total number of confirmed cases of COVID-19 continue to rise globally with over 14.5 million cases now reported across 190 countries. Australia's initial response to the novel virus was amongst the most successful worldwide, though a recent increase in daily confirmed cases since the start of July has led to fears of a second wave of transmission and questions as to whether original measures taken by Australia to control this virus were stringent enough.
GlobalData epidemiologist have shown, through a three-scenario forecast model of transmission in Australia, that the magnitude of the second wave is lower than the first wave.
Australia's quick response on closing international borders, early social distancing measures, contact tracing, and isolation of new cases are all thought to be key factors in the initial flattening of the curve much earlier than other nations. However, the country's response was also thought to be more moderate, as Australia adopted the strategy of suppression, as opposed to elimination seen in countries such as New Zealand. Though this strategy of suppression creates a less vulnerable population due to a low, steady level of infection, the recent spike in cases seen in Australia indicates this may have only been a temporary solution.
The multi-scenario COVID-19 new cases forecast (Figure 1) indicates how the next two weeks could look based on Australia's response to this second spike in cases. The vast majority of new emerging cases in Australia are seen in the state of Victoria, leading to lockdown measures being re-imposed in this region. We can see that compared with the first wave, the second wave is more controlled, smaller in number of infections, and already seems to be flattening out.
The path that Australia follows in the comings weeks will provide insightful information as to the effectiveness of their current strategy or whether tougher measures should be introduced to eradicate the virus. Though complete elimination of the virus throughout Australia is not likely, if the number of cases are kept very low, flare-ups will be smaller and in turn easier to deal with.
Australia's trajectory also provides an example to other countries that have appeared to suppress this virus, showing that they are not immune to a second spike in cases. With many countries across the world, particularly those in Europe, easing lockdown measures, it is vital that attitudes do not become complacent, both at the individual and government level, and measures taken to prevent a second wave of infection are treated seriously.
Free Report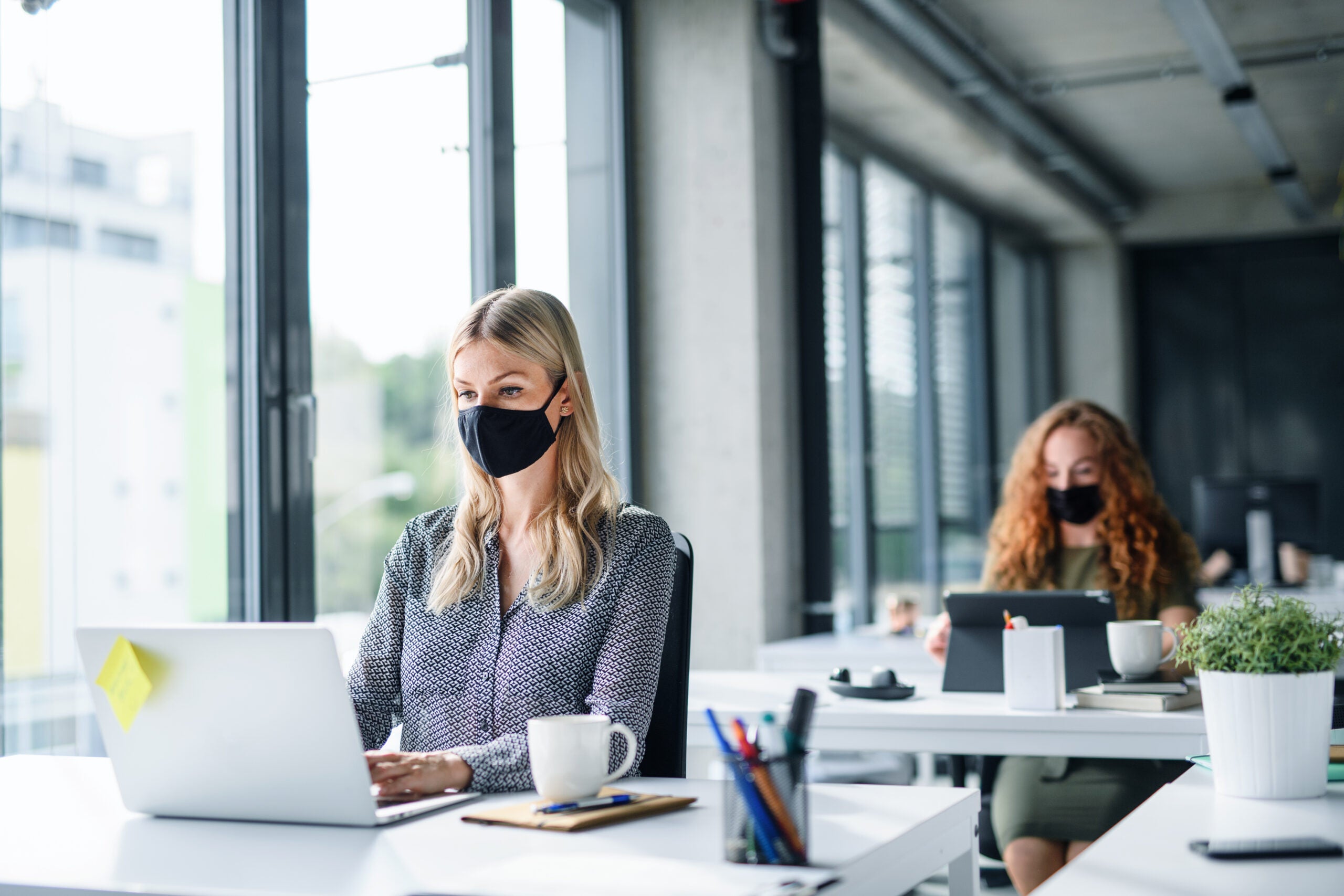 Navigate your business through the 'new normal'
COVID-19 continues to dominate headlines the world over. It has already affected our lives forever. The way we work, shop, eat, seek medical advice, and socialize will all be different in the future. Quite how different remains to be seen, but all industries must plan for multiple eventualities.
Faced with an explosion of conflicting information on how to plan and implement successful recovery strategies, decision-makers are in dire need of a single, reliable source of intelligence. 
GlobalData's COVID-19 Executive Briefing gives you access to unparalleled data and insights to successfully navigate the uncertain road to recovery across the world's largest industries. Understand every aspect of this disruptive theme by delving into:
 COVID-19 infection update, with statistics on the spread, testing by country, as well as the latest data on vaccines and therapeutic developments

 
Economic impact overview, covering stock market indices, GDP, unemployment rates, policy responses & GlobalData's economic recovery scorecards

 

Sector developments, with access to sector insight summaries, cross-sector indices and the leaders and laggards in each industry vertical

 
Whatever your company's imminent strategic plans, the long-lasting impact of COVID-19 must not be overlooked. Find out how to futureproof your business operations – download our report today.
by GlobalData