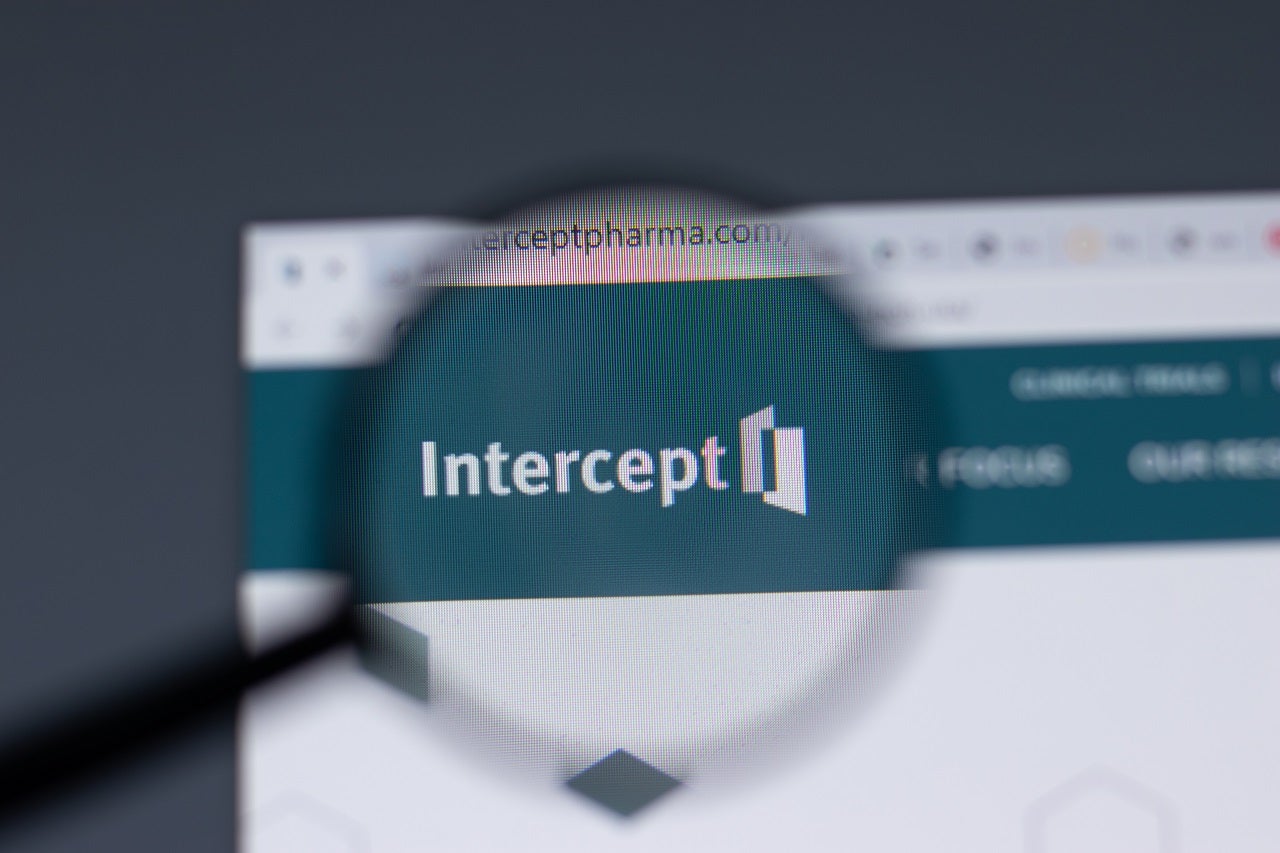 The race for a first-to-market therapy in non-alcoholic steatohepatitis (NASH) has been a marathon, with many companies facing numerous setbacks and failures. However, it appears that two companies have gained momentum and are in a sprint to the finish line. Leading the race to commercialisation is Intercept Pharmaceuticals, which, in December 2022, resubmitted the new drug application (NDA) for its obeticholic acid (OCA), an FXR agonist, as a Class 2 resubmission (which has a six-month review period) for the treatment of patients with pre-cirrhotic liver fibrosis due to NASH. The FDA accepted Intercept's resubmitted NDA on 19 January 2023 and set a PDUFA of 22 June 2023. Following close behind is Madrigal Pharmaceuticals, with plans to submit an NDA seeking accelerated approval of resmetirom (selective thyroid hormone receptor-β agonist; THR-Beta agonist) for the treatment of non-cirrhotic NASH with liver fibrosis by June 2023. However, it appears the race may be closer than anticipated earlier, with the FDA recently announcing plans to hold an advisory committee (AdCom) meeting to review Intercept's re-submitted NDA on Friday, May 19, 2023.
It is unsurprising that the FDA has requested an AdCom meeting, given its rejection of Intercept's 2020 NDA for OCA in NASH, compounded by the recent negative topline results from the company's Phase III REVERSE trial (NCT03439254) evaluating the therapy in patients with compensated cirrhosis due to NASH. The results from this trial found that OCA failed to show superiority compared to placebo at improving liver scarring in patients with compensated NASH-related cirrhosis. However, the impending AdCom could be a silver lining for the company, as it could provide the company with an opportunity to highlight the additional efficacy and safety data from the ongoing pivotal Phase III REGENERATE trial (NCT02548351) submitted by Intercept as requested by the FDA's previously issued complete response letter (CRL). Additionally, the AdCom offers Intercept the chance to assuage any concerns from the FDA about the failed safety data from the Phase III REVERSE trial. On the other hand, it is possible that the AdCom could cause yet another delay in the approval of OCA in NASH and could cost the company the title of having the first-to-market therapy in NASH.
As stated above, Madrigal Pharmaceuticals's resmetirom appears to be closing Intercept's lead in the race to market for the first approved therapy in NASH in the US. The company's announcement to file for an NDA follows positive topline results from its pivotal Phase III MAESTRO-NASH clinical trial (NCT03900429). For context, the Phase III MAESTRO-NASH trial evaluated resmetirom (80mg or 100mg) in patients with NASH and fibrosis in resolving NASH and reducing progression to cirrhosis and/or hepatic decompensation. Topline results demonstrated that both daily oral doses of resmetirom achieved both primary endpoints (improvements in NASH and liver fibrosis on liver biopsies) and potentially clinically meaningful effects compared to placebo.
Additionally, in January 2023, Madrigal presented data from a supportive analysis, conducted by central pathologists, that replicated the positive primary endpoint results using consensus reads of digitised biopsy images. Furthermore, in February 2023, a draft assessment by the Institute for Clinical and Economic Review (ICER) looking at potential cost-effectiveness in treating NASH found that resmetirom could be a more cost-effective treatment than OCA.
Therefore, with the race for a first-to-market therapy in NASH reaching a significant stage, the question remains, who will cross the finish line first? Either of the following scenarios are possible:
Intercept's OCA is first-to-market:

Even if the May 2023 AdCom leads to a negative vote and causes another delay (the FDA decides to issue another CRL), it is possible the delay may not cause much issue if Madrigal's resmetirom in NASH NDA is also called into review via an AdCom.

The May 2023 AdCom could lead to a positive vote and help bolster the FDA's views on OCA in NASH, and lead to an approval in June.

Madrigal's resmetirom is first-to-market:

Madrigal files its NDA in June and does not receive an AdCom or CRL from the FDA and is able to get approval for an accelerated review.

If Intercept's May 2023 AdCom leads to a negative vote and consequently the FDA issues a CRL requesting data that takes Intercept longer to address, provided Madrigal's potential AdCom has a positive outcome.
The strategic efforts from both these companies have raised the profile of NASH, an indication that is in dire need of an approved therapy. And while the first-to-market therapy for NASH will have its own accolades, it is possible that the aforementioned therapies from both companies, with their different mechanisms of action (MOAs) and benefit-risk profiles, can co-exist in the NASH market.