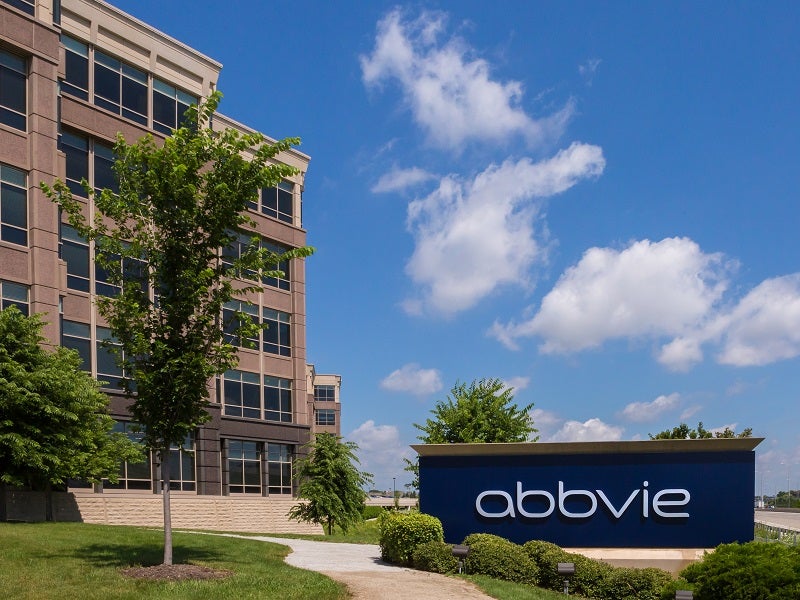 Boehringer Ingelheim (BI) has not given up on the US patent dispute with AbbVie on Humira (adalimumab). Recently, the company scored a win over AbbVie when the US magistrate judge ordered AbbVie to produce documents related to its efforts of obtaining patents that could shield Humira from biosimilar competition.
Humira generated sales revenues of $4.9bn globally in the last quarter of 2018, of which $3.6bn was generated in the US market, which is expected to experience biosimilar erosion in January 2023. However, with this new win for BI, it is possible that biosimilar entry into the US market could happen even earlier.
Originally the US magistrate's court had asked AbbVie to hand over these documents to BI; however, BI found that some crucial documents were missing. Hence the judge had to re-order AbbVie to produce the missing documents that the company had claimed were "extras."
BI has also filed a defence of "unclean hands" claiming that the AbbVie patenting program is designed to mitigate biosimilar entry to delay competition. The German drugmaker believes AbbVie's entire infringement lawsuit should be put aside; ultimately this will give BI an upper hand in launching its biosimilar.
Currently, Humira is experiencing growth in the US. If BI's defence of "unclean hands" is granted, this could prove highly detrimental to the growth of Humira in the US, because in the European market, where biosimilars were launched in October 2018, AbbVie has forecasted a 26–27% sales erosion of Humira by the end of 2019.
Outcome of the lawsuit is key in deciding the future of AbbVie's Humira
Due to the remaining uncertainty in pricing negotiations, this range is likely to shift even further in Europe by the end of the year. With sales falling quite dramatically in Europe because of biosimilar infiltration, an early entry of a biosimilar in the US could be detrimental to Humira sales.
Considering the rheumatoid arthritis (RA) and inflammatory bowel disease (IBD) markets, which are two of the highest revenue-generating indications for Humira, GlobalData forecasts that Humira biosimilars will generate $1bn and $346.3m in 2026 respectively in the US, provided the biosimilars launch in 2023.
This is in comparison to branded Humira, which will generate 2026 sales of $6.6bn and $1.6bn for RA and IBD, respectively, in the US. If BI succeeds in securing an early launch of its Humira biosimilar Cyltezo, the company would have the ability to take control of the market and erode Humira's sales, because it's the only biosimilar developer that has not agreed to a settlement with AbbVie so far. It will be interesting to see the next development in this lawsuit as it will be very impactful from a sales revenue perspective for whoever wins this case.