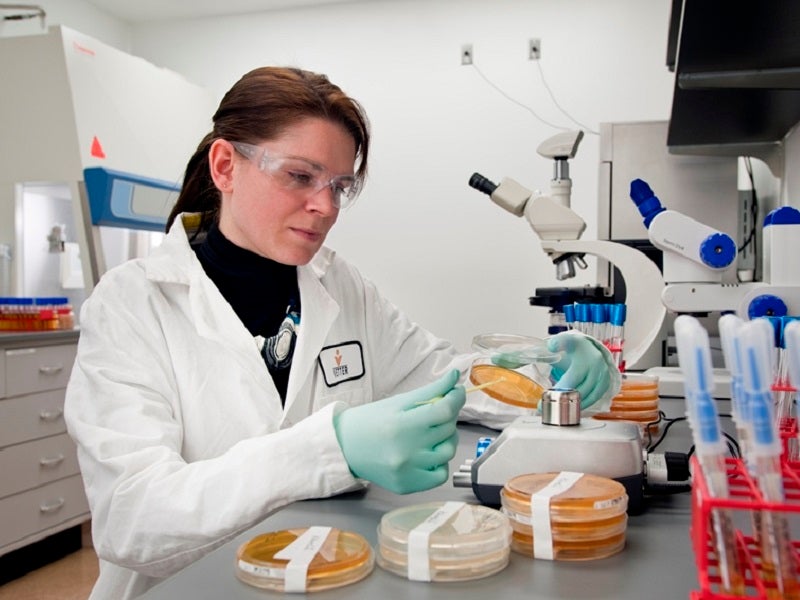 The problem of continuous chromatography – a barrier to true continuous manufacturing using cell reactors – may soon be solved as proposals emerge to allow for continuous flow bioprocessing, according to a senior FDA expert.
Kurt Brorson, Lab Chief, Office of Biotechnology in Center for Drug Evaluation and Research (CDER) at the FDA, addressed large molecule production during a talk entitled "FDA Perspective: How Regulators Address Innovation" on November 7, 2018, at the AAPS meeting in Washington, DC. Brorson is part of the cross-functional Emerging Technology Program team at CDER, which is encouraging the industry to develop technologies that will move cell manufacturing from batch production to continuous processing.
Continuous manufacturing solutions are particularly needed for low-volume orphan and cell therapy products, this publication previously reported (B/POR, April 2018). FDA Commissioner Scott Gottlieb has stressed the importance of innovation in continuous manufacturing, and the agency's FY2019 budget prioritises developing regulatory frameworks to help support continuous manufacturing platforms.
After continuous chromatography, the next hurdle for continuous manufacturing will be continuous viral clearances, Brorson said. This is because the longer running time of a continuous cell culture reactor will increase the chances of contamination with bacteria or viruses.
Once these hurdles in continuous bioprocessing are passed, the next question will be when to initiate continuous production: early on as part of an investigational new drug application (IND), or later in development to increase purity or drive up yield. From a regulatory view, the initial IND is the easiest and therefore the preferred time to implement a new technology.
Alternatively, companies could amend the IND between clinical phases if a change is needed in the process. If process changes are made after marketing approval, this would require a supplemental BLA application; regulatory requirements for these are severe enough that most sponsors do not undertake them "unless there is a clear economic or safety imperative," noted Brorson.
Brorson said it will be "five to ten years" before fully linked truly continuous bioprocessing is possible. Continuous manufacturing trends have historically come to bioprocessing from the small molecule world, which is in turn informed by the petroleum chemistry industry, he added.
Brorson's team reviews applications for emerging technology that would aid continuous bioprocessing. In cases where the technology is particularly novel or innovative, team members may schedule up to three 1–2-day visits to see the technology themselves, he said.