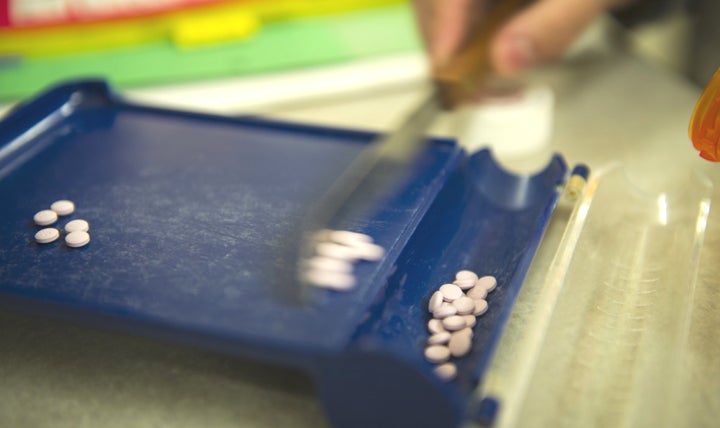 The United States Department of Health and Human Services has proposed new limitations on pharmacy benefit manager (PBM) rebates.
The policy would restrict rebates for PBMs managing public Medicare and Medicaid plans to those set in advance, disclosed, and unconnected to value or volume of drug sales.
This would significantly narrow the primary revenue stream for PBMs.
Commentary on the proposed rule will close on 8 April 2019 and concurrently PBMs have launched a PR campaign under the hashtag #OnYourRxSide.
After a year of highly politicised drug pricing discussion, if it makes it to Congress the rule may be a uniquely bipartisan event. And if passed, the policy will radically alter the future of PBMs.
Future of PBMs: substantial reform required
PBMs are a $283bn market within the most complex and inefficient healthcare system in the world. The industry acts as an intermediary that processes and coordinates the delivery and payment of prescription drugs between payers and other value chain constituents.
The market is lucrative and a significant driver behind the rise in US drug prices. A comparison of earnings before interest, tax, depreciation and amortization between pharmaceutical companies and PBMs reveals while the margins of the former are around 45%, the margins of PBMs are a staggering 85%.
In the Fortune 500, the two largest PBMs, CVS Health and United Health , rank seventh and fifth, ahead of global retailer Amazon in eighth.
Yet PBMs do not make innovative products or manufacture drugs. Neither are they responsible for patient outcomes. Simply put, the market makes money through exploiting information asymmetries inside the US healthcare system, mainly via rebates.
Incentives aligned against American healthcare
A patient purchasing a drug in a pharmacy will pay part of the cost, and the rest will be reimbursed by their insurance. Insurance companies pay a management fee to PBMs for access to and management of a healthcare plan.
This healthcare plan is negotiated between big pharma and PBMs. However, when negotiating with big pharma to lower drug prices on behalf of plan beneficiaries, big pharma companies 'kickback' a percentage of a sold product's revenue to PBMs. PBMs are able to profit from either side of the transaction, and this informational asymmetry has led to their profitability.
The rebate ensures a drug is placed in a prominent position on the drug formulary, a PBM-designed list that outlines the drugs available to the beneficiary through their health plan.
Ultimately, this conflict is detrimental to the quality of coverage received by patients.
Currently, this practice is legal, falling under a safe harbour clause in the Social Security Act. The new policy would remove this legislation underpinning the market and may lead to reform within the industry.
What comes as a loss for PBM shareholders is likely a gain for America's healthcare.