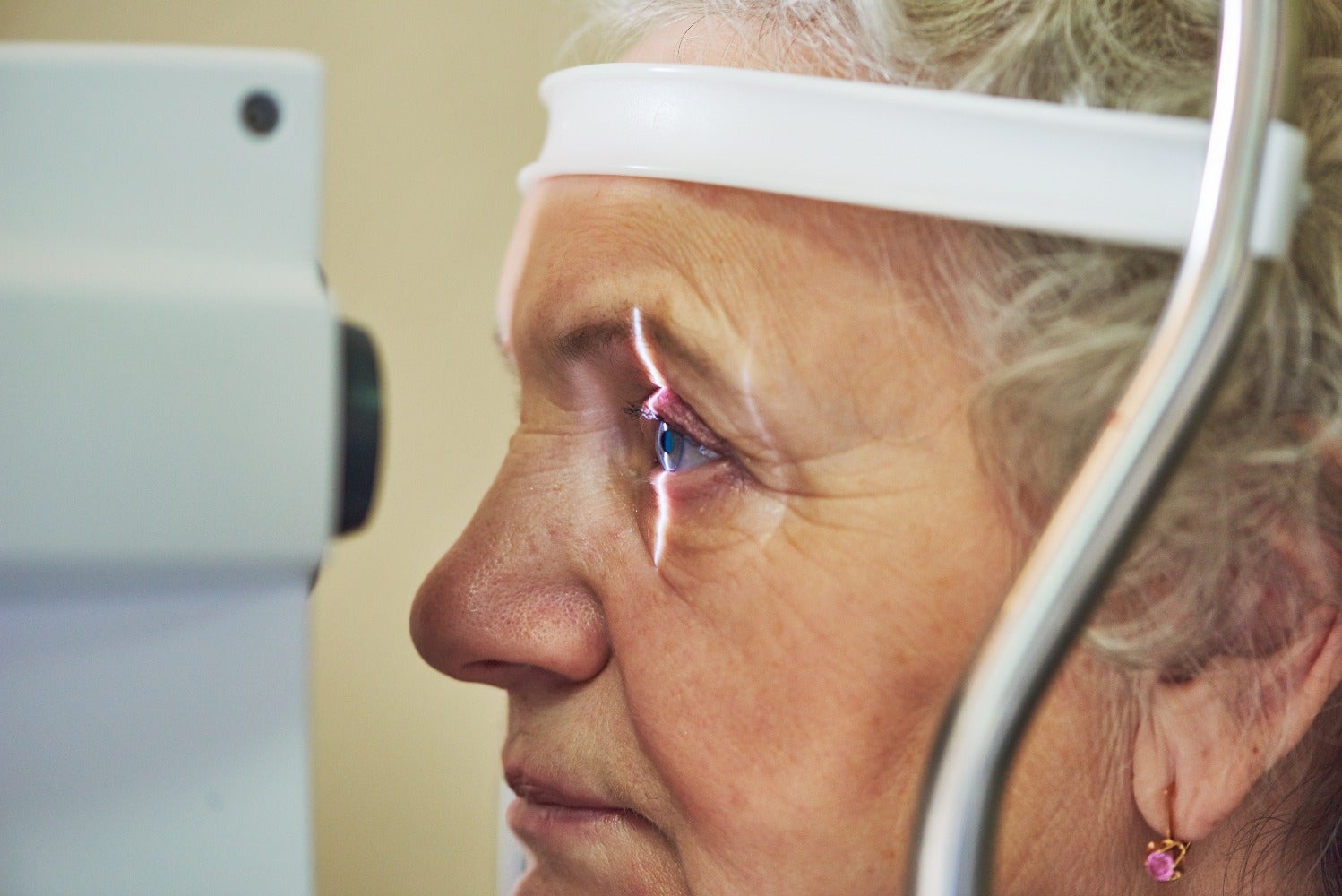 Primary open-angle glaucoma (POAG) is the most common type and the leading cause of irreversible blindness. OAG is a strongly genetic disease that develops slowly over time as the pressure inside the eye builds up due to the clogging of drainage canals.
A genome-wide meta-analysis published in Nature Communications by Gharahkhani and colleagues in late February has identified 127 loci (specific locations on genes) for POAG, including 44 new gene loci linked to glaucoma risk that have not been reported in any previous work. GlobalData epidemiologists expect that the identification of these additional genetic loci could lead to an increase in the diagnosed prevalence of POAG over the next decade due to improvements in glaucoma screening, diagnosis and eventually treatment.
Gharahkhani and colleagues conducted a meta-analysis on 34,179 cases of POAG and 349,321 controls from 21 independent studies across the world, including cohorts in Europe, Asia and Africa. In the seven major pharmaceutical markets (7MM) (the US, France, Germany, Italy, Spain, the UK, and Japan), GlobalData epidemiologists forecast approximately 2.7 million diagnosed prevalent cases of POAG in 2021 and expect this to grow to nearly 3 million by 2026 (as shown in Figure 1). However, with 44 new genes identified for glaucoma, there will likely be an increase in case identification through expanded screening and diagnostic criteria. As such, GlobalData epidemiologists predict that the diagnosed prevalent cases of POAG will likely surpass the current forecast estimates in the 7MM.
Currently, there is no cure for glaucoma. Treatment typically includes reducing eye pressure to slow disease progression and prevent permanent optic nerve damage. However, the new glaucoma genes identified in this and other genome-wide studies may lead to more precise glaucoma screening, which can identify at-risk people earlier in their disease progression and improve patient outcomes. GlobalData epidemiologists suggest that larger population-based genome studies should be conducted in order to further support the validity and implications of these study findings, especially in regard to glaucoma screening, diagnosis and treatment.