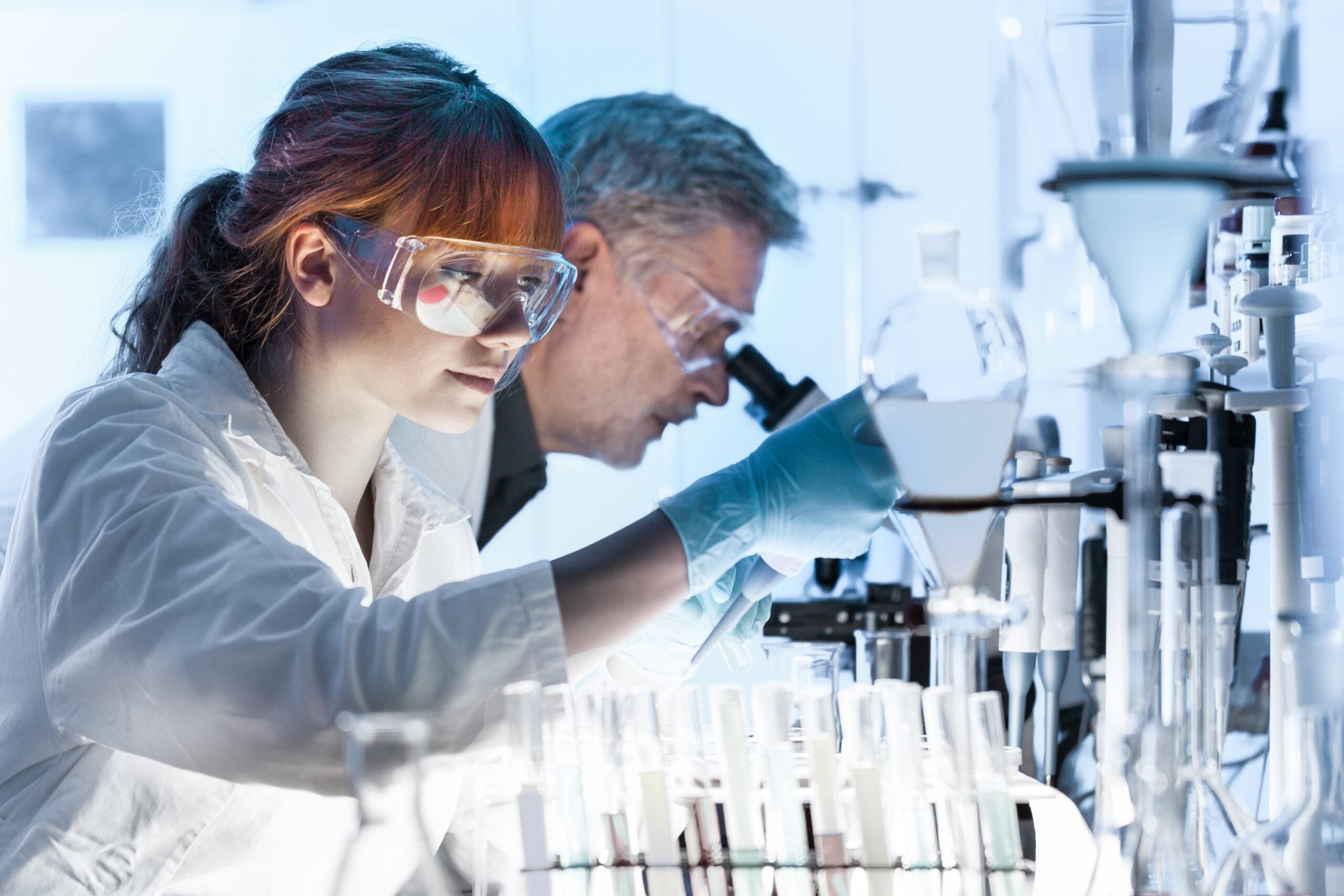 Product development and the commercialisation of pharmaceutical products is often a critical step to ensuring the success of the product. 
Gene therapy
In the case of gene therapies, the complexities are compounded by the biological nature of the products. Companies that develop gene-based therapies often need to think in advance about how they want to develop a product that can help to meet demands during the clinical and commercialisation stages, including the decision of whether to invest in a manufacturing facility or to outsource this process to a contract development and manufacturing organisation (CDMO). 
In line with this trend, Prevail Therapeutics recently partnered with Lonza to manufacture the former's adeno-associated virus (AAV)-based gene therapies for neurodegenerative diseases. 
Prevail Therapeutics' PR001 is currently in Phase II development for the treatment of Parkinson's disease (PD) associated with GBA1 mutation. According to GlobalData Intelligence Center, there are currently 11 gene therapy based pipeline products that are being developed for PD by a total of eight pharmaceutical or biotech companies. Of these companies three are understood to have their own manufacturing facilities, two have partnerships with CDMOs and the remaining three have both internal infrastructure and external partnerships with CDMOs. 
CDMOs are often identified as a valuable stakeholder in gene therapy sector due to their ability to support and run scalable manufacturing processes in compliance with good manufacturing practices. 
Both of the currently marketed gene therapies for neurology, Spinraza from Biogen and Zolgensma from Novartis, are being manufactured internally by these companies. However, with the advent of more gene therapies in the pipeline for neurology indications, it is likely that partnerships with CDMOs will continue to be a key strategy employed—particularly by smaller biotech companies, except in cases where the biotech chooses to license out their gene therapy technology platform or to be bought out by a bigger pharmaceutical company.