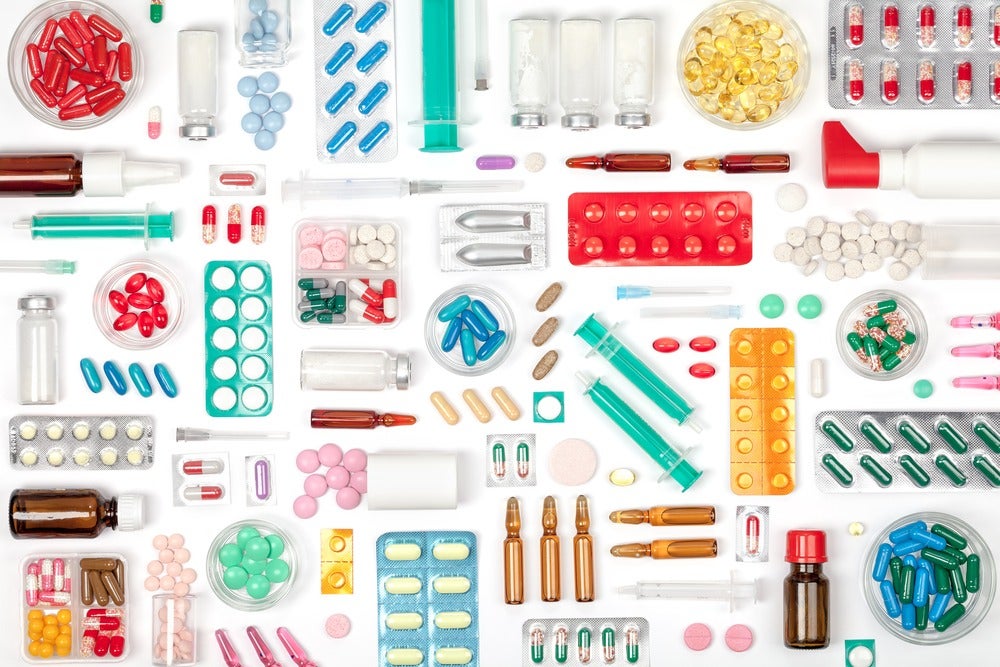 A battle has been intensifying over the past decade between the generics drug industry and companies with branded drugs that are facing the patent cliff or have lost patent already, with drug developers coming up with increasingly inventive life cycle management strategies.
Generic drugs industry competition
Authorised generics is a less well-known strategy wherein the company produces the equivalent of its own branded drug under a different private label and at a slightly lower price. No matter how counter-intuitive this strategy may sound, it does help companies to keep the drug prices high, almost as expensive as the originator drug, while effectively weakening the competition.
One of the most recent examples is when PDL BioPharma launched the generic version of its antihypertensive drug Tekturna, which was over 10% more expensive than the generic competition, but stole a substantial amount of market share from the competitors, according to Kaiser Health News.
Similarly, one of the Eli Lilly's corporate strategies has been the biosimilar production of not only competitor products, but also of its own products. Most recently, Eli Lilly introduced a biosimilar of its own insulin Humalog at a 50% discount, effectively preventing the competition from other biosimilar products. However, it is only an illusion that Eli Lilly's biosimilar version of Humalog brings in 50% less revenue because Humalog and other branded drug prices are often subject to rebates, while generic versions are not, enabling Eli Lilly to achieve similar revenues despite the apparent price slash.
According to the US Food and Drug Administration (FDA), there are almost 1,200 authorised generics in the US, and they are currently being approved at a rate of one per week on average.
The idea behind the 1984 Hatch-Waxman Act, which grants six months of market exclusivity to the first generic competitor, was to give the generic drug the first-to-market competitive advantage.
However, this law doesn't prevent the originator drug companies from launching their own generic versions even earlier and grabbing this competitive advantage of being first to market at only a slightly lower cost.
Pharmaceutical companies have mastered their lifecycle management strategies over the past decade, to maximise their profits, but this is also helping maintain high drug costs in the US.