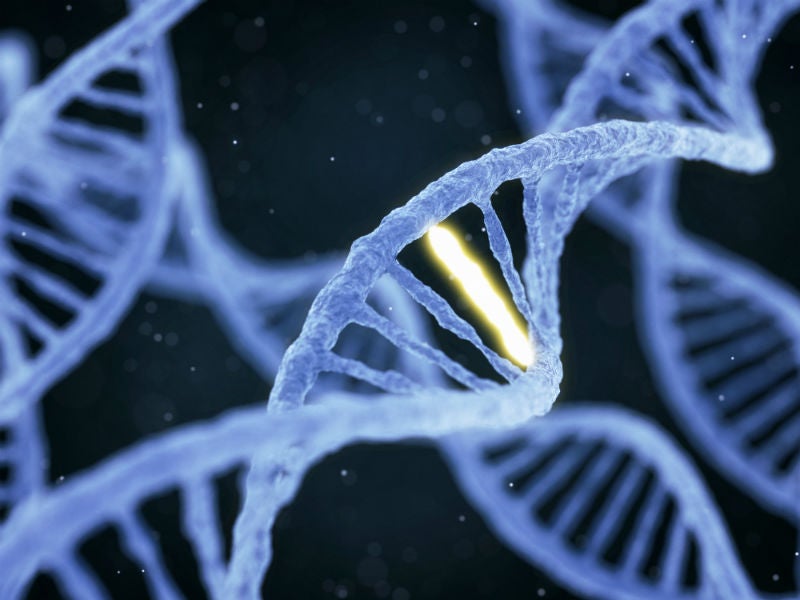 Genetics-based solutions could be the long-sought-after answer to cost, scalability and potency issues in cell and gene therapies, said experts on the 'Next generation gene therapy technologies' panel at the Alliance for Regenerative Medicine's 10th Annual Cell & Gene Therapies State of the Industry Briefing in January. The panel expressed concern that persistent manufacturing hurdles in the field are slowing down the progress of therapies into late-stage clinical trials. Laurence Cooper, CEO at Ziopharm, said as the field is maturing, "Now, we have a responsibility to really look for cost solutions. So as new manufacturing ideas come on, they'll have to hit that [cost] filter, it can't just be 'it works' and therefore we will just grow it."
Cooper said that the cell and gene therapy companies that will succeed in overcoming the manufacturing hurdle will be those that bring stronger partnerships between the two major disciplines involved in cell and gene therapy development and manufacturing (genetic engineers and cell biologists) and pointed out that to tackle manufacturing issues, developers must seek genetic-based solutions with the help of genetic engineers.
Cooper said that currently the roles played by the two teams are in isolation and it is only through collaborative work that they will be able to find scalable cost-effective manufacturing solutions. For example, the gene engineering team that modifies the cells should work more closely with the cell biologists who scale up the production of these engineered cells, so that together they can find a genetic-based solution for production. Further, gene therapy manufacturers should seek genetic solutions to address challenges in viral vector-manufacturing capacity. Cooper said that, if a gene therapy manufacturer "can't get this [required] amount of virus made…we have to go to a different genetic solution. It's not going to be a different packaging cell [line] or a different excipient that gets added to the process. It's going to be fundamental biology that will roll back right to the inception moment, right to the genetics."
Tim Lu, co-founder and CEO at Senti Bio, also speaking on the panel, added, "It is really interesting to start exploring ways of dramatically enhancing the potency of some of these products. There's good early preliminary data from clinical studies that even a small number of certain types of CAR-T cells can have dramatic effects in patients. And so why do we need [to put] a billion cells into a patient if we can actually figure out the genetics and what sort of biological mechanisms enable a small number of cells to have a dramatic impact in the patient?"
Currently, the number of people who can be treated with the innovative cell and gene therapies is limited due to inadequate manufacturing capacity (Gene Therapy Market Opportunity for CMOs – 2019 Edition, GDPS0028MAR, GlobalData, December 2019). It is essential that the manufacturing industry overcomes this hurdle so that transformative therapies, which have the potential to meet huge unmet needs, can reach the patients. Cell and gene therapy developers can find information on gene therapy contract manufacturers in GlobalData's Contract Service Provider database.
On a brighter note, the drug developers appreciated the FDA's continued support and collaboration with the industry to encourage innovation in the field and noted that this has reflected in a dramatic increase in the number of submissions to the FDA. Given that the FDA is now faced with the challenge of reviewing increasing number of submissions, consisting of varied and complex innovative technologies, experts agreed that the industry has the responsibility to help the FDA by educating the agency about innovative cell and gene therapies.