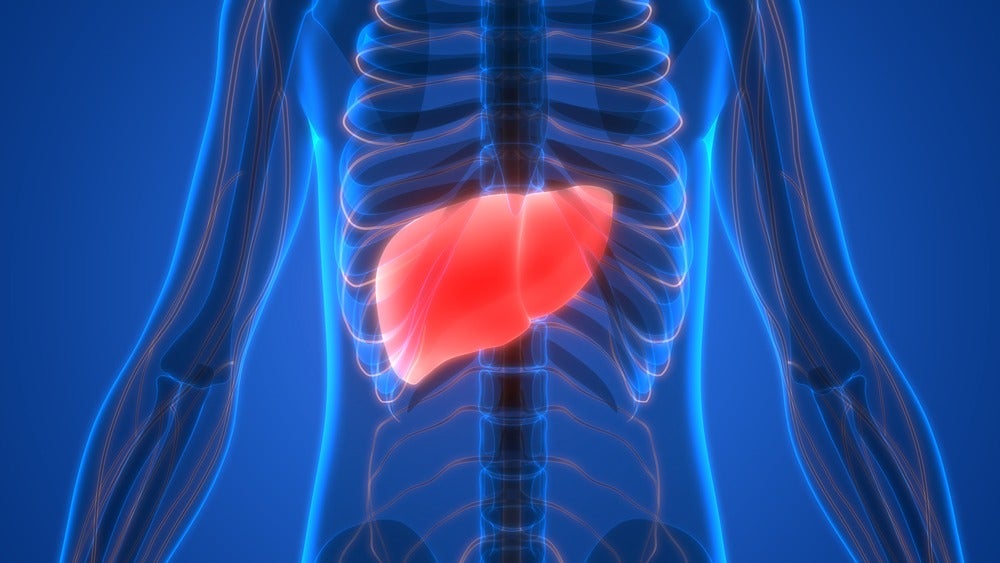 Genfit's 2,000-patient Phase III RESOLVE-IT trial investigating elafibranor in nonalcoholic steatohepatitis (NASH) is likely to close enrolment sometime in September, with the female patient target already reached.
There are about 200 male patients yet to be enrolled, sources revealed on the sidelines of the recent Paris NASH Meeting.
The placebo-controlled, randomised RESOLVE-IT trial, which has a co-primary endpoint of NASH resolution without worsening of fibrosis, is currently listed as recruiting on ClinicalTrials.gov.
Top-line interim results are expected by the end of 2019, as per a May 14 media release. The ratio between male and female patients is not publicly available.
NASH is liver inflammation and damage caused by a buildup of fat in the liver.
Male NASH patients are not particularly harder to enrol compared with female patients, it just happened that the female cohort of the RESOLVE-IT trial closed earlier, the first source said.
Elafibranor is well-tolerated, he noted, adding his elafibranor RESOLVE-IT patients either have no adverse events or they are indistinguishable from those of placebo patients.
An adverse event is any medical occurrence in a patient or subject administered a drug which may or may not have a causal relationship with the treatment.
In August 2018, this news service reported that elafibranor's side-effect profile is an edge. As per data from the 270-patient, placebo-controlled Phase IIb GOLDEN trial, elafibranor was well-tolerated and did not lead to weight gain or cardiac events, but did induce a mild, reversible increase in serum creatinine.
High serum creatinine levels in the blood indicate that the kidneys aren't functioning properly.
Investigators are updated once per month via email, the second source noted. The RESOLVE-IT trial is on track, even though it can be hard to motivate patients to enter NASH trials because of the liver biopsy element of the inclusion criteria.
Histological confirmation of steatohepatitis on a diagnostic liver biopsy by central reading of slides with at least one in each component of the nonalcoholic fatty liver disease activity score is an enrolment criteria, as per ClinicalTrials.gov.
Elafibranor is a PPAR-alpha and delta agonist that aims to improve insulin sensitivity, glucose homeostasis and lipid metabolism, as well as reduce inflammation.
Genfit, which has a €655.5m market cap, did not respond to a request for comment. PPAR-alpha agonists were originally indicated for cholesterol disorders.
by Reynald Castaneda in Paris
Reynald Castaneda is a Senior Reporter for Pharmaceutical Technology parent company GlobalData's investigative journalism team. A version of this article originally appeared on the Insights module of GlobalData's Pharmaceutical Intelligence Center. To access more articles like this, visit GlobalData.