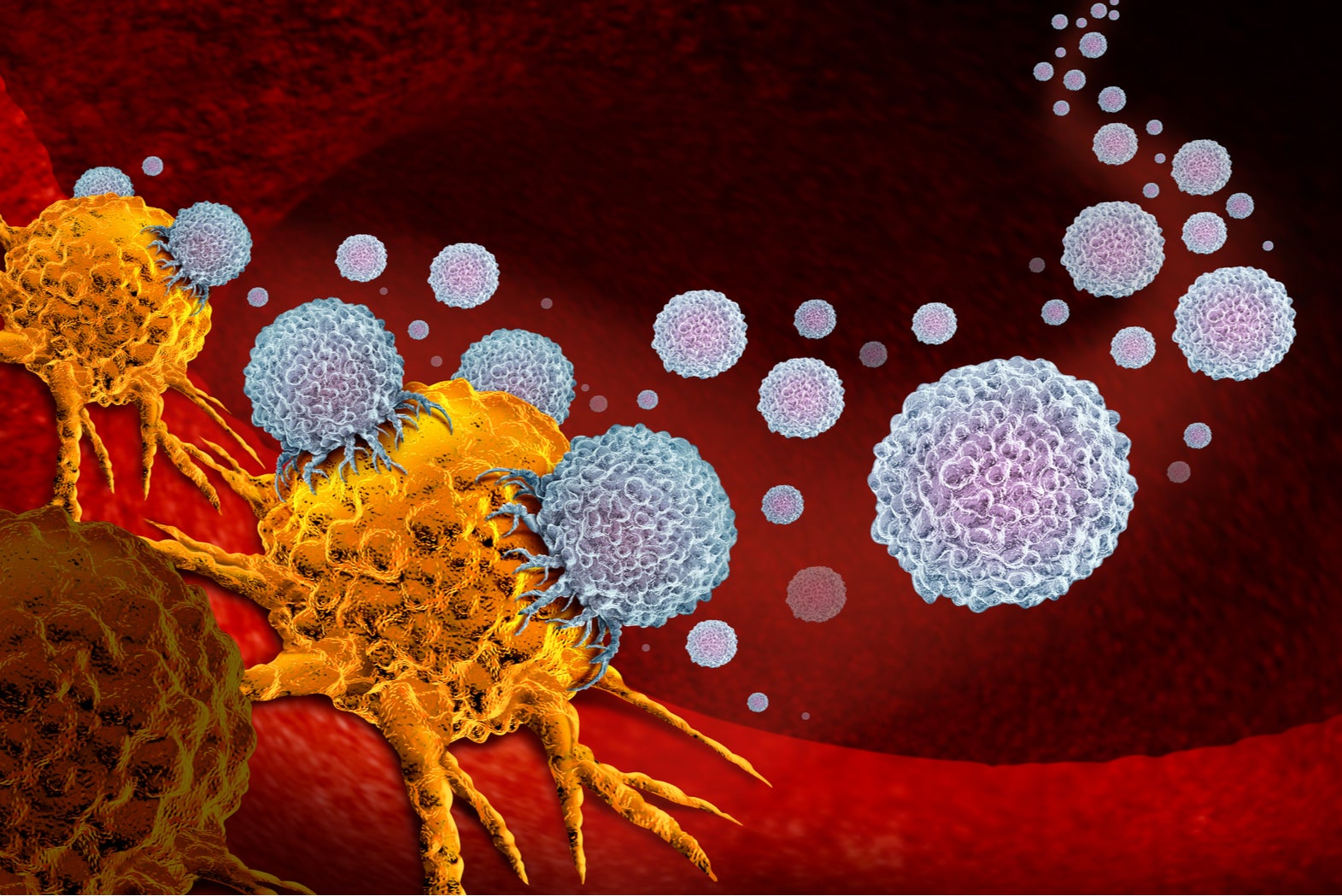 Allergen-specific immunotherapy (ASIT) is the only disease-modifying therapy available for the treatment of allergic rhinitis (AR).
Subcutaneous immunotherapy (SCIT) and sublingual immunotherapy (SLIT) are the two most commonly used administration methods for ASIT.
While SCIT is the traditional method, prescription patterns and preferences for SCIT and SLIT have changed markedly throughout the last few decades and continue to shift today.
As part of an upcoming report on the treatment of AR using ASIT, GlobalData conducted a survey among 85 high-prescribing physicians (allergists, ENTs, otolaryngologists, pulmonologists, and dermatologists) from the US, the 5EU (France, Germany, Italy, Spain, and the UK), and Japan.
Asked to provide their opinion on whether they preferred to use SCIT and/or SLIT in their practice, the physicians' responses, displayed in Figure 1, highlight key differences in the perceptions of physicians throughout the three geographies.
85 per cent of US physicians preferred SCIT, while an equal proportion of physicians in Japan preferred SLIT.
Respondents from the 5EU were more divided, with 44 per cent preferring SCIT, 36 per cent preferring SLIT, and 20 per cent having no particular preference.
Based on insight from key opinion leaders (KOLs) interviewed by GlobalData, these preferences neatly capture the unique market dynamics within each of these geographies.
The preference for SCIT in the US is multi-factorial in nature. Despite the launch of the first FDA-approved SLIT tablets half a decade ago, uptake of these products has been conspicuously low.
Instead, US physicians prefer to continue compounding their own allergen formulations using bulk extracts for subcutaneous administration.
US Keep Opinion Leaders (KOLs) suggested a number of motives behind this preference, including the flexibility to create multi-allergen mixtures to treat multiple allergies simultaneously, as well as the ability to charge extra fees for frequent patient visits and local SCIT compounding.
Another factor likely driving SCIT preference is poor insurance coverage for SLIT tablets, which makes it a hassle for physicians to prescribe them to their patients.
Patients in the 5EU have access to a large number of branded, pre-formulated SCIT and SLIT products, making it the largest ASIT market globally.
While the widespread availability of both types of therapies likely contributes to the divided preferences among 5EU physicians, 5EU KOLs interviewed by GlobalData noted key differences in therapeutic choices amongst the five nations.
For example, while physicians in France and Italy use more SLIT, doctors in Spain favor the use of SCIT; the preferences of German and British doctors' fall somewhere in the middle.
While the ASIT market in the 5EU is the most developed, the ASIT market in Japan is one of the least developed.
Until the launch of key SLIT products in 2014, the ASIT market in Japan was non-existent; very few patients opted to use SCIT using bulk extracts.
New SLIT drops and tablets targeting Japanese cedar pollen and house dust mite allergies were readily accepted by Japanese physicians.
Based on GlobalData's discussions with Japanese KOLs, physicians in Japan are very enthusiastic about these new options and are seeking out opportunities to use them.
In particular, KOLs noted that the improved safety profile for SLIT has made the therapy attractive to a greater number of physicians, even those who were too "afraid" to prescribe SCIT because of the potential risk for systemic reactions like anaphylaxis.