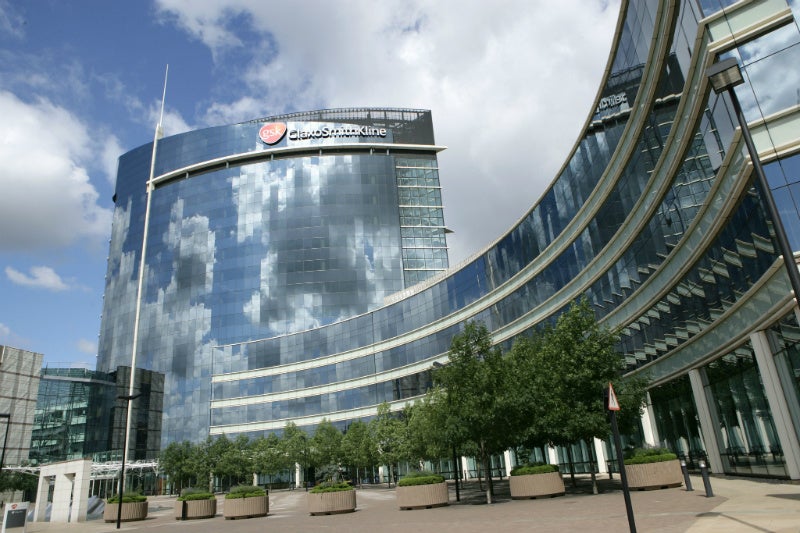 On 3 December 2018, GlaxoSmithKline (GSK) announced that it will be acquiring Tesaro to bolster its drug development portfolio, especially in oncology. With the help of GlobalData's Pharma Intelligence Center database, a look at Tesaro's clinical trial landscape can provide an analysis of potential R&D plans.
Tesaro's clinical trials can be analysed by trial phase and trial status, both separately and together, among other possible analyses. GSK can use R&D efforts in early-stage Tesaro drugs, since 68% are in early-stage phases, with 40% in Phase I and 28% in Phase II (Figure 1). There are also 20% of clinical trials in Phase III and 12% in Phase IV.
Although the largest number of clinical trials are completed, 56% of trials are either currently ongoing or planned (Figure 2). This gives GSK room to invest time and money in those that are still up and coming. Lastly, when analysing trial phase and status together, it can be seen that completed has the most Phase I and Phase III trials, ongoing has the most Phase II trials, and planned has the most Phase IV trials (Figure 3).