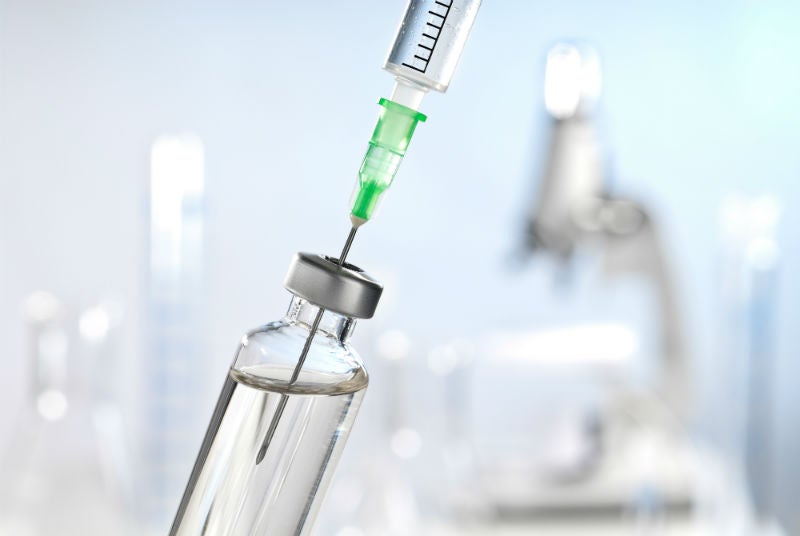 The Coalition of Epidemic Preparedness Innovations (CEPI) is a public-private partnership that was set up to accelerate the development of vaccines against emerging infectious diseases. The organisation was established in 2017 following the 2014 Ebola outbreak, which sparked initiatives to proactively develop and deploy new vaccines to prevent future epidemics. However, developing and manufacturing vaccines is a slow and expensive process with a timeline judged by most to be too long. During a viral / bacterial outbreak, "speed becomes very, very important," explains Dr Richard Hatchett, the chief executive of CEPI.
Although it is not known whether the coronavirus (2019-nCoV) will become a global pandemic, there have been over 28,000 global cases, with over 550 deaths. Most cases have been contained within China; however, cases continue to spread, with 27 other countries also being affected. The biggest concern is the welfare of individuals living in countries that lack the necessary systems to detect and treat infections. Therefore, public health measures are becoming more stringent and the pressure to develop a vaccine continues to rise.
It's been five weeks since the 2019-nCoV outbreak was announced in Wuhan, China, and CEPI has now amplified its forces by teaming with GlaxoSmithKline (GSK), one of the biggest vaccine players. GSK is a leader in the development of innovative vaccines and in recent years has developed novel adjuvants, such as the one used in the remarkably efficacious shingles vaccine, Shingrix. This technology aims to stimulate the appropriate innate immunity and subsequent impact on adaptive immune responses to generate stronger, more specific, and longer-lasting immunity against antigens. More importantly, it can streamline the vaccine development process by utilising smaller doses, which supports the overall goal from CEPI and partners to rapidly find a candidate vaccine.
The practical outcomes of adjuvant systems enable a reduction in the quantity of antigen contained in individual vaccine dose, as well as fewer doses being required to achieve immunity; these combined features of dose reduction and antigen sparing can have important implications for improving global vaccine supply. Dr Richard Hatchett mentioned how the "antigen sparing effect makes a given supply of vaccine go farther, increasing the number of people who can benefit"; that is, in populations where responses to vaccines are typically reduced, such as infants, the elderly and the immunocompromised.
As a result, CEPI is now in collaboration with GSK, CureVac, Inovio, Moderna, and the University of Queensland, which are all aiming to leverage rapid response platforms with the aim of advancing vaccine candidates into clinical testing as soon as possible.