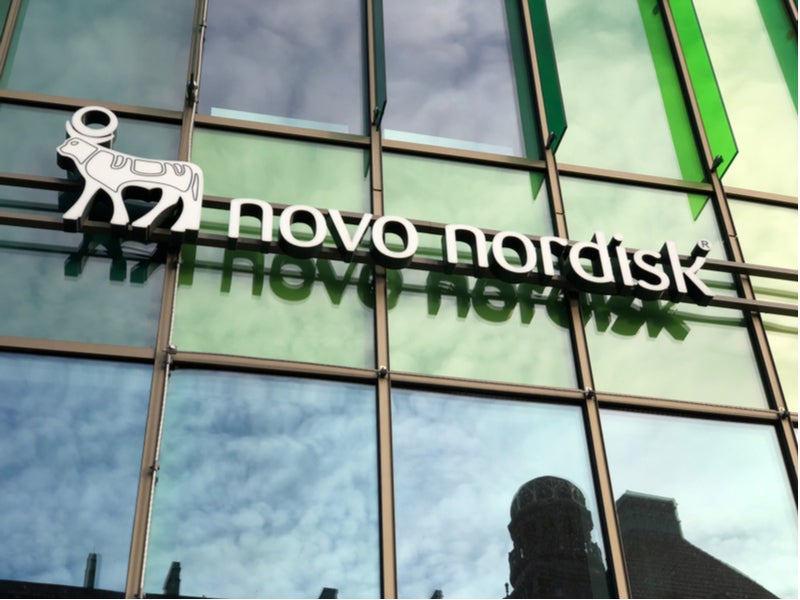 The glucagon-like peptide-1 receptor agonist (GLP-1RA) class continues to undergo major diversification, primarily regarding its mode of administration.
Historically, the class has been made up of agents that were delivered via once- or twice-daily injections, but novel marketed GLP-1RAs have begun to offer once-weekly administration in the past few years. Once-weekly GLP-1RA competitors, such as Eli Lilly's Trulicity (dulaglutide), continue to steal market share from Novo Nordisk's blockbuster Victoza (liraglutide), a once-daily injectable drug used in patients with type 2 diabetes (T2D).
However, despite the increasing competition, Novo Nordisk has been able to protect its dominance in the GLP-1RA field through a variety of strategies.
GLP-1RA receptor
Earlier this year, Novo Nordisk was able to arrive at a patent settlement with Teva Pharmaceutical to delay Victoza copies from coming to market for at least the next four years. The company has also recently secured an FDA approval for Victoza to be used in pediatric patients (ages 10 years and older), which will fuel the uptake of the drug. This approval was based on studies that lasted for more than 26 weeks, which included about 134 pediatric patients (ages 10 years and older), and revealed reductions in A1c in the clinical arm that was given Victoza.
This will be the first time in about two decades that a non-insulin drug for diabetes patients has been approved for use in a pediatric population, addressing an unmet need voiced by several key opinion leaders (KOLs) interviewed by GlobalData.
In addition to the above strategies, Novo Nordisk has developed and marketed a follow-up, once-weekly GLP-1RA of its own, Ozempic (semaglutide), which is a variant of Victoza. Ozempic was shown to significantly reduce cardiovascular risk in T2D patients in the SUSTAIN-6 trial. Additionally, Novo Nordisk is developing NN9924, an oral version of semaglutide, which is on track to become the first-to-market oral GLP-1RA. The oral drug would finally address one of the most significant uptake barriers, administration via injection, for GLP-1RAs. GlobalData believes that Novo Nordisk will continue to dominate the GLP-1RA space, as a result of their agents having distinguishing clinical and commercial advantages within the drug class.
Forthcoming report
GlobalData (2019). Type 2 Diabetes – Global Drug Forecast and Market Analysis to 2028, to be published