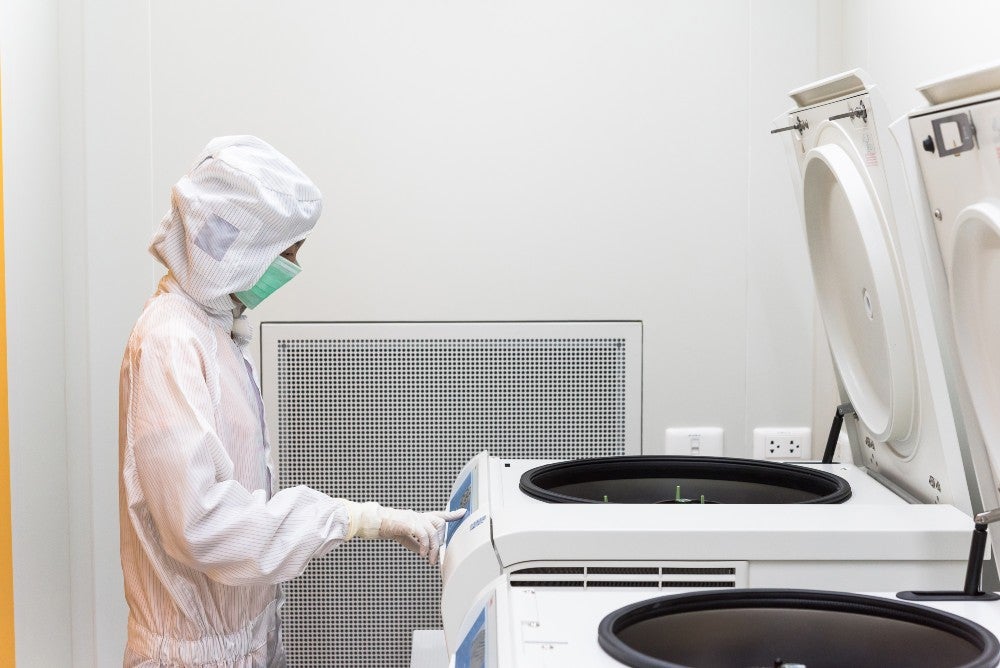 The Singapore Government has launched Biologics Pharma Innovation Programme Singapore (BioPIPS), which aims to increase the country's manufacturing capacity for biologics, including recombinant proteins and vaccines. The Agency for Science, Technology and Research (A*STAR), an organization within Singapore's Ministry of Trade and Industry, has launched a consortium with support from the Singapore Economic Development Board (EDB), which aims to improve manufacturing productivity, efficiency and sustainability.
"New opportunities will emerge as the biomanufacturing industry undergoes major changes brought about by the rapid pace of digitalization, Industry 4.0, and the need for greater sustainability," commented Lim Keng Hui, assistant chief executive of the Science and Engineering Research Council, A*STAR.
BioPIPS will have three parts:
The "Sensing and Modelling" workstream will use machine learning (a type of artificial intelligence), mechanistic modelling, and smart sensors to build simpler and faster workflows. The organizations plan to use data analytics to improve manufacturing processes.
The "Sustainability" workstream focuses on tackling sustainability challenges in biologics and vaccine manufacturing, typically using disposable, single-use equipment due to the extremely sterile environment needed for product purity. This workstream will explore the use of new materials and ways to make supply chains more environmentally friendly and resilient.
The "Compliant Agility" workstream focuses on removing manual tasks, using robotics and advanced analytics to increase automation within manufacturing facilities.
GSK (Brentford, UK), Sanofi (Paris, France), and Takeda (Tokyo, Japan) have joined the project, alongside the National University of Singapore, Nanyang Technological University, and the Singapore Institute of Technology (SIT). "Sanofi is building a next-generation manufacturing site, the EVolutive Facility, in Singapore, which will bring advanced digital and modular vaccine production capabilities to the Asia region," said Koh Liang Hong, Site Head, EVolutive Facility, Sanofi.
With its highly educated, English-speaking workforce and high-quality medical facilities system, Singapore has attracted leading pharmaceutical companies to open their regional headquarters in the city-state, including Novo Nordisk (Bagsvaerd, Denmark) and GSK. As the demand for messenger RNA (mRNA) vaccines in southeast Asia increased due to the COVID-19 pandemic, international giants decided to open more manufacturing factories in Singapore. This year, BioNTech (Mainz, Germany) announced plans to acquire a Singapore facility from Novartis for captive capacity vaccine manufacturing. Additionally, Merck & Co. (Kenilworth, NJ, US) is investing $500 million in its Singapore facilities, including setting up a secondary packaging facility and building an inhaler production plant. Most of the approximately 30 contract manufacturing facilities in Singapore are foreign-owned. According to GlobalData's Contract Service Provider database, Merck & Co currently owns three facilities in Singapore, and Novartis and GSK each own two facilities.
The BioPIPS project is in line with Singapore's wider "Manufacturing 2030" program, which aims to boost the country's manufacturing by 50%. It also follows a small molecule project, the Pharma Innovation Programme Singapore (PIPS), which was set up to boost Singapore's chemical manufacturing capabilities.