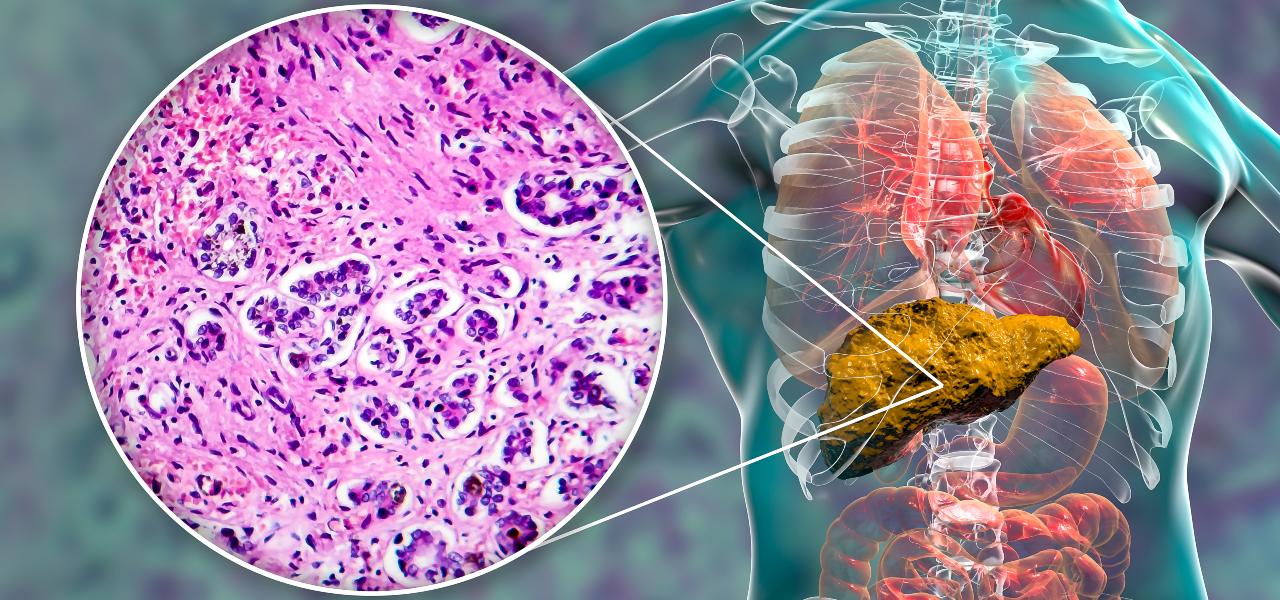 The hepatocellular carcinoma (HCC) market is evolving swiftly after the May 2020 FDA approval of Roche's Avastin (bevacizumab) + Tecentriq (atezolizumab). The combination replaced the prior standard of care (SOC), Nexavar (sorafenib), in first-line (1L) treatment, resulting in an emerging grey area in sequencing where there are no data available for second-line (2L) and third-line (3L) treatments. The available 2L, and thus 3L, therapies are indicated for patients previously treated with Bayer's Nexavar (sorafenib). Therefore, a study to investigate the sequence for patients who fail Avastin + Tecentriq in 1L is needed. The approval of Avastin + Tecentriq, in addition to the long list of pipeline products, opens up gaps in the treatment paradigm regarding the sequence of treatments.
Key opinion leaders (KOLs) interviewed by GlobalData discussed the lack of evidence for effective therapies after Avastin + Tecentriq, as all have been studied after treatment with Nexavar­­ (sorafenib). They also asserted that the flood of new entrants with innovative mechanisms of action (MOAs) in 1L—including immuno-oncology (IO) monotherapies; IO plus Avastin, a vascular endothelial growth factor (VEGF) inhibitor; IO plus tyrosine kinase inhibitors (TKI); and dual IO inhibition via programmed cell death 1 (PD-1) or programmed death ligand 1 (PD-L1) plus cytotoxic T-lymphocyte-associated protein 4 (CTLA-4) inhibitors—will make assigning a suitable therapy to individual patients and also selecting the subsequent lines of therapy more challenging.
In addition to the gap in data for the selection of 2L and 3L advanced therapies, there will be a further lack of data in the sequence of treatments as patients progress through stages of HCC. Currently, patients only receive systemic therapy from the advanced stage and not in the prior settings. However, label expansions of systemic therapy into earlier settings may change this, whereby patients may receive IO drugs as adjuvant treatment or in addition to locoregional therapy. For instance, there are several pipeline drugs in Phase III clinical development with a variety of MOAs in adjuvant settings, using IO or IO in addition to Avastin. In the intermediate setting are trials combining trans-arterial chemoembolization (TACE) with IO therapies, IO plus Avastin, dual IO inhibition, or IO plus TKI. Consequently, the choice of treatment is expected to expand throughout the HCC treatment paradigm, from adjuvant to advanced settings. Therefore, the patients might develop resistance to IO therapies in the earlier stages of HCC, rendering them ineffective in the advanced stage and limiting treatment options in the latter setting. However, KOLs remarked that re-treatment with the same MOA depends on the time frame from the end of the prior line of therapy to recurrence, where a long duration may allow for re-treatment.
The concern in sequencing does not limit 1L, 2L, and 3L advanced-stage HCC treatment, but it expands from earlier stages through the later stages of HCC. As a result, investigations are crucial in finding out the sequence and superiority of new entrants in each setting.