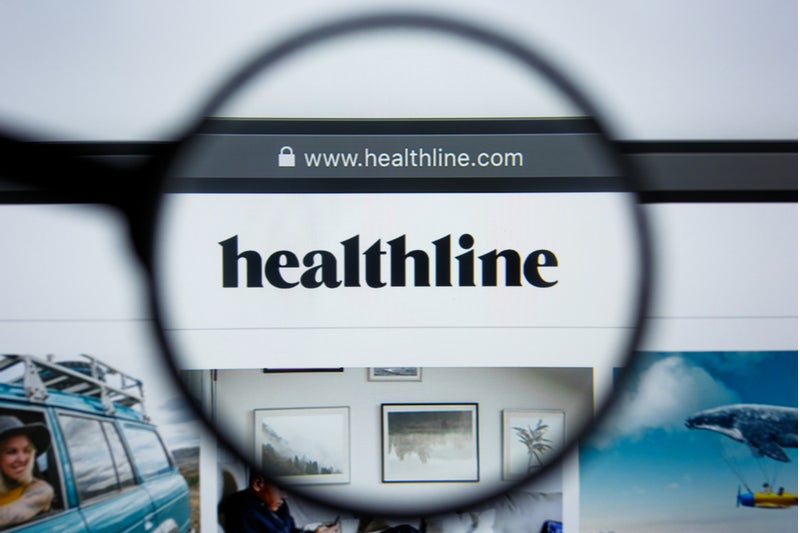 GlobalData has ranked the most popular health-related websites in the world by the average amount of monthly visits to the site, according to SimilarWeb.
At the top of the list comes Healthline.com, owned by Healthline Media Inc, with over 200 million monthly visits; however, the average amount of time visitors spend on this site is only about three minutes. The second most visited site, NIH.gov (the National Institutes of Health, which is part of the US Department of Health and Human Services) keeps visitors' attention somewhat longer, for about four minutes and thirty seconds.
The majority of the total traffic to these health sites comes from the US, followed by the UK, Germany, France, Poland, Russia and Brazil.
The chart shows the countries that are the main sources of traffic to these sites. The desktop versus mobile source of traffic varies significantly among the websites. For example, NIH.gov is accessed mainly through desktop computers (64%), while the Indonesian website Alodokter.com and the Brazilian website Tuasaude.com are mainly accessed through the mobile platform (95% and 85%, respectively).
Top 20 visited health-related websites

Source: GlobalData, SimilarWeb © GlobalData