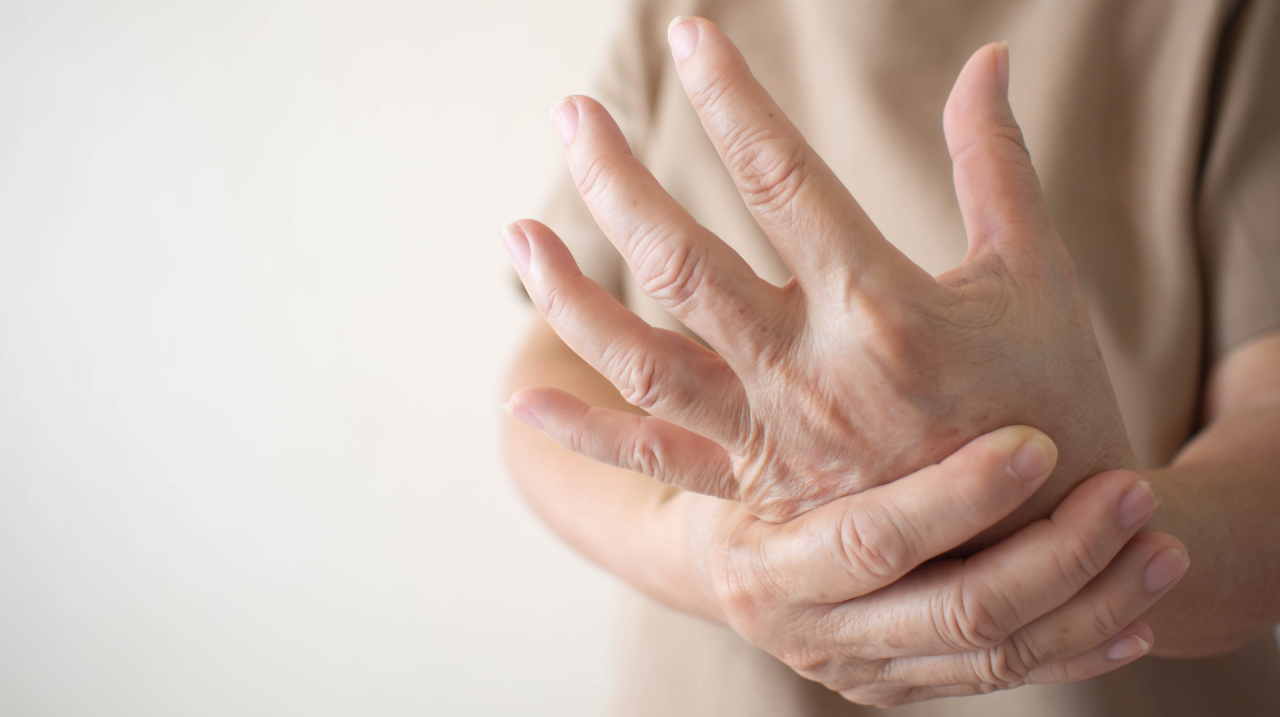 On 9 July 2020, Mylan and Fujifilm Kyowa Kirin Biologics announced the FDA approval of the biosimilar brand Hulio (adalimumab-fkjp). The drug will be made available in July 2023 for the treatment of rheumatoid arthritis, juvenile idiopathic arthritis, psoriatic arthritis, ankylosing spondylitis, adult Crohn's disease, ulcerative colitis, and plaque psoriasis; however, the companies' press release did not mention uveitis, pediatric Crohn's disease, or hidradenitis suppurativa, which are all approved indications for AbbVie's Humira (adalimumab) and protected by orphan exclusivity. Nonetheless, the aforementioned indications cover the highest-grossing ones for Humira, the best-selling pharmaceutical drug since 2012. GlobalData does not expect Humira to give up its seat easily, especially in the US, where biosimilars have not seen the strong uptake that has occurred in Europe. Adalimumab biosimilars are also restricted from entering the US market until 2023, buying more time for AbbVie to implement mitigation strategies.
Biosimilars have been available longer in Europe than in the US. The first anti-tumour necrosis factor-alpha (anti-TNFα) monoclonal antibody, Celltrion's Remsima and Hospira's Inflectra (both infliximab-dyyb), reached the European market in early 2015, after initial approval in 2013. There are now three infliximab biosimilars and five adalimumab biosimilars in Europe, which have received strong uptake in European countries. The situation in the US, however, is different. Inflectra, the first infliximab biosimilar in the US, was introduced in November 2016 and there has since been one other infliximab biosimilar launch. However, uptake has been slow. The later launch in the US compared to Europe cannot alone explain the lacklustre adoption for biosimilars, especially considering the attention and excitement the topic has been given by payers. This leads to the question, what will happen with Hulio and other adalimumab biosimilars, and why should we expect a different outcome against AbbVie's Humira?
Payers interviewed by GlobalData in the US in June 2020 confirmed that infliximab biosimilars have received poor uptake and that they have not yet made policies to encourage substitution. The major reason for this is that the discounts are not deep enough for infliximab, at roughly a 15% discount to list price. Payers have stated that due to the heavy competition and contracting within the anti-TNFα class of drugs, the effective price of Remicade is close to that of its biosimilars. With only four infliximab approvals and two launched, competition is low for these biosimilars. In addition to this, Remicade and its biosimilars have additional costs associated with their infusion, either in a medical facility or an at-home infusion. The listed wholesale acquisition cost (WAC) price of Remicade is roughly half that of other branded TNFα agents; however, it has additional infusion costs, which Humira and other subcutaneous agents do not have, and thus, use of Remicade leads to little or no reduction in healthcare expenditure.
The situation for adalimumab biosimilars may be different for a couple of reasons. First, the drug does not have associated costs for infusion and the price of the reference product is much higher. A 15–20% reduction off Humira would represent a higher net saving. Second, payers are hopeful that the discount will be greater for adalimumab biosimilars because Humira's prestigious position as the highest-selling drug is likely to draw more interest from biosimilar developers. This theory thus far has proven true, with six biosimilars already approved for adalimumab: Amgen's Amjevita, Boehringer Ingelheim's Cyltezo, Sandoz's Hyrimoz, Samsung Bioepis' Hadlima, Pfizer's Abrilada, and now Mylan/Fujifilm's Hulio. As these drugs are unable to enter the US market until 2023 at the earliest, there is still time for others to be approved. Competition is likely to drive higher discounts, as even generic drug prices have shown that prices drop drastically with a higher number of competitors.
Although many have come before it, Mylan and Fujifilm Kyowa Kirin Biologics' announcement of the approval for Hulio is significant as it shows that payer predictions for a high level of competition for adalimumab biosimilars may prove correct. Nonetheless, is it imperative that adalimumab developers decide to launch their products, as some biosimilar manufacturers have gained approval for products but decided not to launch, as is the case with Pfizer's Amsparity (adalimumab) in the EU and Ixifi (infliximab) in the US. Despite the long road to approval and high development costs for biosimilars, a large number of agents in the US market are still likely to drive down prices. With 2019 Humira sales coming in just shy of $15B in the US alone, payers are looking for a reprieve and are hoping that Hulio and other adalimumab biosimilars will be the ticket.