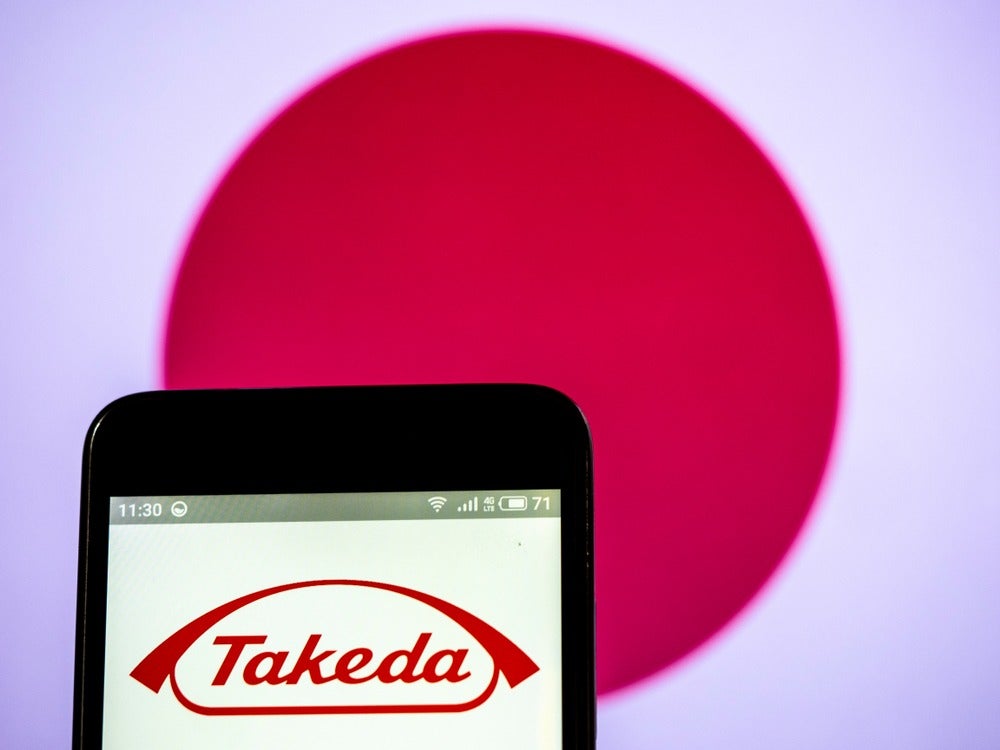 Last week Takeda announced that the US Food and Drug Administration (FDA) had accepted a Biologics License Application (BLA) for the subcutaneous (SC) formulation of Entyvio (vedolizumab) in patients with moderately to severely active ulcerative colitis (UC).
IBD treatment
The Japanese drugmaker intends to make Entyvio available in both a pre-filled syringe as well as a pen to add to its currently approved intravenous (IV) formulation, making it the most versatile drug in the current inflammatory bowel disease (IBD) landscape. With the approval of an SC formulation of Entyvio on the horizon, GlobalData believes that it could possibly become the biggest franchise in the IBD market.
The efficacy and safety of Entyvio SC were assessed in moderately-to-severely active UC as maintenance therapy in 216 patients, in VISIBLE 1, a pivotal randomized placebo-controlled Phase III trial. The primary endpoint evaluated the percentage of subjects achieving clinical remission (defined as a Mayo score of less than or equal to 2 points) at Week 52, and 46.2% and 42.6% of patients administered 108mg and 300mg of Entyvio SC, respectively, achieved clinical remission compared to 14.3% of patients who received placebo at Week 52. Furthermore, Entyvio SC safety data were consistent with the known safety profile of Entyvio IV.
The results of the VARSITY trial have also strengthened Entyvio's presence in the market. Key opinion leaders (KOLs) interviewed by GlobalData have suggested that the drug is most likely going to be a first-line option for patients suffering from moderate to severe UC. The SC formulation will allow patients to take Entyvio from the comfort of their own home. With positive results from the VARSITY trial, which revealed that Entyvio IV is more efficacious than Humira, an SC formulation of the drug will most likely decrease the use of Humira and Simponi in UC.
GlobalData forecasts that Entyvio SC will enter the market for moderately-to-severely active UC at the end of 2019 and for moderate to severe Crohn's disease (CD) in 2021.
With the release of an SC formulation, GlobalData forecasts that Entyvio as a franchise will generate $1.06 billion by 2026, making it the most dominant drug in the IBD landscape. However, the company must beware of the entry of Humira and Remicade biosimilars, the low prices of which could be a barrier to the uptake of Entyvio. The annual cost of therapy for Remicade biosimilars is over 20% cheaper than administering Entyvio IV in UC. In order for Takeda to make a success out of Entyvio SC, it is imperative that the drug is priced efficiently so that Remicade and Humira biosimilars do not affect its profit margin.
Forthcoming report:
GlobalData (2018). Crohn's Disease – Global Drug Forecast and Market Analysis to 2026, October 2019, GDHC007FS