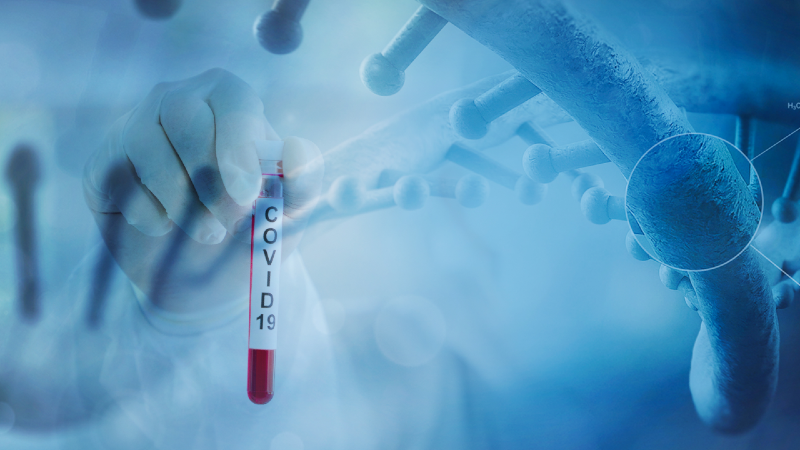 Although physicians initially thought that idiopathic pulmonary fibrosis patients would be disproportionately affected by the Covid-19 pandemic due to their respiratory conditions, most of the changes required were related to logistics rather than changes in clinical practice or standards of care.
Pulmonologists from across the seven major markets (7MM: US, France, Germany, Italy, Spain, UK, Japan) were asked to speak on the impact of Covid-19 on continuity of care, trial logistics, and the long-term impact in the idiopathic pulmonary fibrosis space.
Key opinion leaders (KOLs) interviewed by GlobalData indicated that patients' interest in receiving investigational treatments and working with their own physicians remained unchanged during the pandemic. However, physician ability to continue seeing patients varied by geography. Some physicians reported a full shut-down of facilities to non-Covid-19 patients while others only reported limitations on in-person visits.
Many KOLs stated that sponsors or their individual institutions mandated halting all trial activities during the worst months of the pandemic, especially as many physicians were required in the emergency departments. Although we know of at least one American academic centre that reconfigured the existing space to continue trial activities in a safe environment, our primary research indicates that this was not the norm across all markets and centres.
For those idiopathic pulmonary fibrosis patients who did not require critical care, no major clinical changes were required. In general, physicians have attempted to keep patients on stable doses of their current medications. Furthermore, KOLs reported that the Covid-19 pandemic did not change their decisions on initiating new therapies. KOLs noted that usage of anti-fibrotic does not elevate idiopathic pulmonary fibrosis patients' risk of contracting Covid-19.
Physicians are divided in opinion on the ultimate impact of Covid-19 on clinical trial conduct and their clinical practice as a whole. One clear long-term impact of Covid-19 on clinical trials is the increased use of telemedicine to see patients more safely and more efficiently in the future. Although some KOLs are confident that Covid-19 cases are under control in their country, others are unsure whether there will be a resurgence in cases in the remainder of 2020 and hope to see clear contingency plans issued by industry sponsors should one occur.