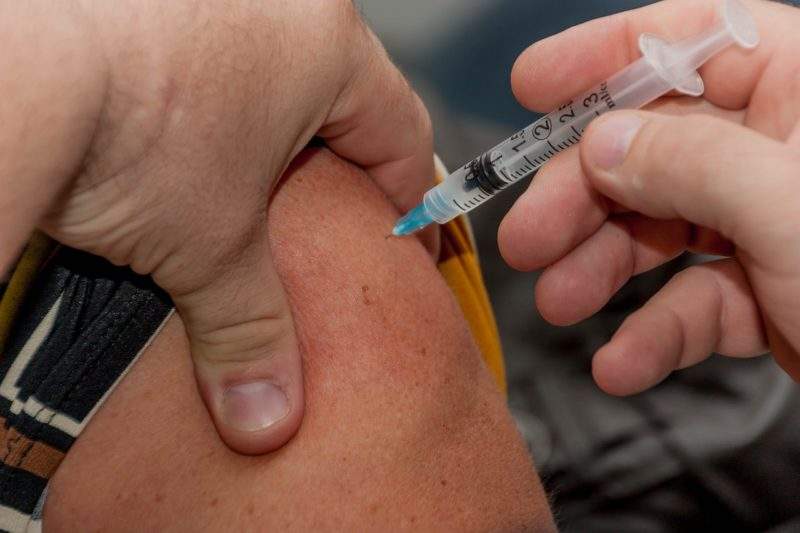 The most recent report on the influenza surveillance program from the Centers for Disease Control and Prevention (CDC) suggests that seasonal flu activity currently remains low in the US. However, estimates from GlobalData suggest that many more cases of influenza will occur this season.
Based on estimates from GlobalData, in 2019 there will be more than 16.6 million diagnosed incident cases of ILI and nearly 1.4 million laboratory-confirmed cases. The latest release from the CDC indicates that 2.1% of health care visits in the week ending November 2nd were a result of ILI. Furthermore, of those ILI specimens tested, 3.2% tested positive for influenza virus. GlobalData estimates show that closer to 8% of diagnosed incident cases of ILI will test positive this year. These will subsequently be confirmed as influenza.
Influenza can cause serious illness in some vulnerable groups
Seasonal influenza is a contagious respiratory viral illness. Flu symptoms include fever, cough, sore throat, and muscle aches and pains. Despite being a mild disease in most instances, in certain risk groups it is dangerous. Those at risk include infants, the elderly, or those with weakened immune systems. For these groups the flu can cause serious illness. Typically the flu season spans the fall, winter, and into the spring. We are still very much in the early days going into this flu season.
Growth predicted in the number of cases diagnosed
The analysis by GlobalData captures the flu season spanning from fall 2019 to spring 2020 in its forecast for influenza cases in 2019. Despite the current lull in flu activity, it is likely that many more cases of the influenza will appear. This will happen before the end of this year, and the number will continue to grow into the new year. Even though flu activity has remained low, we should not be lulled into a false sense of security. In order to best protect the groups most at risk, all those able to receive a vaccine should do so as soon as possible.