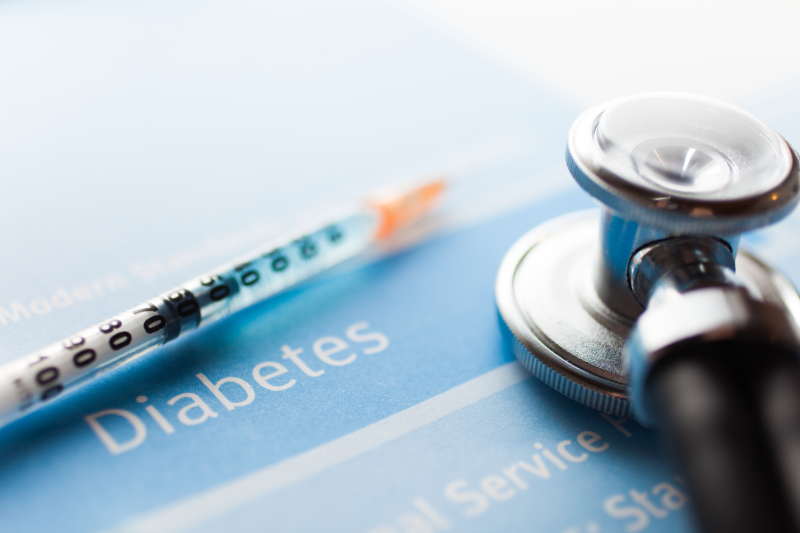 Earlier this week, the US Food and Drug Administration (FDA) removed the boxed warning concerning the risk of leg and foot amputations for Janssen's (a subsidiary of Johnson & Johnson) sodium-glucose co-transporter (SGLT) inhibitor, Invokana (canagliflozin), including its combination varieties, Invokamet (canagliflozin + metformin) and Invokamet XR (canagliflozin + metformin extended-release). This is in the reversal of the FDA decision made in 2017, which required a boxed warning label describing the risk of leg and foot amputations associated with Invokana treatment for type 2 diabetes (T2D). With the removal of the boxed warning, it is expected that Invokana will experience a moderate rebound from the trend of decreasing US sales that have been occurring since 2017, likely due to the boxed warning and increased competition from other SGLT inhibitors.
An FDA review found that results from recent Invokana clinical data suggest that the risk of amputation is still present, but is lower than initially thought, especially when patients are appropriately managed. Key opinion leaders (KOLs) interviewed by GlobalData have communicated that despite some concerns regarding safety issues (for example, amputation, diabetic ketoacidosis) around the profile of SGLT inhibitors, they expect the drug class as a whole to experience increased uptake, due to the barrage of clinical trial data that support ongoing label expansions. In the past few years, clinical trials with Invokana have proven the drug's potential and have received FDA approval towards reducing the risk of heart attack, stroke, or cardiovascular death in patients with T2D and established cardiovascular disease, in addition to treating diabetic kidney disease (DKD) and reducing the hospitalisation risk for heart failure in patients with T2D and DKD.
The SGLT inhibitor market is becoming increasingly crowded and competitive, with SGLT inhibitor developers continuing to vie for label expansions and best-in-class status across multiple disease areas and sub-indications. For Invokana, label expansions have likely helped to decrease the negative sales growth witnessed since 2017 (2016 to 2017: -21.0%; 2017 to 2018: -20.7%; 2018 to 2019: -16.5%), and the drug is expected to have a moderate bump in sales due to the removal of the boxed warning. Despite this, there is the negative connotation/reputation from the boxed warning, which may have lasting effects, in addition to the competitive advantage given to Invokana's rivals over the past three years. Without a dedicated marketing campaign from Johnson & Johnson to tout Invokana's updated safety profile, US sales will continue to slip in the foreseeable future.