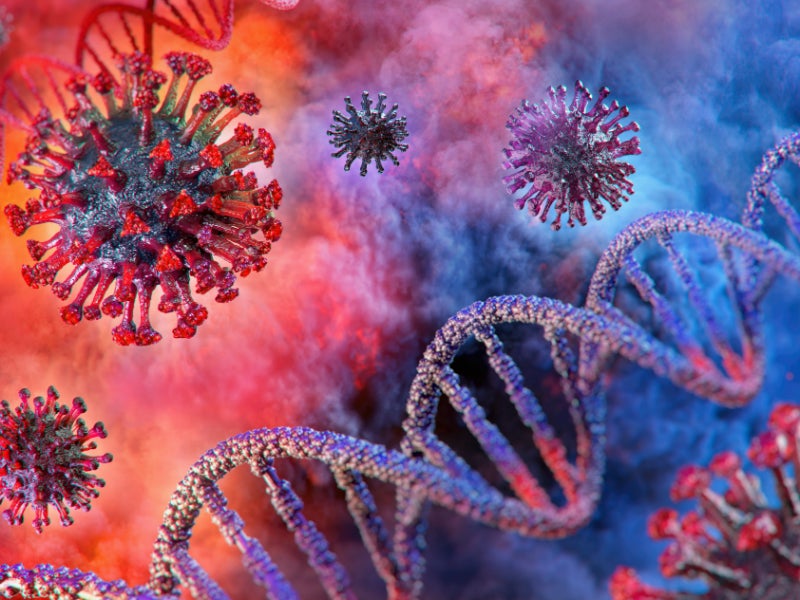 In this unprecedented time of uncertainty, key markets have lost 20–70% of their value year-to-date due to Covid-19 according to GlobalData's Coronavirus (Covid-19) Executive Briefing – March 26, 2020. This is inevitably having an impact on the initial public offerings (IPOs) of biopharma companies developing therapeutics on both sides of the Atlantic.
According to GlobalData's Pharma Intelligence Center Deals Database, IPOs for biopharma companies developing therapeutics completed in the first quarter of 2020 have seen a drop of almost 30% compared to 2019, which is even more worrisome when considering that 2019 saw a 25% increase in IPOs compared to the same quarter in 2018. However, there are some biopharma companies, such as the Philadelphia-based gene player Passage Bio and Beijing's InnoCare Pharma (focused on early-stage oncology), that went public during these turbulent times. Other companies, including Keros Therapeutics, Legend Biotech, Ayala Pharma, Zentalis Pharma and Lyra Therapeutics, are queuing up for their right time. The "IPO window" (good market conditions for going public) is effectively shut down and companies may have to wait until market stability returns.
There are three key challenges for the IPO market in 2020. Firstly, market volatility at this time is so high that it's almost impossible to price IPOs. Secondly, weak performance over the next quarter could hold back investors into summer. Thirdly, the US presidential national election in November could stimulate an unusually high level of IPO activity in the fall, causing a bottleneck during election month.
Another impact of the Covid-19 pandemic is the reduction of investment by venture capital firms for start-up biopharma companies. Seed financing, in particular, saw a drop of 32% in completed deals for the first quarter of 2020 when compared to the same period in 2019; a reduction of 37% from 2018, according to GlobalData's Pharma Intelligence Center Deals Database. On the other hand, BioNTech saw an inflated market cap increase of 130% after announcing its collaboration with Pfizer on BNT162, BioNTech's preclinical mRNA vaccine for Covid-19, on March 17 2020. This may have investors looking for similar opportunities, as many biopharma companies jump on the bandwagon for the next Covid-19 vaccine, and as more biotech firms form collaborations with big pharma companies in this indication.