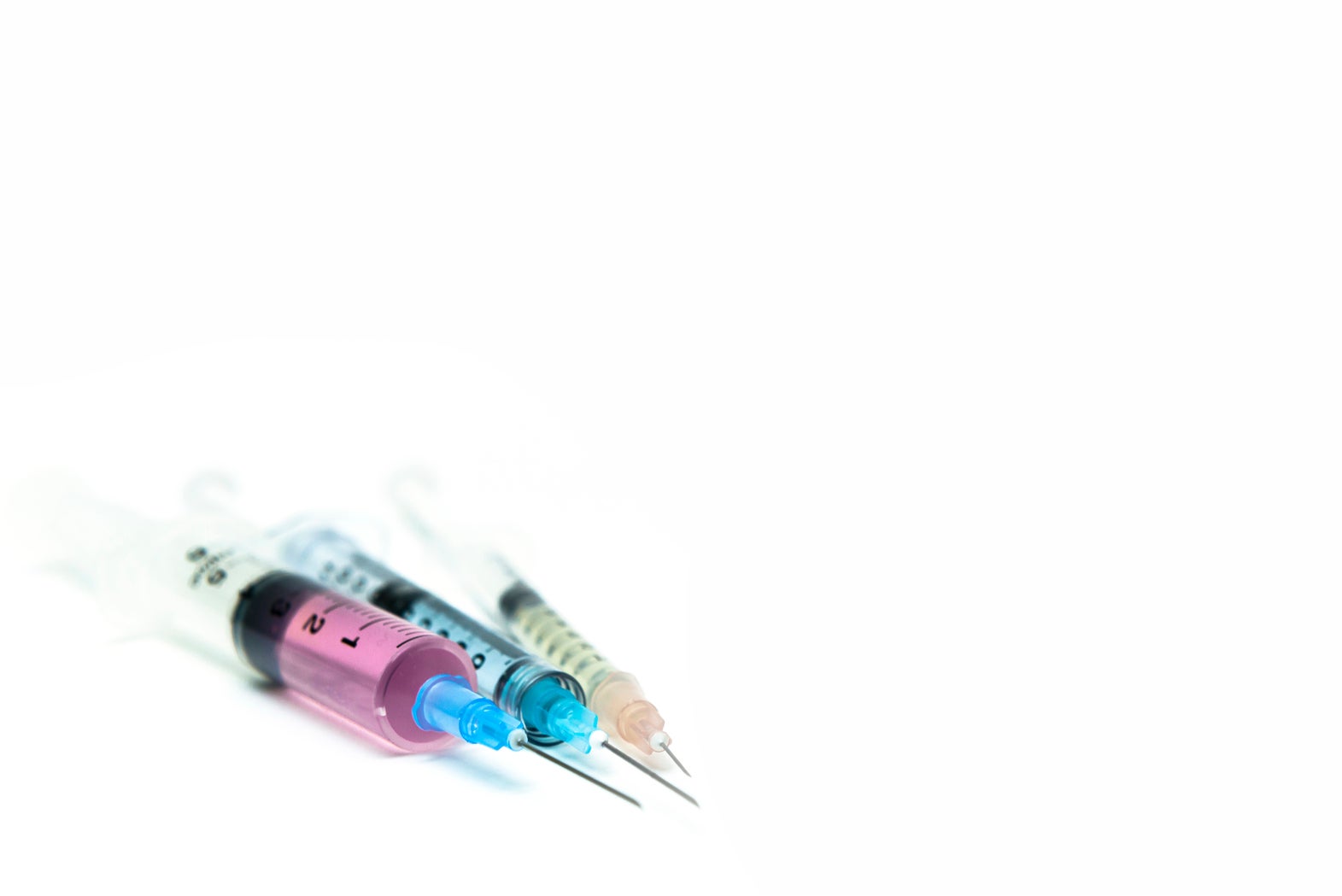 The European Medicines Agency (EMA) adopted a positive opinion for the combination of Merck's Keytruda (pembrolizumab) and Pfizer's Inlyta (axitinib) last month as a first-line treatment for advanced clear-cell renal cell carcinoma (ccRCC).
The decision was based on the results of the pivotal Phase III KEYNOTE-426 trial (NCT02853331), which showed a significant increase in overall survival (OS), progression-free survival (PFS), and objective response rate (ORR) for Keytruda-Inlyta compared to Sutent (sunitinib), the current standard of care.
Keytruda-Inlyta was recommended by the National Comprehensive Cancer Network (NCCN) guidelines as the preferred regimen for patients with favourable risk following FDA approval in April.
If approved, this combination would apply to all risk groups and be the first use of an immune checkpoint inhibitor and a tyrosine kinase inhibitor (TKI) in ccRCC in Europe.
GlobalData expects that the combination will be approved in Q3 2019.
Treatment across risk groups
According to the Surveillance, Epidemiology, and End Results Program (SEER), patients with metastatic RCC have a five-year survival rate of 12%, which highlights the need for new, more effective therapies.
Keytruda, an anti-PD-1 therapy, in combination with Inlyta, a TKI that inhibits VEGFR 1–3, PDGFR, and c-KIT, demonstrated improvement regardless of PD-L1 expression and across all International Metastatic Renal Cell Carcinoma Database Consortium (IMDC) risk groups.
The IMDC classifies patients into three risk groups: favourable, intermediate, or poor. These risk groups determine the severity of the disease and treatment options.
Current European Society for Medical Oncology (ESMO) guidelines recommend TKI mono therapy for favourable-risk patients, and the combination of the PD-1 and CTLA-4 immune checkpoint inhibitors, Bristol-Myers Squibb's (BMS') Opdivo (nivolumab) and Yervoy (ipilimumab), for intermediate- and poor-risk patients.
Based on the synergistic effect of VEGF and immune checkpoint inhibitors, which improves response rates and the opportunity to delay drug resistance by targeting different pathways simultaneously, Merck's combination could have a therapeutic advantage over the current standards of care.
The treatment paradigm for RCC is shifting away from TKI mono therapy toward immune checkpoint inhibitors and combinatorial treatments across all risk groups.
Keytruda's approval marked the first entry for Merck in the RCC market in April.
Potential growth
Merck will face tough competition from BMS, which is well established in RCC with its two immune checkpoint inhibitors—Opdivo, the first PD-1 inhibitor approved for RCC, and Yervoy.
Nonetheless, Merck has the potential for huge growth in this market, as yet another combination of its PD-L1 inhibitor Bavencio (avelumab) with Inlyta, was approved in the US for the first-line treatment of ccRCC in May and awaiting the EMA's decision.
Currently, there are two Phase III clinical trials testing combinations of immune checkpoint inhibitors and TKIs.
Eisai is testing Keytruda in combination with Lenvima (lenvatinib) in the CLEAR study, while BMS is collaborating with Exelixis and Ono Pharmaceutical to test the combination of Opdivo with Cabometyx (cabozantinib) in the CheckMate 9ER study.
The combination of Keytruda and Inlyta has already demonstrated great commercial prospects in the US, with Merck reporting strong uptake of the combination by oncologists by Q2 2019, with 80% of their target accounts adopting this regimen into their guidelines.
With the EMA approval, GlobalData believes the same success could be seen in Europe.