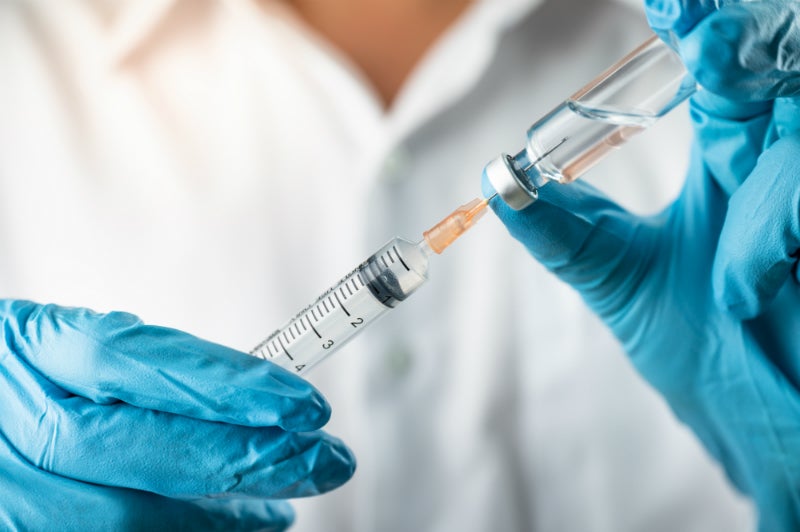 Visit our Covid-19 microsite for the latest coronavirus news, analysis and updates
---
Follow the latest updates of the outbreak on our timeline.
Moderna's ambitious plan to develop a vaccine within one year against the quickly spreading new coronavirus, in cooperation with the US National Institutes of Health (NIH), will only see fruition if the mRNA-technology pioneer finds a partner that will be able to produce the vaccine on a large scale.
Few manufacturers worldwide have the expertise and capacity to do so, such as Sanofi Pasteur, GSK, Pfizer, and Merck, but some Chinese, Indian, and Brazilian companies might also be able to help. However, many big companies are hesitant to step up, after failures and disappearing needs following Ebola and Zika outbreaks in the past made such endeavours less than lucrative.
In the meanwhile, the WHO officially named the disease caused by the new coronavirus COVID-19, while the International Committee on Taxonomy of Viruses proposed the name SARS-CoV-2 for the new virus. While currently nearly 60,000 diagnosed cases and more than 1,370 deaths due to COVID-19 have been reported, a rapid jump in diagnosed cases may be attributed to new counting methods. Now clinically confirmed cases are being added to official numbers, meaning cases with CT-confirmed pneumonia and other clinical features of COVID-19 but without laboratory testing for the virus.
While it will take time to develop vaccines, Gilead's antiviral remdesivir, originally designed to treat Ebola, is being used experimentally to treat COVID-19 with promising initial results. The Chinese company BrightGene said it has started mass producing remdesivir, though patent issues are unresolved and clinical trials are still ongoing. Other antiviral candidates are being tested in Phase I trials by Regeneron and SAB Biotherapeutics, while Johnson & Johnson announced a thorough screening of their antiviral portfolio for the treatment of COVID-19 infections.
The risk of a pandemic, a global spread of COVID-19, persists. As with influenza pandemics, new strains of a virus are able to infect people and spread more quickly since it is unknown to the human immune system and thus no defence mechanisms exist. If it turns out that SARS-CoV-2, like other coronaviruses, is predominantly active in winter, it could turn into a seasonally active virus like influenza. But while seasonal influenza has a mortality rate of about 0.1%, SARS-CoV-2's death rate of 2% sounds much more threatening. This number might go down, though, because China is reaching their desired diagnostic testing capacities and less severe cases are likely not counted.