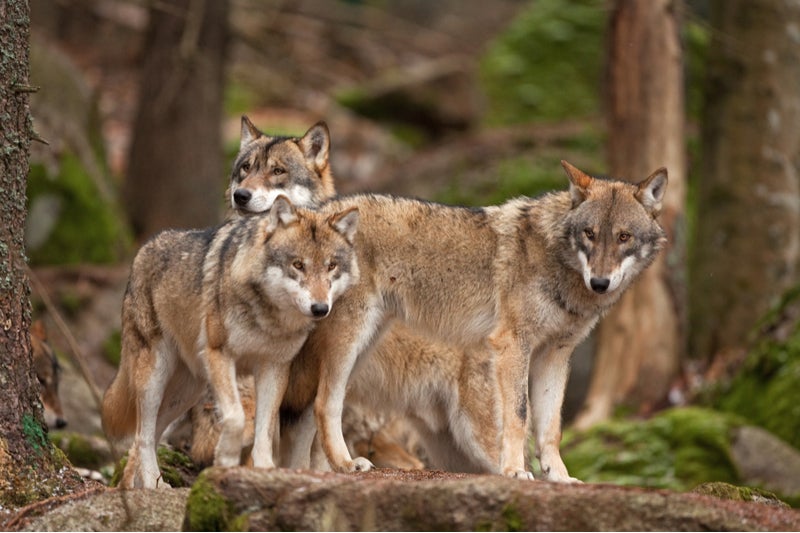 Maternal mortality has significantly decreased in women with systemic lupus erythematosus (SLE) over the last 18 years, according to a study published in the Annals of Internal Medicine.
Lupus childbirth
SLE is a systemic autoimmune disease that predominantly affects women of childbearing age, and pregnancy in those with SLE was once considered so high risk that physicians counselled against it and often advised pregnancy termination.
Researchers used discharge data from the National Inpatient Sample database to analyse trends in medical and fetal complications in patients with SLE in the US from 1998 to 2015. During those 18 years, in-hospital maternal deaths significantly decreased in those with SLE, falling from 442 deaths per 100,000 admissions in 1998–2000, to fewer than 50 deaths per 100,000 admissions in 2013–2015.
The reasons behind this marked improvement include: improvements in diagnosing SLE, earlier referral of patients to specialists; encouragement of patients to become pregnant when disease activity is low; and the approval of improved treatments for SLE and for its complications during pregnancy. This includes preventive use of hydroxychloroquine in pregnancy, and the use of blood thinners in women who have anti-phospholipid syndrome (APS), a pregnancy complication that is more common in SLE and carries a higher risk of early and late pregnancy loss.
While the risks of SLE pregnancies still remain markedly higher than in pregnancies without SLE, advances in diagnosis and management have allowed many patients with lupus over the past two decades to successfully become pregnant and deliver, with minimal mortality. Researchers note that while it is okay for women with lupus to get pregnant, they should be under the care of a rheumatologist and high-risk obstetrician.