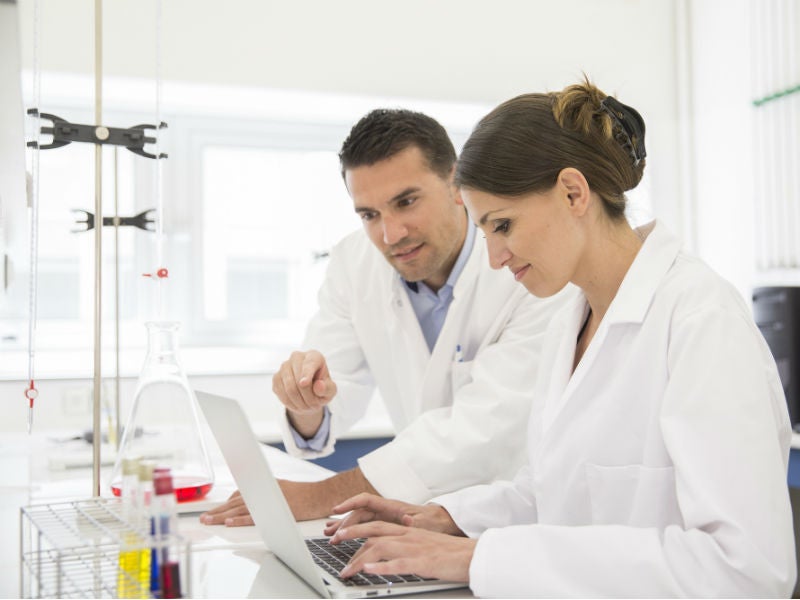 Following the report of a successful clinical trial in patients with acute myeloid leukemia (AML), Celgene plans to pursue a new drug application (NDA) in Q1 2020 for its formulation of oral azacitidine (CC-486). Data from the Phase III QUAZAR AML-001 trial were presented at the 2019 annual American Society of Hematology (ASH) conference in Orlando, Florida. For the first time, the data showed that maintenance therapy can prolong the overall survival (OS) of AML patients compared with placebo. As such, CC-486 is set to address a clear unmet need.
In patients older than 55 years in first remission after intensive chemotherapy, maintenance treatment with CC-486 extended the median overall survival (OS) to 24.7 months (18.7-30.5 months), compared with 14.8 months (11.7–17.6 months) for placebo (p=.0009). This increase was welcomed by experts as an impressive and previously-unseen improvement in patient survival using maintenance therapy. Serious adverse effects were observed in 34% of patients treated with CC-486 versus 25% of patients treated with placebo, albeit without a significant difference in the quality of life. One distinct advantage of CC-486 is its oral formulation, which is a more convenient method of administration for health care professionals and patients that can lead to a reduction in hospital bills and facilitate extended periods of treatment.
In AML, despite several trials in the maintenance setting, no agent has demonstrated a clinical benefit that is significant enough for widespread adoption, leaving the use of maintenance therapy at the physicians' discretion. The closest competitor in this setting, decitabine, was associated with an OS benefit but showed no statistical significance. Upon regulatory confirmation, GlobalData expects CC-486 to become the new standard maintenance therapy for patients over 55 years old. Even though its use will be confined to one line of therapy, the lack of competition has the potential to result in widespread adoption by US-based hematologists, leading to significant revenue for Celgene. Furthermore, CC-486 can benefit from a first-mover advantage, as other agents undergoing trials in the same setting are not as advanced. A trial for the maintenance use of Genentech's/AbbVie's Venclexta (venetoclax), a potential competitor for CC-486 in this space, is expected to report results in Q3 2021, thus allowing CC-486 to monopolise this market for a significant period of time.
Now a subsidiary of Bristol-Myers Squibb, Celgene has not had a branded chemotherapy option for AML since the patent expiry of its Vidaza (5-azacitidine) in 2011. Now, along with the recent approval and promising adoption of its IDH2 inhibitor Idhifa (enasidenib), which it co-owns with Agios, in a different AML patient population, Celgene is poised to become an important player in the AML market.