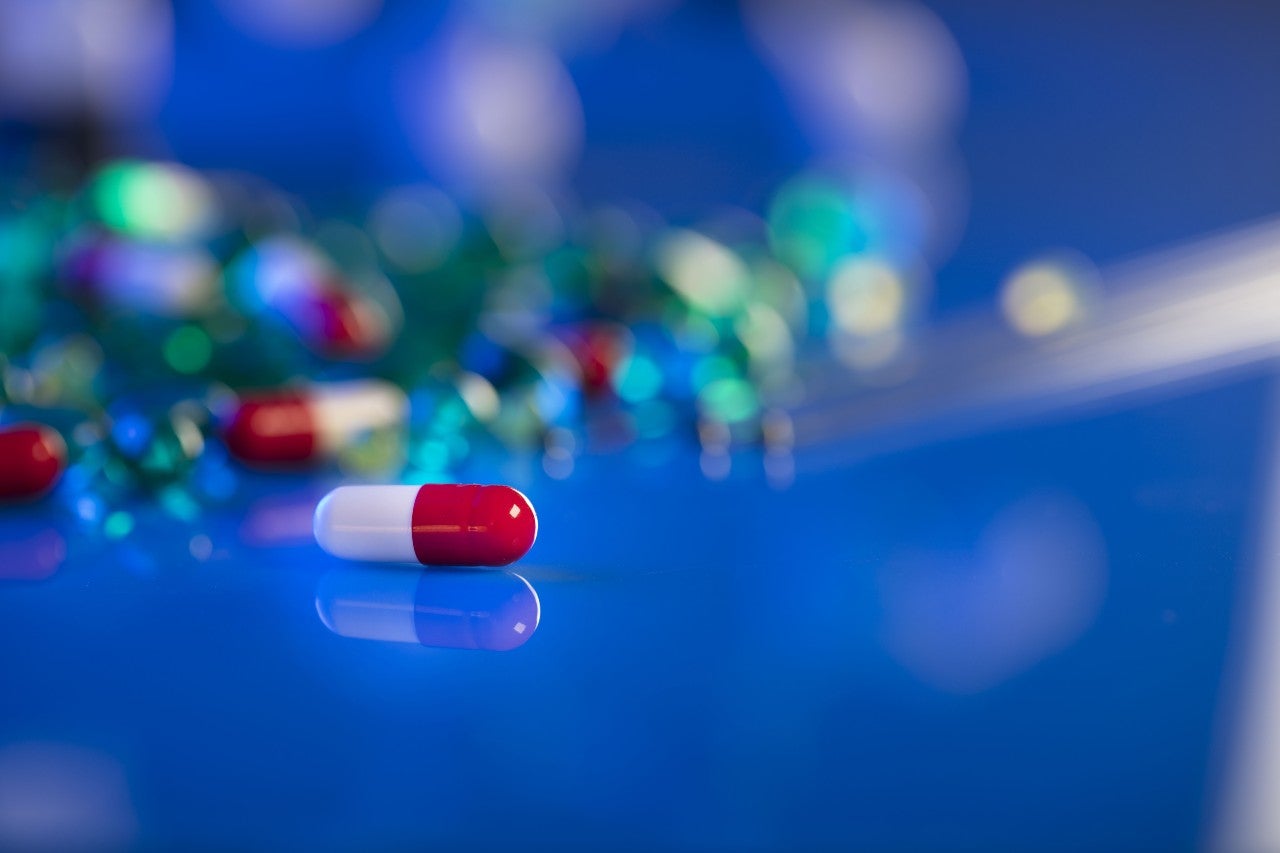 Current drug assessments place an unfair burden on rare disease drugs in comparison to non-rare disease drugs as discussed in Biotech Showcase Digital 2021, in the talk titled "Advancing patient-centered value frameworks for novel therapeutics in rare disease." This can lead to the limiting of market access for rare disease therapies, according to expert panelists in this talk from the pharma industry and rare disease patient advocacy groups.
Despite there being "more than 8,000 diseases [affecting] more than 300 million patients" according to Craig Martin, CEO of Global Genes, individual rare diseases have small populations, which limits their economic opportunities, meaning there is often little incentive for pharmaceutical companies to develop rare disease therapies. To mitigate this and promote their development, the FDA and EMA created Orphan Drug designations, which provide economic benefits such as the waiving of fees and enhanced market exclusivity to companies creating rare disease therapies. According to GlobalData's Pharma Intelligence Center, Regulatory Milestone Tracker, 2020 saw a slight increase in the number of drugs that were awarded designations compared to 2019, with the EU and US increasing by 3% and 23%, respectively.
However, despite this increase in the number of drugs benefitting from orphan drug designations, many drugs even when approved can find it difficult to enter the market due to assessments from institutions like the Institute for Clinical and Economic Review (ICER) and the UK's National Institute for Health and Care Excellence (NICE). These assessments are based upon more common disease models and are not geared towards rare diseases and their unique issues. A key example is the assessment of direct cost savings; non-rare diseases with more treatment options often have higher associated costs, which can result in greater savings by the approval of novel treatments, but in rare diseases where there are limited or no therapies the savings are much smaller. Diane Berry, Senior VP, Global Health Policy, Government and Patient Affairs at Sarepta Therapeutics also corroborates this, stating it is a "paradoxical situation where the value of innovative therapies for a venerable population with the highest unmet need would be lower than for 'me-too' drugs."
This is not a new issue and was raised two years ago at the 9th Orphan Drugs and Rare Diseases 2019 Europe Conference, where NICE's decision to not recommend the use of Biogen's Spinraza (nusinersen) for use in spinal muscular atrophy (SMA) by the NHS due to cost effectiveness, despite it being the first ever drug approved for SMA within the EU, was highlighted as an unbalanced assessment, not considering the benefits of this novel therapy for the population of SMA patients.
NICE eventually recommended limited usage of Spinraza and is currently reviewing expanding its use to increase patient access; however, as long as the assessment model for rare diseases does not take into account the unique circumstances of rare diseases such as their high unmet need and small population sizes, then limited market access to these life-changing treatments could have devastating consequences on a population already at risk of high unmet need. Rare Diseases Day is on the February 28, 2021 with multiple events being held by the National Organization of Rare Diseases (NORD), intended to educate and promote awareness of rare diseases and the people who suffer from them.