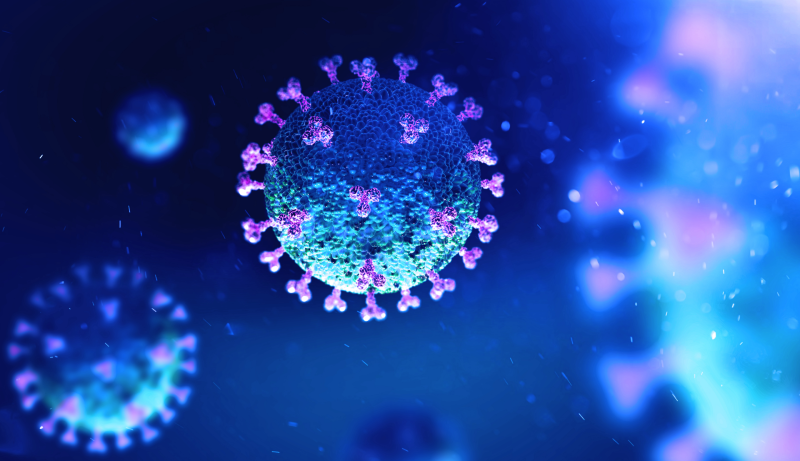 Covid-19 has had a financial impact on the world's capital markets, but for some biopharma companies, this has meant an opportunity for unprecedented growth in value. Financial data from GlobalData's Pharma Intelligence Center Companies Database reveals that small cap ($0.3–2.0B) public companies developing a Covid-19 drug, either therapeutic or prophylactic, are seeing significant growth in market cap while other industries are plunging.
Figure 1 shows that having a Covid-19 drug in the pipeline has lessened companies' decline in value due to the recession caused by the global coronavirus pandemic. While all publicly traded companies with a pipeline drug listed in the Pharma Intelligence Center have seen an aggregate biopharma market cap decline in Q1 2020. However, companies with a Covid-19 drug in their pipeline declined by 5.8%, while Pharma companies with no Covid-19 drug in their pipeline declined by 12.6%. Still, neither of these declines are as significant as the slumps seen in other industries, such as the crude oil benchmarks, which decreased by more than 50% in the same time period.
Figure 1: Percentage Market Cap Change Across Public Pharma Companies With and Without a Covid-19 Pipeline Asset, as of 3 April 2020.
One of the companies with the biggest increase in market cap was the small cap company CanSino Biologics Inc, which saw a 142% market cap increase over Q1. This was due to its recombinant viral vector vaccine, which began Phase I trials in mid-March and was the first Covid-19 vaccine trial to finish recruiting. However, this vaccine has a low likelihood of approval and low sales forecast due to its risk of clinical failure, as determined by GlobalData's Covid-19 Analyst Consensus Sales Forecast. CanSino's market increase may simply be due to its early starting position in the race to develop a vaccine. Growth in small cap companies like this is a reflection of the market need for a Covid-19 drug, rather than in the ability of these companies—most of which have no marketed drugs—to perform.
While even large cap biopharma companies with a Covid-19 asset showed an average market cap decline of 7.7%, those that prioritised Covid-19 treatments earlier have seen growth. The most successful large-cap company was Regeneron Pharmaceuticals, due to its collaboration with Sanofi for its arthritis drug Kevzara, which is now in Phase III as a potential treatment for Covid-19 symptoms. However, the influence of any drug on the market performance of these larger, diversified companies is understandably much less significant than in smaller companies with fewer candidates.
It is likely that after the initial inertia of Big Pharma (large and mega cap) to capitalise on Covid-19, these Big Pharma companies will be the biggest winners in the long term. Companies are using strategic deal-making to capitalise on smaller companies' progress. For example, GlaxoSmithKline has entered into multiple collaborations, such as its partnership with Vir Biotechnology on April 5. Small cap company Vir Biotechnology saw a market cap increase of 141% over Q1, due to its three preclinical Covid-19 assets: VIR-7831, VIR-7832, and antisense ribonucleic acid interference (RNAi) oligonucleotides for Covid-19. Similarly, Pfizer's Partnerships with mid-cap company BioNTech for the development of its BNT162 vaccine, and Sanofi's Partnership with small-cap Translate Bio for its messenger RNA vaccine, suggests that Big Pharma will likely capitalise on the innovation of smaller companies. Collaboration agreements and mergers and acquisitions will likely be essential for smaller innovative companies to get their Covid-19 assets into the market. Eventually, the need for mass-production of any successful assets will likely make partnerships with Big Pharma companies essential.
Free Report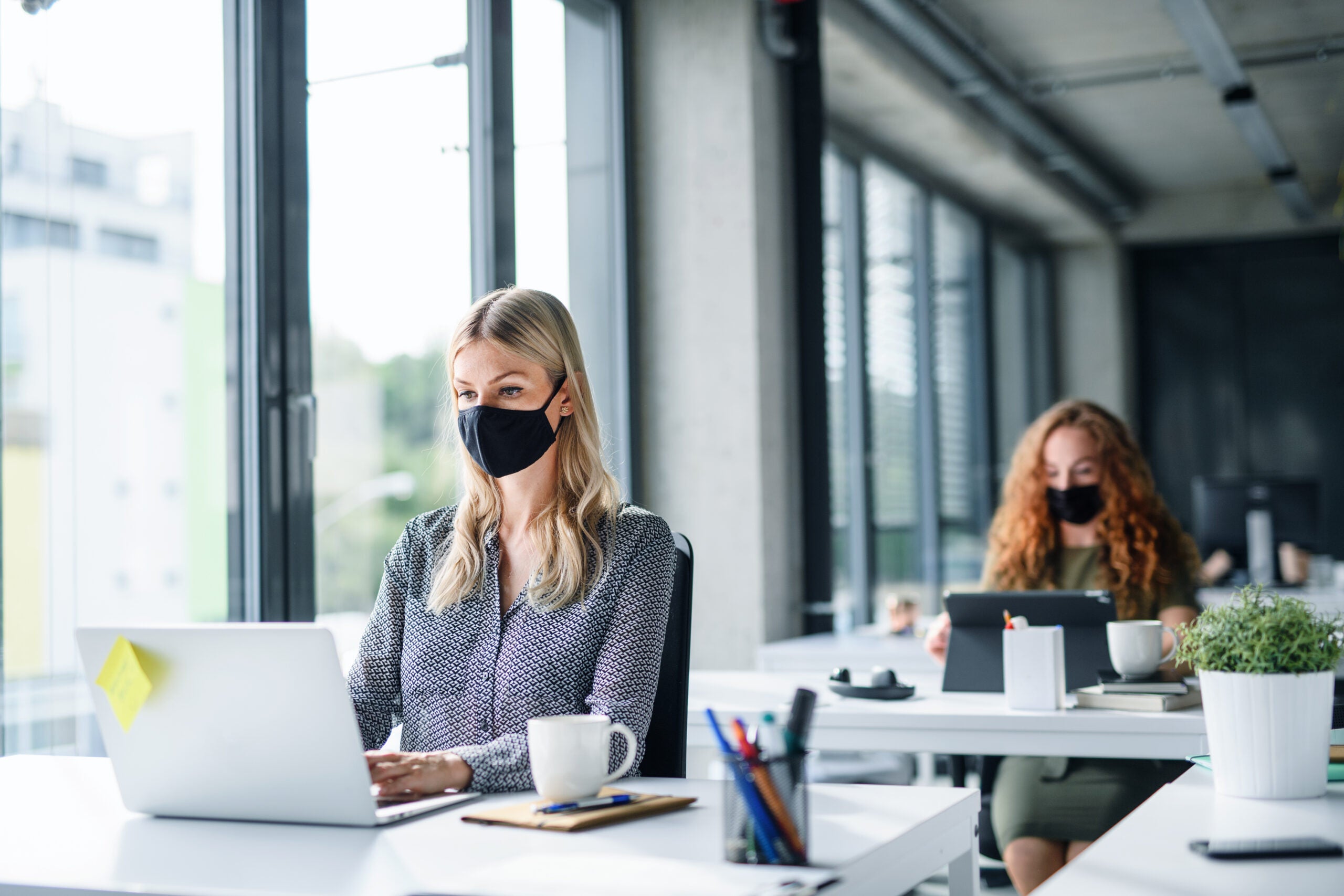 Navigate your business through the 'new normal'
COVID-19 continues to dominate headlines the world over. It has already affected our lives forever. The way we work, shop, eat, seek medical advice, and socialize will all be different in the future. Quite how different remains to be seen, but all industries must plan for multiple eventualities.
Faced with an explosion of conflicting information on how to plan and implement successful recovery strategies, decision-makers are in dire need of a single, reliable source of intelligence. 
GlobalData's COVID-19 Executive Briefing gives you access to unparalleled data and insights to successfully navigate the uncertain road to recovery across the world's largest industries. Understand every aspect of this disruptive theme by delving into:
 COVID-19 infection update, with statistics on the spread, testing by country, as well as the latest data on vaccines and therapeutic developments

 
Economic impact overview, covering stock market indices, GDP, unemployment rates, policy responses & GlobalData's economic recovery scorecards

 

Sector developments, with access to sector insight summaries, cross-sector indices and the leaders and laggards in each industry vertical

 
Whatever your company's imminent strategic plans, the long-lasting impact of COVID-19 must not be overlooked. Find out how to futureproof your business operations – download our report today.
by GlobalData