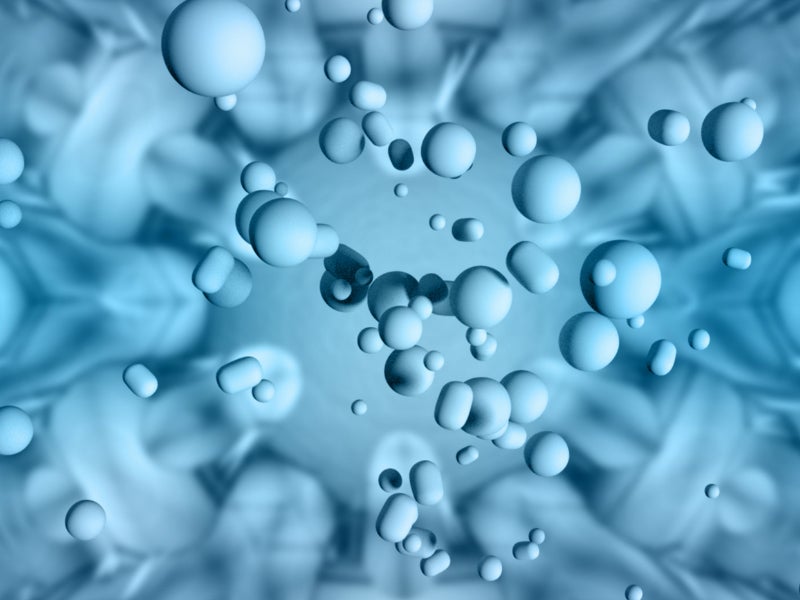 Nanopharmaceuticals have many physical and biological advantages compared to conventional medicines such as enhanced efficacy, reduced toxicity, improved solubility and stability, targeted tissue selectivity and extended-release.
However, the development of these drugs can be a lengthy and expensive process, and start-ups and small biotech companies developing innovative nanotechnology rely heavily on funding and investment to advance candidates into proof-of-concept studies and towards commercialisation.
Of the more than 230 nanopharmaceuticals in clinical development identified by GlobalData, 65% are in Phase I or II. In addition, almost 70% of companies with pipeline candidates are either start-ups or small biopharmaceutical companies. This represents significant opportunities for mergers and acquisitions (M&As) or strategic partnerships with larger companies looking to invest in innovative nanotechnology or bolster their pipelines with novel therapies.
The number of M&As in the nanotechnology field has been low so far. While this dearth of activity could be due to the perceived risk in investing in this technology, there are numerous small companies with healthy pipelines, which represent ideal M&A targets. These companies include Diasome Pharmaceuticals for its insulin additive for diabetes and obesity, Moderna Therapeutics with its pipeline of RNA interference (RNAi) candidates and Actinium Pharmaceuticals in the immunoconjugate space.
Large pharma companies such as AstraZeneca , Pfizer and Takeda have been actively striking licensing agreements for nanotechnology or innovative nanopharmaceuticals since 2018. For example, AstraZeneca signed a second licensing agreement with Starpharma Holdings in 2019 for the application of its DEP dendrimer technology to the development of oncology candidates, while in 2018 Takeda licensed leon-nanopharmaceuticals' MicroJet Reactor (MJR) nanotechnology platform to optimise the solubility, bioavailability and stability of one of its pipeline products.
In 2019, Takeda also licensed COUR Pharmaceutical's CNP-101 (now TAK-101), an immune-modifying nanoparticle that contains gliadin proteins in development for the treatment of celiac disease, while Pfizer licensed AnTolRx 's immune tolerance nanomedicine for Type 1 Diabetes.
Pharmaceutical companies are facing ever declining research and development (R&D ) returns. In addition, increasing healthcare expenditure and rising rates of cancer and other chronic diseases in an ageing population are fueling the need for new therapies that result in improved patient outcomes. GlobalData believes that nanopharmaceuticals represent a significant opportunity to boost pipelines with innovative and effective products with reduced side-effect profiles, which is particularly important in therapy areas such as oncology.