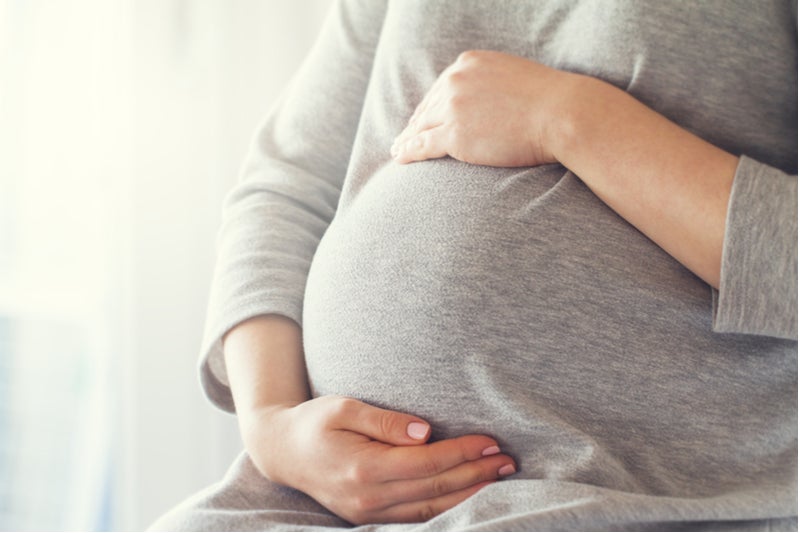 The New York Academy of Sciences (NYAS) hosted a symposium on 20 May titled Innovative Vaccines against Resistant Infectious Diseases and Emerging Threats.
Throughout the day, speakers reflected on the progress of vaccine development over the past century, focusing on the idea that new perspectives on old immunological ideas will be the driving force closing the gaps for continuing infectious threats, particularly for vulnerable young infants. One strategy that may soon see widespread clinical use leverages the natural process of maternal antibody transfer to protect newborns, in the form of maternal vaccines for common pediatric infectious diseases.
Much of the symposium focused on taking stock of how vaccines have transformed standards for healthcare across the world. Global life expectancy has increased by 35 years since the year 1900, when over 50% of deaths in the US were due to infectious diseases, compared to less than 5% in 2019. Vaccination has been a driving factor in this progress — along with antibiotics use and improved hygiene principles — with the unique qualities of reliability and durability of effect. The global rollout of childhood vaccines has substantially reduced worldwide child mortality since 1990, particularly from diseases such as pneumonia, measles, meningitis, and pertussis. However, very young infants and children under six months of age are still acutely vulnerable to infections. Each day, around 15,000 children under five years of age succumb to illness stemming from infectious agents. In low- and middle-income countries, infections remain the cause of over 20% of infant deaths, second only to asphyxia.
Maternal vaccine outlook 2019
The goal of maternal immunisation is to induce a de novo antibody response in the pregnant mother that can then be transmitted to the infant through the placenta. Key opinion leaders (KOLs) interviewed by GlobalData highlight that thorough testing to establish safety for both the mother and child is particularly important for vaccines administered during pregnancy.
Speakers at the symposium emphasised that there is a strong consensus on the viability of transplacental immunisation during the third trimester of pregnancy, supported by global advisory committees, government agencies, and the World Health Organization (WHO). Many randomised clinical trials (RCTs) and observational studies have shown that Tdap and influenza vaccines administered to pregnant women do not cause an increase in newborn adverse events. According to a 2008 study, infants born to mothers who received the influenza vaccine during pregnancy reported over 60% protection against lab-confirmed influenza. It has also been established that there is preferential antibody transfer by the immunoglobulin G (IgG) isotype and that other factors, including glycosylation and chronic infections, can affect transfer efficiency.
Physicians believe that approval and commercialisation of a vaccine specifically designed to combat infant illness via maternal immunisation is imminent.
Prime candidates for this breakthrough include products for group B streptococcus (GBS) and respiratory syncytial virus (RSV). Maternal vaccines for RSV have been in clinical development from Novavax and GlaxoSmithKline. Further details at the symposium were provided regarding Novavax's RSV vaccine, ResVax, which recently completed a Phase III study for the prevention of medically significant RSV-associated lower respiratory tract infections (LRTIs) in infants. The vaccine leverages nearly full-length, "pre-fusogenic" F protein trimers that form stable nanoparticles to enhance antigen presentation and delivery. The trial missed its primary efficacy endpoint, but hit its secondary objectives, reducing RSV LRTI-associated hospitalization and severe hypoxemia by 44.4% and 48.3%, respectively, over placebo. Novavax is currently assessing submission opportunities for ResVax licensure from the US Food and Drug Administration (FDA) and European Medicines Agency (EMA).
Related reports:
After second-Phase III failure, is Novavax's RSV vaccine finished?
New Therapeutic Strategies to Combat Antibacterial Resistance