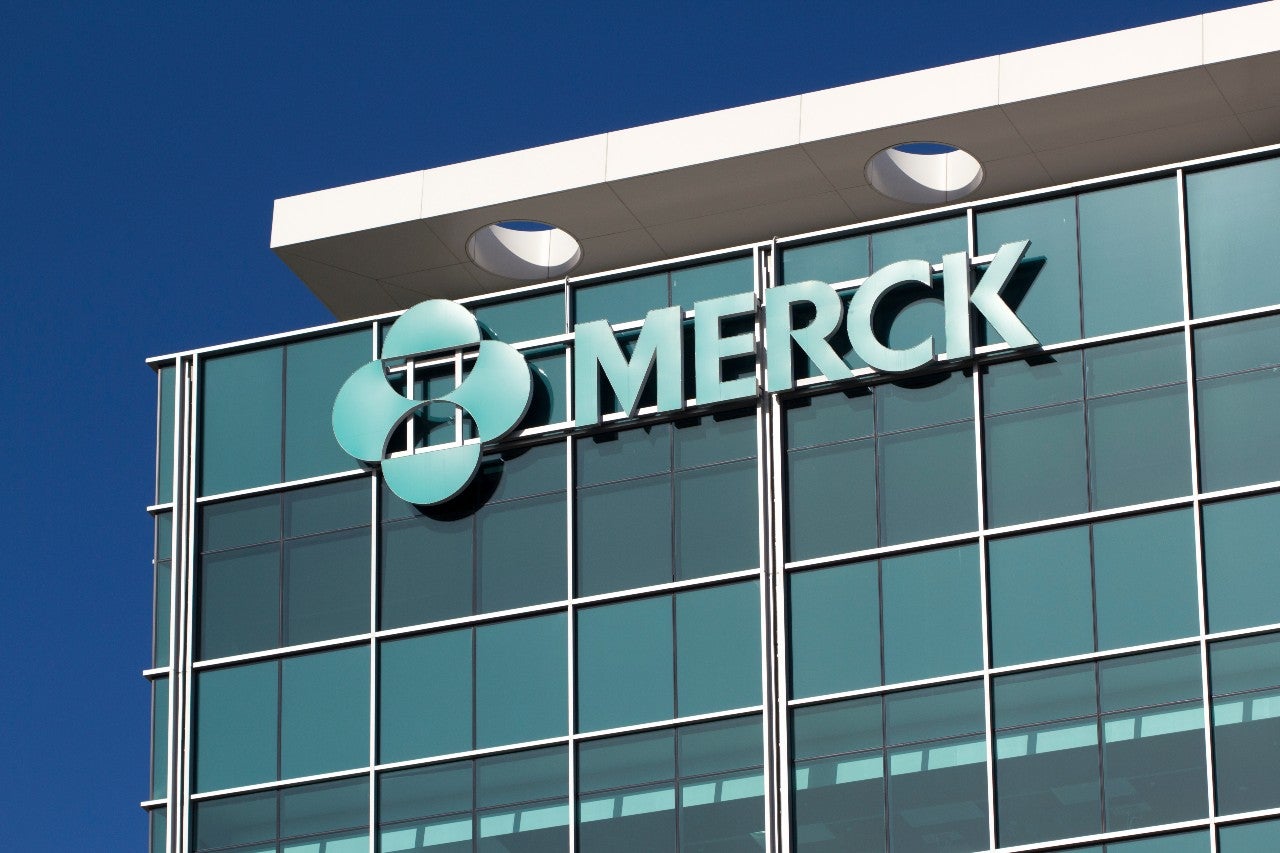 Merck & Co (Merck) is seeking to bolster its position as one of the leading companies in oncology by acquiring VelosBio for $2.75bn. VelosBio is a clinical-stage biotech company with a pipeline that focuses on targeting the ROR1 surface protein. In its September 22, 2020 presentation to investors, Merck clearly delineated its strategic priorities in oncology. These priorities are consolidating the position of its spearhead product Keytruda (pembrolizumab) and advancing its pipeline via collaborations and acquisitions. The main strategic focus for Keytruda is to penetrate earlier lines of therapy and to test novel combinations to reach more patients, with a portfolio that spans over 90 registrational trials. Interestingly, the focus for new pipeline assets is not on R&D, but rather on strategic investing in earlier stage assets from other companies. This follows a clear trend seen with big pharma in recent years.
VelosBio's lead candidate is VLS-101, a first-in-class antibody-drug conjugate (ADC) targeting cancer cells that express ROR1, including both solid and blood cancers. VLS-101 is an early stage asset with only two ongoing clinical trials, neither of which are registrational. Specifically, NCT04504916 is a Phase II study that will evaluate the efficacy of VLS-101 in breast and lung cancer patients, and NCT03833180 is a Phase I dose-escalation study in various blood malignancies. The only available clinical data will be presented at the upcoming American Society for Hematology 2020 conference (ASH20). VelosBio has disclosed that durable responses have been observed in heavily pre-treated patients with mantle cell lymphoma (MCL) and diffuse large B-cell lymphoma (DLBCL).
Despite its early stage and lack of data, VLS-101 has already received FDA fast track and orphan drug designation for use in MCL. GlobalData believes that Merck is very well positioned to advance VLS-101. Due to its previous experience with Keytruda, Merck knows how to utilise a multitude of clinical trials across various stages and indications to capture several, lucrative, oncology labels upon the validation of the candidate's mechanism of action (MOA). One caveat with the current stage of development for VLS-101 is the utilisation of basket trials, which can mask a true signal of efficacy in a particular cancer type due to lower patient numbers being available for analysis. However, GlobalData expects that Merck will seek to utilise biomarkers as a means of selecting the most appropriate VLS-101 indications, as this is a clear focus of its strategic plan for oncology.
Merck has recently engaged in important deals, including a stake in Seattle Genetics and the full acquisitions of Arqule and Peloton Therapeutics. These are in line with the company's long-term plan in oncology. In its newest deal with VelosBio, Merck took a risk on ROR1 as a target, given its largely unproven MOA. If this target is validated, VLS-101 could easily become Merck's next blockbuster agent given its large number of eligible indications, some of which possess a high level of unmet need.