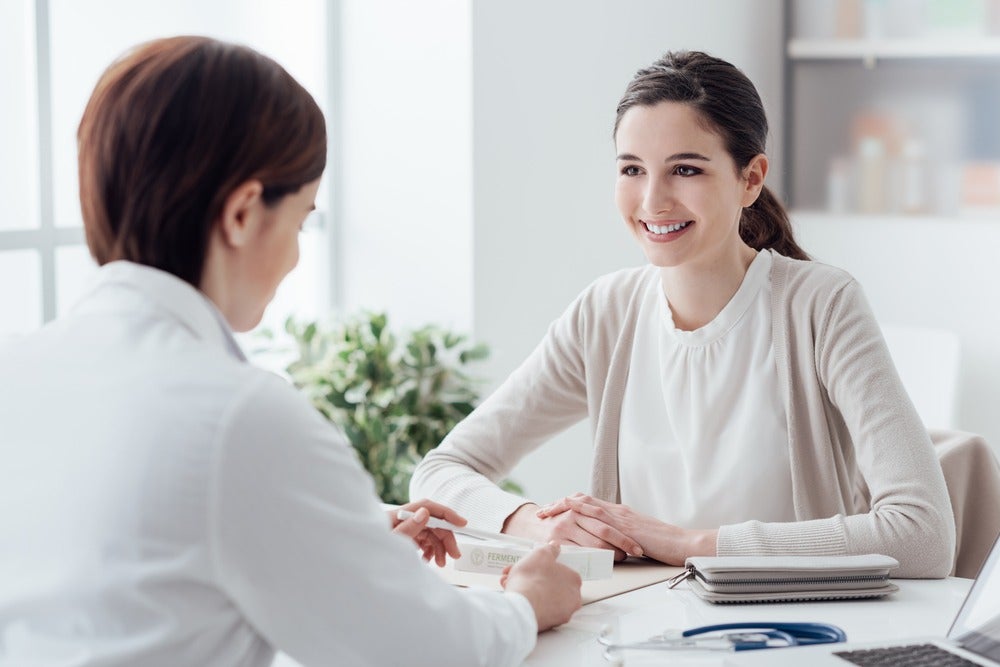 During this year's American Society of Clinical Oncology (ASCO 2019) meeting in Chicago, two new third-line treatment options were discussed, and interim data from both of their respective Phase three trials highlighted some potential for change in the metastatic treatment paradigm.
Metastatic breast cancer treatment
Currently, there are no US Food and Drug Administration (FDA)-approved therapies after progression on Roche's Herceptin, Perjeta, and Kadcyla; hence, patients with HER2-positive metastatic breast cancer continue to need new treatment options. This unmet need could be met upon approval of margetuximab or neratinib if they are proven to be efficacious.
MacroGenics' drug margetuximab, a novel Fc-engineered HER2-targeted antibody, was shown to slightly improve progression-free survival (PFS) compared with trastuzumab (Herceptin) in the open-label Phase III SOPHIA clinical trial interim trial results. The data were seen to be underwhelming as the trial did not show an overall survival benefit, and the improvement in PFS was noted to be only 0.9 months. Subset analyses did, however, highlight an increased PFS (6.9 months vs. 5.1 months) in CD16A-158F carriers and hence, this drug could be seen as a potential treatment option for this group of patients.
Eighty-six per cent of the SOPHIA patients were carriers of CD16A/158F, and key opinion leaders (KOLs) say this statistic is reflective of real-world distribution. It has long been suspected that patients with this genotype have an inadequate response to Herceptin. Concerns have also been raised about the activity of the drug in the treatment of metastatic disease in the central nervous system (CNS) disease setting; as this commonly occurs in this population, and furthermore, other pipeline agents are reporting positive CNS activity such as Puma Biotechnology's drug neratinib.
Data from the NALA study investigating neratinib was also released at ASCO. Interim data showed that the combination provided a modest progression-free survival benefit of 2.2 months when given with lapatinib compared with lapatinib and capecitabine. Patients on the experimental arm were noted to have a 24% reduced risk of disease progression or death and the benefit over currently therapy was seen after six months where the PFS curves started to separate.
Overall survival data were not seen as encouraging as there was not a statistically significant difference between the arms. KOLs did state the data showed that the combination was a valid option for patients but had concerns about the toxicity profile of the combination as all grade diarrhoea occurred in 83% of the neratinib group compared to 66% of the lapatinib arm. The onset of grade 3 diarrhoea was 11 days versus 38 days; hence, this highlighted the need for close monitoring of patients if this combination is prescribed. Overall discontinuations due to treatment-emergent adverse events (TEAEs) occurred in 10.9% of the neratinib arm compared with 14.5% of the lapatinib arm; hence, KOLs were encouraged by this data.
Both MacroGenics and Puma are planning to submit their interim data in applications to the FDA later this year, which could result in increased treatment options for third-line HER-2 positive metastatic breast cancer patients.
Related report:
AstraZeneca Bolsters Oncology Portfolio with Daiichi Sankyo's Trastuzumab Deruxtecan for HER2-Positive Cancers