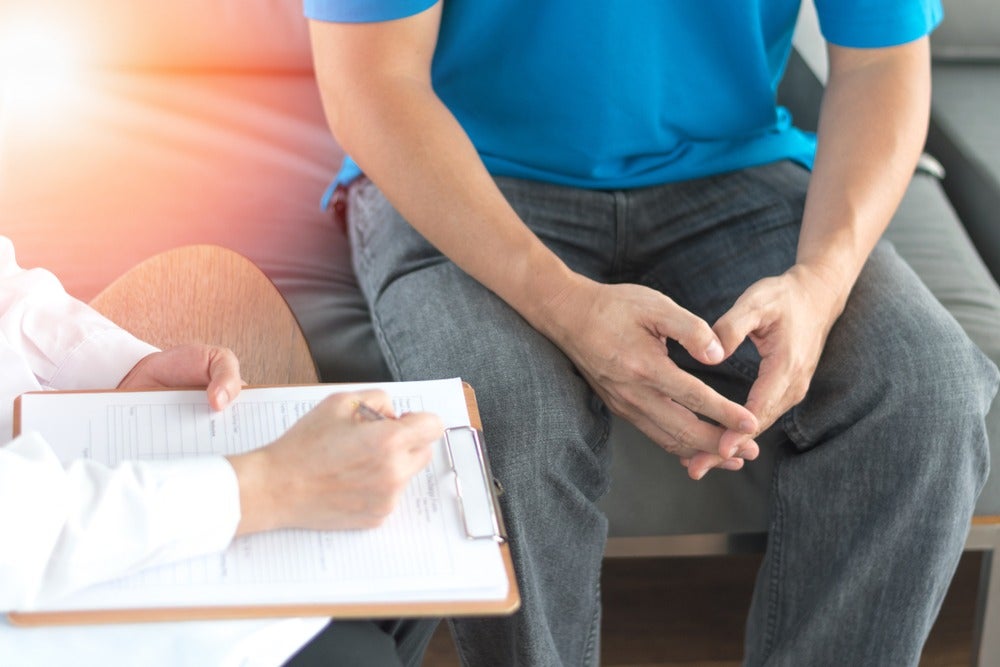 Among this year's biggest developments in prostate cancer was the release of data in patients with metastatic hormone-naive prostate cancer (mHNPC).
Promising results for both Astellas/Pfizer's Xtandi (enzalutamide) from the ENZAMET trial, which was part of the high-impact plenary sessions, and for J&J's Erleada (apalutamide) from the TITAN trial, were revealed at the annual American Society of Clinical Oncology (ASCO 2019) meeting in Chicago in early June.
mHNPC treatment 2019
The treatment of mHNPC has been of significant interest over the past five years, as data has come out to expand the treatment of these patients beyond androgen deprivation therapy (ADT), which was once the standard of treatment.
At ASCO 2014, data from the CHAARTED trial was presented at a plenary session and showed that six cycles of docetaxel chemotherapy in addition to ADT resulted in median overall survival (mOS) of 57.6 months, compared with only 44 months with ADT alone. Similar results were shown from additional academic trials titled CHAARTED and GETUG-15. These results signify a significant shift in the treatment of mHNPC, improving outcomes for patients with a diagnosis of metastatic disease.
The mHNPC market is undergoing a second revival, as drugs used heavily for patients with metastatic castration-resistant prostate cancer (mCRPC) are being brought into the mHNPC setting. These drugs also target the male hormones that drive prostate cancer, but are more complete blockers than ADT, termed second-generation hormonal agents. There are three FDA-approved agents, J&J's Zytiga (abiraterone), Xtandi (enzalutamide), and Erleada (apalutamide), and another expected to gain approval this year, Bayer/Orion's darolutamide. Among these, Zytiga was approved in November 2017 by the EU's European Medicines Agency (EMA) and in February 2018 by the US Food and Drug Administration (FDA), while the other three agents are expected to gain label expansions for mHNPC between 2020 and 2023.
The approvals of second-generation hormonal agents in mHNPC exemplifies the trend of earlier use of this class of drugs once reserved only for mCRPC. In the past year, there have also been approvals in non-metastatic castration-resistant prostate cancer (nmCRPC), and GlobalData also expects approvals for these agents in patients with a biochemical recurrence and for localised disease between 2021 and 2023.
Although KOLs believe that patients with mHNPC should be given something more than just ADT, there is some concern that the second-generation agents may be overused in early settings. These agents only have a limited duration of response, and KOLs want to ensure that they get the most value out of their use.
Furthermore, these agents exhibit considerable cross-resistance, meaning that most patients who have been given one agent are not responsive to subsequent use of another in the same class. Thus, physicians may only have one shot with these valuable agents that have formed the standard of care for prostate cancer over the past decade. Given the limited mechanisms of action to treat prostate cancer, it is clear that oncologists need more in their armamentarium to treat this common cancer among men.
Forthcoming reports
GlobalData (2019). Prostate Cancer: Global Drug Forecast and Market Analysis to 2028, to be published