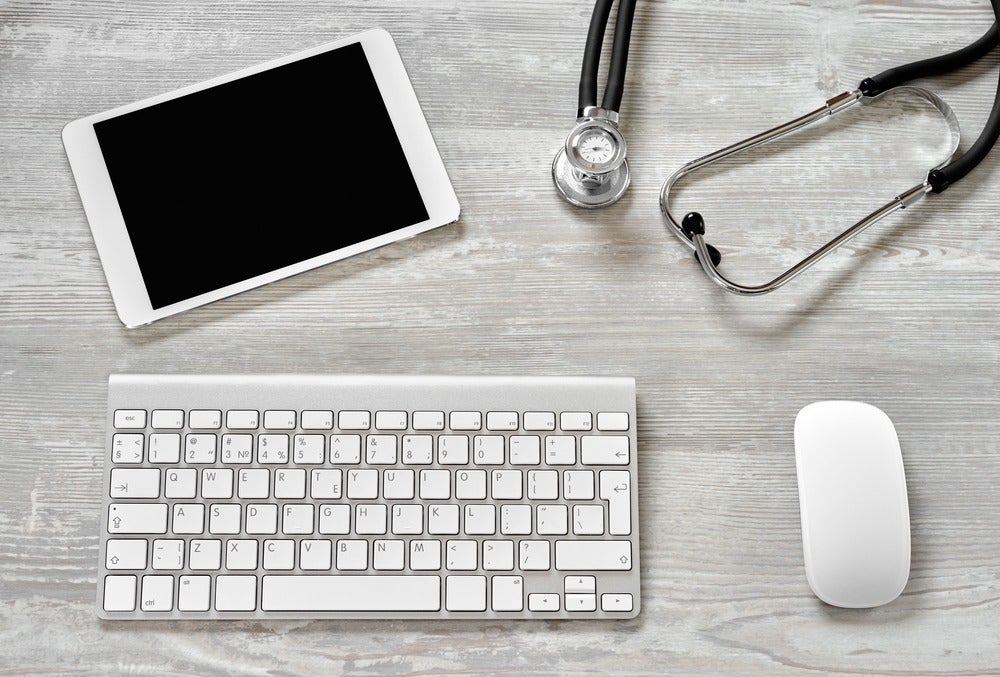 A seven-year venture between tech giant Microsoft Corp and the US pharmacy retail chain Walgreens Boots Alliance is expected to bring competition to the healthcare sector on the back of lower costs.
In a deal signed recently – which will see Walgreens use Azure, Microsoft's cloud-computing platform – the companies signalled their common ambition to take on Amazon.com Inc, another tech giant disrupting the healthcare space.
Walgreens digital health corners
As part of the agreement, Walgreens will roll out 12 new "digital health corners" for its US stores this year, which have been designed to promote the sale of health-related devices and to help patients manage chronic diseases.
The deal will help Walgreens accumulate personalised data about patients' health, which it said will allow pharmacists to give customised nutrition and wellness solutions using digital devices and apps as well as in-store expert advice. The companies also said they would work to create a network of participating organisations to connect patients, payers, drug makers and care providers.
The combined resources of Microsoft's IT expertise and Walgreens' customer reach, store locations, outpatient clinics and industry expertise will improve care delivery, the companies said in a statement. The companies added that insights gained from Microsoft's artificial intelligence and big data will help to promote medication adherence and reduce hospital admission numbers.
Amazon and PillPack
In 2018, Amazon acquired online pharmacy PillPack. The company also teamed up with Warren Buffett's Berkshire Hathaway and JPMorgan Chase to create a healthcare company that would be "free from profit-making incentives and constraints" and would lower costs, according to Amazon.
At their heart, both Amazon and Microsoft share the same goal: to improve health outcomes while lowering the cost of patient care.
While other tech giants are also disrupting healthcare – including Google, Apple and Uber – these players have not yet sought to compete directly with Amazon. And although most of these businesses are focused on lowering costs, it is worth remembering they currently occupy a long healthcare "food chain" without too much overlap.
Microsoft Walgreens deal
However, this may now change as Microsoft is well positioned to directly compete with Amazon in a deal that could, potentially, bring down healthcare costs, even further.