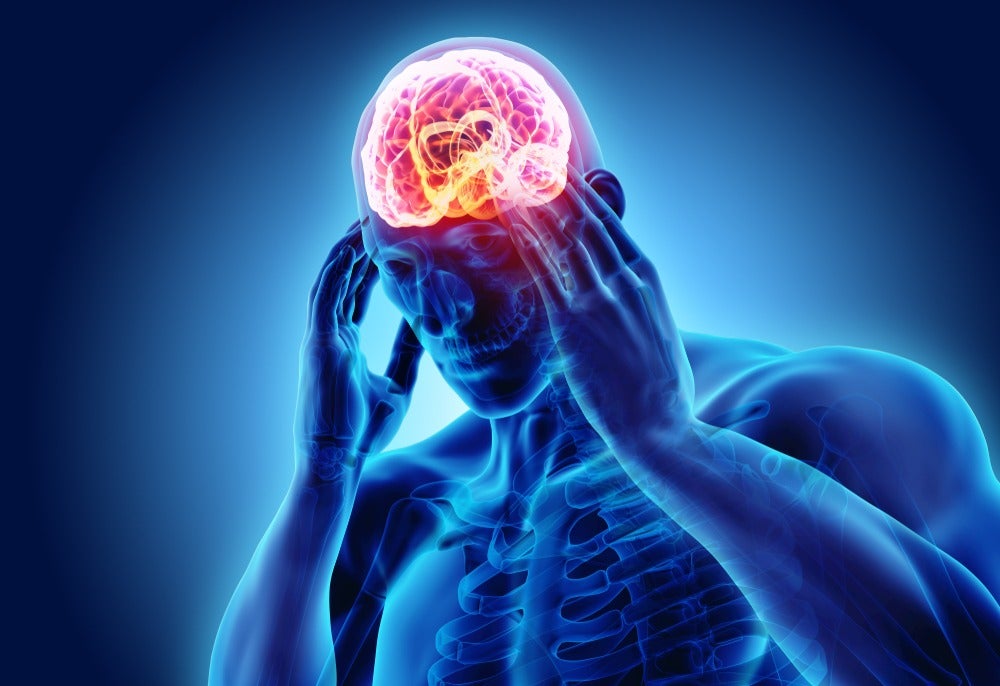 Alder BioPharmaceuticals' post-marketing plans for migraine prevention drug eptinezumab, following its first-quarter 2020 launch, will include a lifecycle management study, a trial in a pediatric population and setting up a pregnancy registry, according to Alder CEO Robert Azelby.
Migraine prevention drug
US Food and Drug Authority (FDA) discussions regarding these plans will be held closer to eptinezumab's expected PDUFA date of late February 2020, he said.
Given that the three anti-CGRP migraine competitors, Amgen and Novartis'Aimovig (erenumab), Teva Pharmaceuticals' Ajovy (fremanezumab) and Eli Lilly's Emgality (galcanezumab), are in postmarketing studies or trials to expand their labels, Alder would envision following suit as well, Azelby said.
Eptinezumab has projected sales of $1.2 billion in 2028, while Aimovig, Ajovy and Emgality have projected sales of $1.4 billion, $755 million and $1 billion by 2024, respectively. Azelby declined to share eptinezumab's intended brand name.
Alder's ALD1910's Phase I in migraine prevention will be in ex-US sites, with potential locations identified already, said Azelby. The company is already in discussions with several CRO candidates, though it is undecided which vendor it would work with yet, Azelby said, declining to set a timeline when a CRO would be decided. He noted that while CROs are welcome to reach out regarding the trial, it is unlikely any new solicitations will come to fruition.
The US Investigational New Drug (IND) application will be filed after the Phase I trial has been initiated in the ex-US sites, Azelby said. The rudimentary design of the Phase I dose-escalation safety trial in healthy volunteers has been drawn up, he said, declining to disclose targeted enrollment size or study duration. Alder announced in a March corporate presentation that it had aimed to initiate the trial by YE19 and is currently in Good Manufacturing Practice and IND-enabling studies, which would eventually support an IND.
ALD1910's development and eptinezumab's launch and post-marketing studies will be funded by its recent follow-on raise held in March, leading to a cash balance of $412 million, Azelby said. The March presentation described Alder's financial runway and its plans to bring on a sales force of 75-100 people. Azelby said Alder hopes to complete the sales force hiring by year end 2019, all trained and brought onboard by January 2020.
Alder will also be looking for nondilutive sources of funding and ex-US partnering opportunities for eptinezumab, Azelby said. Regional licensing discussions were initiated at the J.P. Morgan Conference in January, said Azelby, describing them as being in the early stages. There is no set timeline to secure an ex-US partnership, he said, adding that he anticipates a successful US launch of eptinezumab to provide an inflection point for future partnering talks.
Alder has a market capitalisation of $1.1 billion.
by Shuan Sim in New York
Shuan Sim is a Reporter for Pharmaceutical Technology parent company GlobalData's investigative journalism team. A version of this article originally appeared on the Insights module of GlobalData's Pharmaceutical Intelligence Center. To access more articles like this, visit GlobalData.